About us
Looking for the smartest, savviest developers on the planet? UpStack uses smart matching and expert human resources to recruit and place top 1% engineering talent at companies scaling quickly.
Our Client Success Team is dedicated to fulfilling your needs and exceeding your expectations so you can focus on building the best product possible. When you partner with UpStack, know that we take your work very seriously.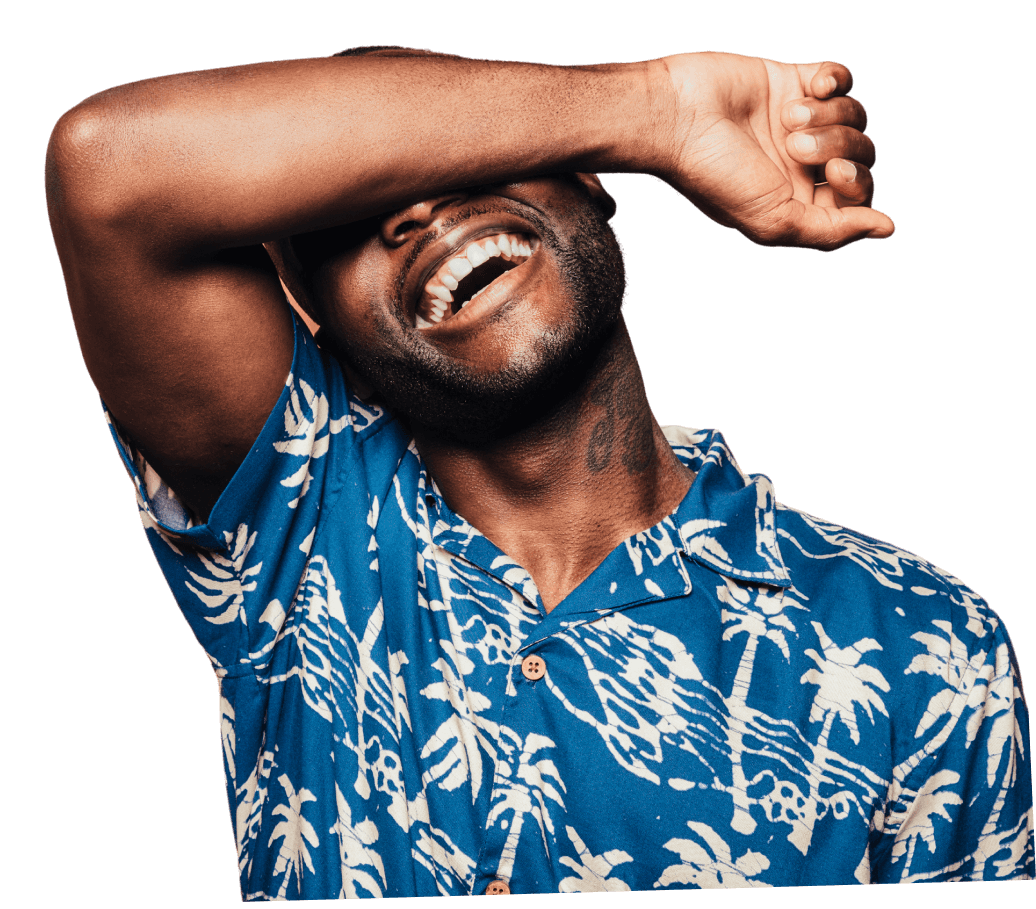 We work not just as a Business, but as a Community. Here are the three major values that we nurture in our work and UpStack Community:
PEOPLE
Our community and we value people over profits and processes.
TRUST
We'll always communicate openly and honestly and treat everyone fairly and with trust.
VALUE
We never compromise the value of our service for our community and customers over processes.


UpStack was founded back in 2010 by Yossi Mlynsky, and the HQ is located in New York, USA. It started as a bootstrapped, scrappy startup that grew with quite a lot of growth over the past few years. To be more precise, we grew 68% in 2020 and 100% in 2021.


We enable clients and developers to build the best products of their lives and facilitate this with a vetted marketplace of talent, white glove service, rapid matching, and simple payments. And we love what we do!
Leadership Team
Yossi Mlynsky

Founder, CEO

Yossi is a passionate and seasoned Engineering and Product Manager who worked previously with Macquarie Bank, Monster, and Kazaa. Experienced in scaling teams and products, Yossi founded Upstack to help other fast-growing companies find the best engineering talent on the planet. He plays a hands-on role with many Upstack clients' growth plans, including serving as an advisor for takeout and delivery app, MealPal ($35M funding, Bessemer + Menlo).

Not your average COO, George leveraged a wealth of cross-disciplinary experience and expertise when he and Yossi teamed up to launch UpStack from the ground up. Today, UpStack serves 2000+ top tech developers working with some of the most innovative companies on the planet. With a healthy respect for work-life balance, George also leads the Happiness and HR departments, handles project management, and ensures everything runs smoothly. He's highly experienced with startups having co-founded a few of his own. Working with clients from all over the world, George embraces cultural diversity and is dedicated to his clients' success.

Robert's natural curiosity and affinity for staying on top of the latest tech translates into cutting-edge tools for our clients. Heading up the engineering team at UpStack, Robert approaches his leadership style with a blend of gravitas and serenity, ensuring UpStack's smooth forward trajectory.

Ben is our numbers guy. As UpStack's first CFO, he brings over twenty years of corporate experience to the role across trading, operations, and project management at top financial institutions including J.P. Morgan. He's passionate about markets, business, diversity, and inclusion initiatives. Ben is throwing everything at working with the team and propelling UpStack into the next level of success.

Roxi brings over seven years of experience in active recruitment, with past exposure to both marketing and sales. As a keen observer of human behavior, speech, and body language, she's skilled at discovering and placing brilliant new talent in roles where they can shine. Roxi's finely honed talent for intuitively connecting the dots between the right person for the right job translates to exceedingly satisfied clients and top tech candidates.

With a background in fitness, Horia has mastered the arts of training and discipline. He loves to engage with people and help them on their path to becoming top leaders in their industry. He's dedicated to the successful execution of his client's projects and goes above and beyond to make himself available for anyone in need of his advice. His forte is not selling but relationship building and working in a global and multi-cultural environment enabling him to nurture success from the early stages.

For the last eight years, Meeta has been the force behind UpStack products, leading the way from conception to success with her indomitable enthusiasm. As Chief Product Officer, she strives to create great user experiences that transcend the stakeholder's expectations. She is also passionate about women's empowerment and has won entrepreneurship awards for founding startups creating much-needed social impact.

Chloe Mason

Head of Partnerships

Prior to joining UpStack, Chloe was a Senior Technical Support Manager for AppleCare, assisting clients across the UK with troubleshooting hardware and software issues, working closely with the software engineers at Apple HQ from Cork, Ireland. Now, Chloe is in charge of cultivating business partnerships with tech leaders, as well as handling UpStack's subsidiary brand 404Partners, a marketplace of discounted products for the tech community.

Daniel Prindii

Head of Community

The first Community hire of UpStack, Daniel is the go-to person for developing great experiences, online or off. An art historian turned cultural PR pro, a marketer turned UX researcher, Daniel's currently using his skills to interpret data, past and present, and how to create stronger connections for a better future.