About us
Looking for the smartest, savviest developers on the planet? UpStack uses smart matching and expert human resources to recruit and place top 1% engineering talent at companies scaling quickly.
Our Client Success Team is dedicated to fulfilling your needs and exceeding your expectations so you can focus on building the best product possible. When you partner with UpStack, know that we take your work very seriously.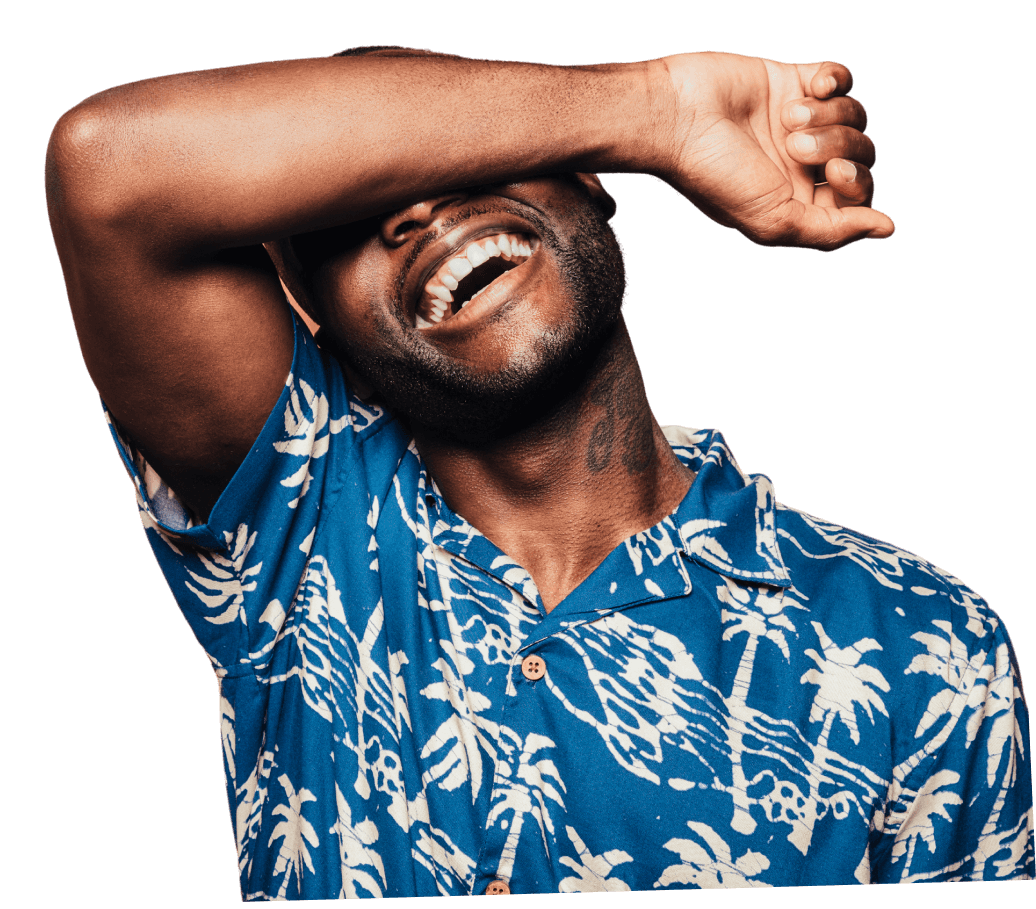 We work not just as a Business, but as a Community. Here are the three major values that we nurture in our work and UpStack Community:
PEOPLE
Our community and we value people over profits and processes.
TRUST
We'll always communicate openly and honestly and treat everyone fairly and with trust.
VALUE
We never compromise the value of our service for our community and customers over processes.


UpStack was founded back in 2010 by Yossi Mlynsky, and the HQ is located in New York, USA. It started as a bootstrapped, scrappy startup that grew with quite a lot of growth over the past few years. To be more precise, we grew 68% in 2020 and 100% in 2021.


We enable clients and developers to build the best products of their lives and facilitate this with a vetted marketplace of talent, white glove service, rapid matching, and simple payments. And we love what we do!
Leadership Team
Yossi Mlynsky

Founder, CEO

Yossi is a passionate and seasoned Engineering and Product Manager who worked previously with Macquarie Bank, Monster, and Kazaa. Experienced in scaling teams and products, Yossi founded Upstack to help other fast-growing companies find the best engineering talent on the planet. He plays a hands-on role with many Upstack clients' growth plans, including serving as an advisor for takeout and delivery app, MealPal ($35M funding, Bessemer + Menlo).

Robert's natural curiosity and affinity for staying on top of the latest tech translates into cutting-edge tools for our clients. Heading up the engineering team at UpStack, Robert approaches his leadership style with a blend of gravitas and serenity, ensuring UpStack's smooth forward trajectory.

Ben is our numbers guy. As UpStack's first CFO, he brings over twenty years of corporate experience to the role across trading, operations, and project management at top financial institutions including J.P. Morgan. He's passionate about markets, business, diversity, and inclusion initiatives. Ben is throwing everything at working with the team and propelling UpStack to the next level of success.