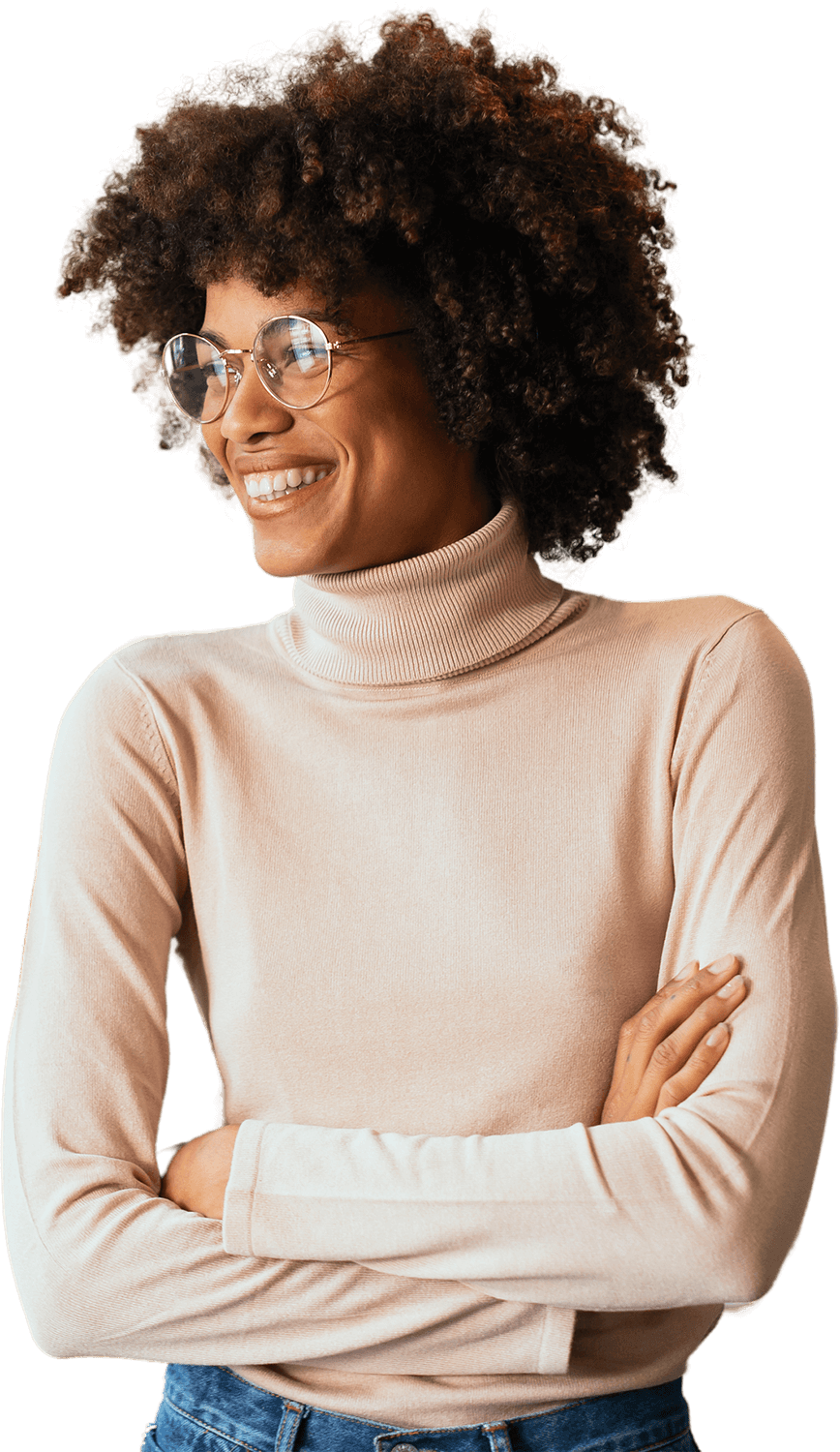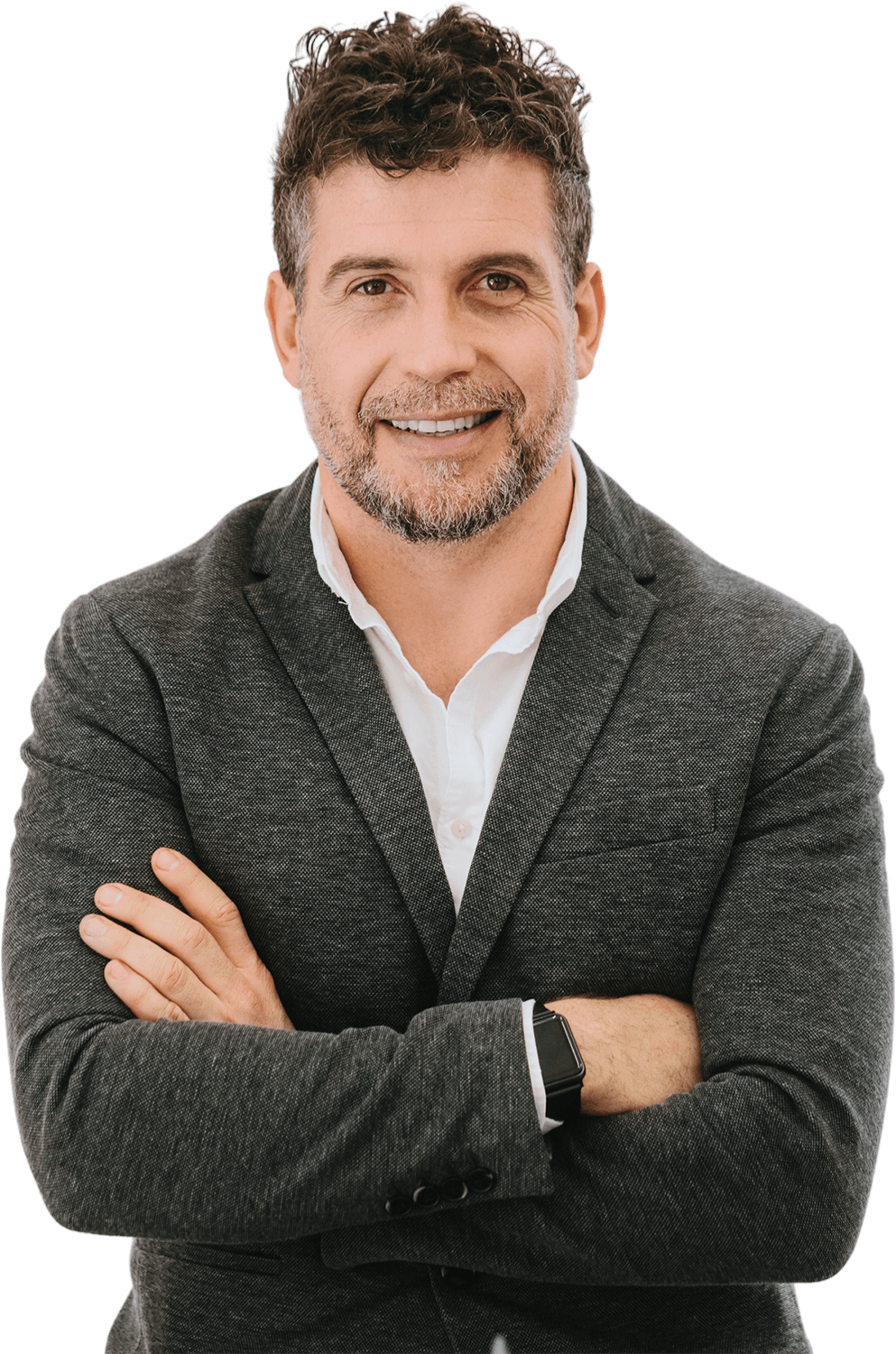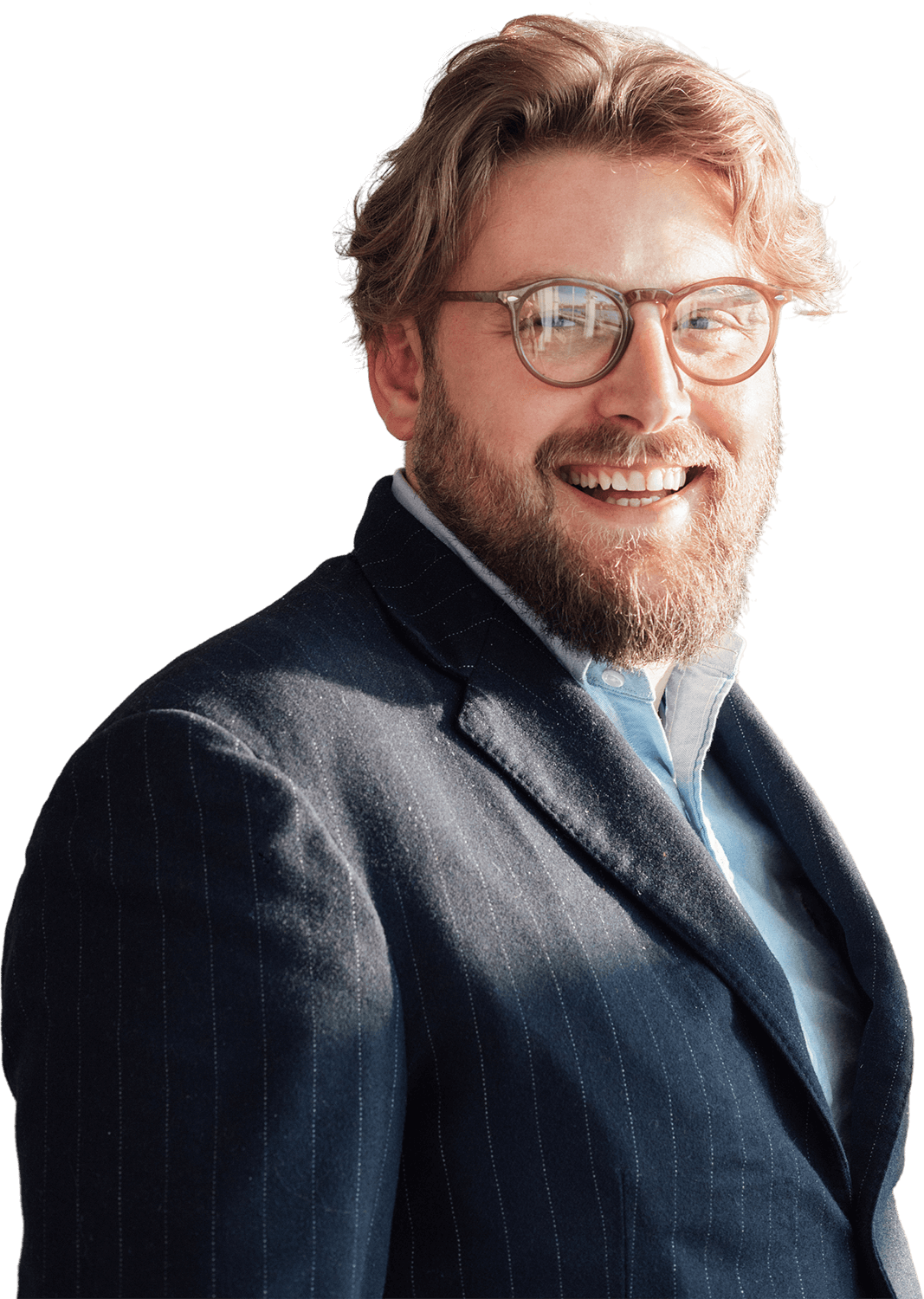 Hire Backend Developers Remotely {Devs Ready!}
Experienced backend engineer with seamless project implementation

Loves guacamole & hates spoilers

Stacked portfolio of beautiful, functional websites

Known for his epic charcuterie & cheese boards

Mobile engineering guru with a knack for translating stakeholder needs

Would rather be diving Palau's Blue Corner
Top UpStack Backend Developers
Hire Backend Developers with Upstack
In today's world, having a successful website or application requires a talented and experienced backend developer. But what does it take to find the right developer for your project? Hiring a backend developer is more than just looking for the right technical skills and experience. It's important to understand what a backend programmer does, how to evaluate their skills and credentials, and the best ways to ensure you have a successful partnership. This article will discuss everything you need to know when hiring a backend developer, from the types of developers available to the best practices for finding the right fit. With these tips, you'll be able to find the perfect backend developer for your project.
What is a backend developer?
A backend developer is responsible for creating and maintaining the back-end of a website or application. The back-end is the system that supports and hosts an application's code and database. This system is responsible for things like data storage, user management, security, and scalability. A good backend developer will understand how to design and build this system to match the needs of your application. A backend developer might be responsible for more than just the back-end of an application, like developing the API or building the servers. Depending on the company and the project, you might hire a full-stack developer who can do all of these things. A backend developer might specialize in a certain language, like Python or Ruby. Or, they might specialize in a certain type of application, like a mobile app or website.
Skills and qualifications to look for
In addition to technical skills and experience, you'll want to look for certain qualities and qualifications in any potential backend developers. First, you want to make sure they have the right mindset and culture fit for your team. A great developer will understand the business needs behind your project and have ideas for how to solve those needs. You also want to make sure they have the right communication skills to collaborate with the rest of your team. A great dev will ask questions when they don't understand something and will be able to explain their work well to others. And finally, you want to make sure they have the right skills and qualifications to complete the project. You can't expect a developer to learn new technologies or be able to do tasks outside of their area of expertise. You'll want to look for developers with the right experience for the type of project you have in mind.
Types of backend programmers
Depending on the type of project you're working on, you might choose to hire a certain type of backend developer. There are three main types of backend developers, each of which has its own set of skills and qualifications. DevOps engineers are engineers who are responsible for the entire lifecycle of an application, from designing the infrastructure to managing the scalability of the system. Full-stack developers can do everything from designing the back-end to creating the databases. They are great for companies with larger projects. And finally, there are experts in a specific language, like Python or Ruby. These engineers are best for smaller projects that are focused on a single functionality. Knowing the type of developer you need will help you find the right candidate for your project.
Evaluating a developer's credentials
Before you hire a backend programmer, it's important to understand their credentials and experience. You can do this by looking at their resume and evaluating the projects they've worked on. The easiest way to do this is to use an online tool, like LinkedIn's Resume Analyzer or Interfolio's Resume Review. These tools will scan the resume for important data like relevant skills, years of experience, and education. It's important to look for certifications and other evidence that the developer has the right skills to complete your project. You also want to make sure they have the experience necessary to complete the project successfully. Ideally, they should have experience with the type of project you need done. You can also look at the type of projects they've completed in the past to get an idea of how they work. This can help you understand if they'd be a good fit for your project.
Best practices for hiring a backend developer
Now that you know what to look for in a backend programmer, it's time to put your hiring strategy into action. To hire the right developer for your project, it's important to create a hiring process that weeds out unqualified candidates and that makes the best candidates want to work for you. This process should include everything from creating a job description to interviewing and onboarding candidates. Upstack will help you along the way here. Your hiring process should include the following steps: Create a compelling job description - The job description is the first impression candidates will get of your company and the project. You want to make sure it's compelling enough to get the right candidates in the door. Set up a screening process - It's important to screen every candidate to make sure they meet the qualifications for the job. This process can include any combination of skill testing, resume review, interviews, and personality tests. Hire the best candidates - Once you have your shortlist of candidates, you need to make sure you hire the best one for the job. You can do this by offering competitive compensation and benefits, and by making the hiring process as simple as possible.
Setting expectations for success
As you're hiring a backend developer, it's important to set the right expectations for everyone involved. As the project manager, you need to make sure you're communicating the project's needs and expectations to the candidate. This will help you create an accurate hiring timeline and give you an idea of how long the project will take. You also need to make sure you're setting expectations for the candidate, like how you want them to communicate and when they need to be done. This will help ensure you have a successful partnership on the backend project. It's also important to set expectations for the project itself. What does success look like for this project? What are the metrics for success? How long do you expect the project to take? Setting these expectations will help you stay on track and manage the expectations of the candidate.
Why hire a Backend Developer with Upstack
Top Backend talent pre-vetted for a perfect fit.

Our 8-point assessment evaluation ensures that every senior backend developer you interview exceeds expectations across technical, cultural, and language criteria.

Hire reliable, passionate Backend developers.

From late-night sprints to jumping on a last-minute face-to-face, we ensure that your recruits are down to get the job done right.

Risk-free 14-day trial.

Confidently onboard candidates with our no-questions-asked trial period. We'll walk you through the contract-to-hire process if and when you're ready to make it permanent with your new Java engineer.

Our Client Success Experts provide white-glove service.

Stay laser-focused on your business goals while our team of experts curates potential candidates and manages seamless programmer onboarding.

Build your optimal team confidently, quickly.

UpStack handles everything including background and reference checks, legal issues, and more. Our platform streamlines billing, timesheets, and payment all in one easy-to-access place.
Hire from the Best.
Working with our Client Success Experts, we'll help you build the remote team of your dreams with top backend dev talent from around the world.

Pre-vetted, reliable Backend developers are standing by.
Start hiring
Start hiring
Start hiring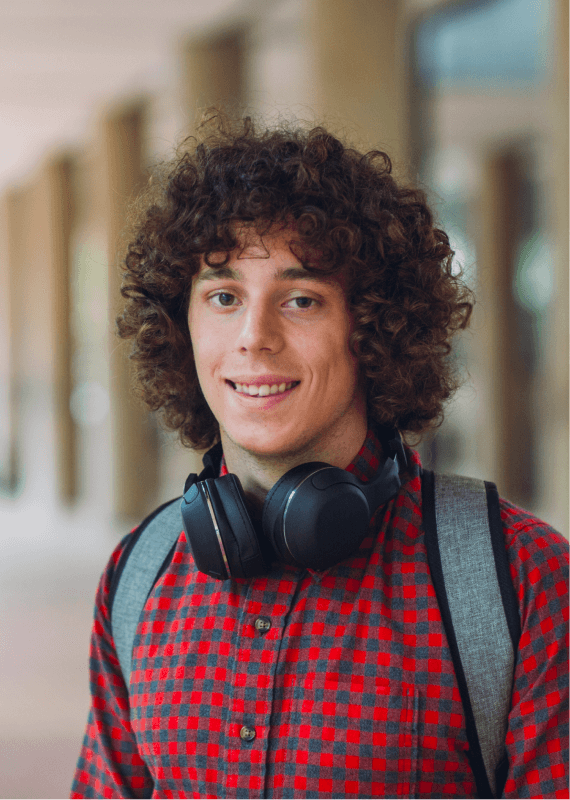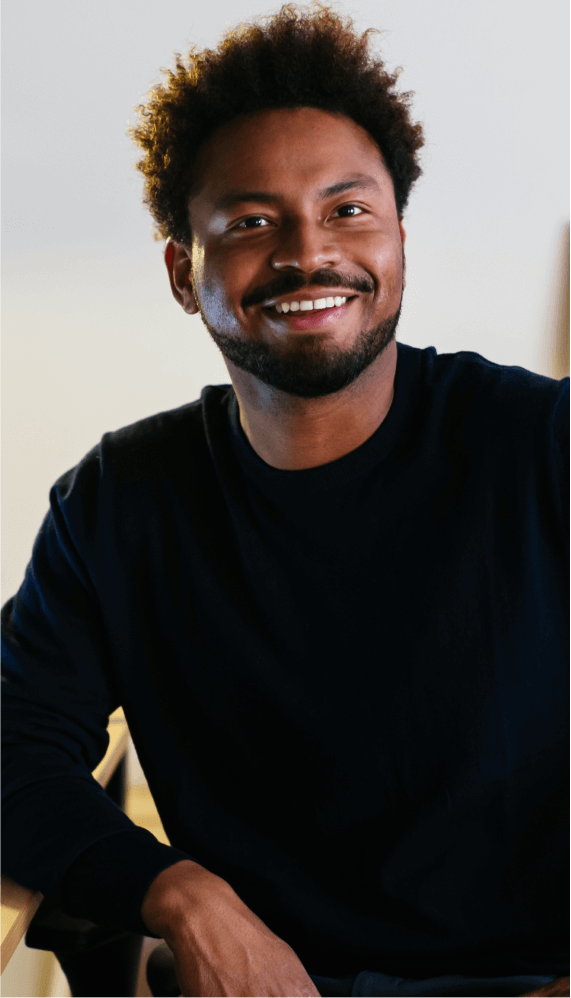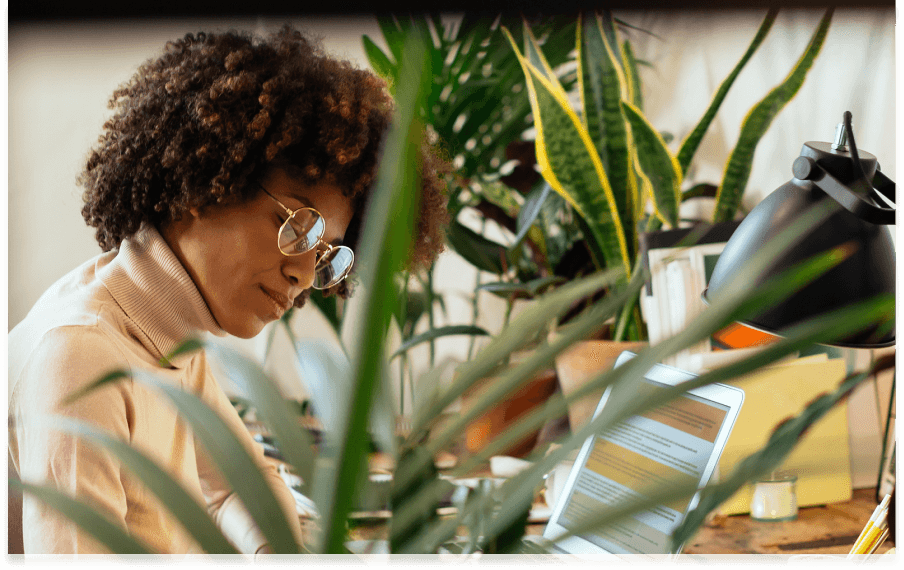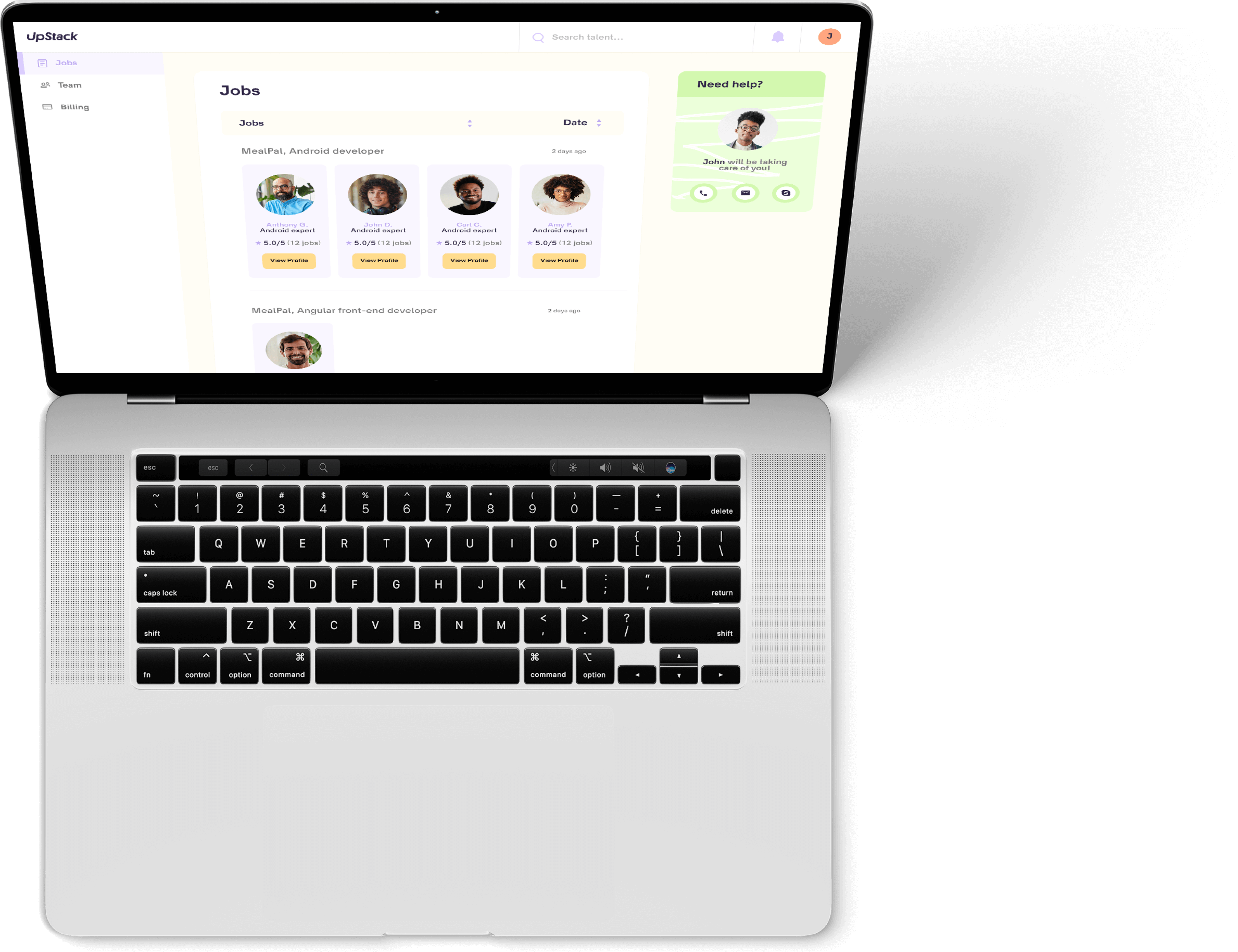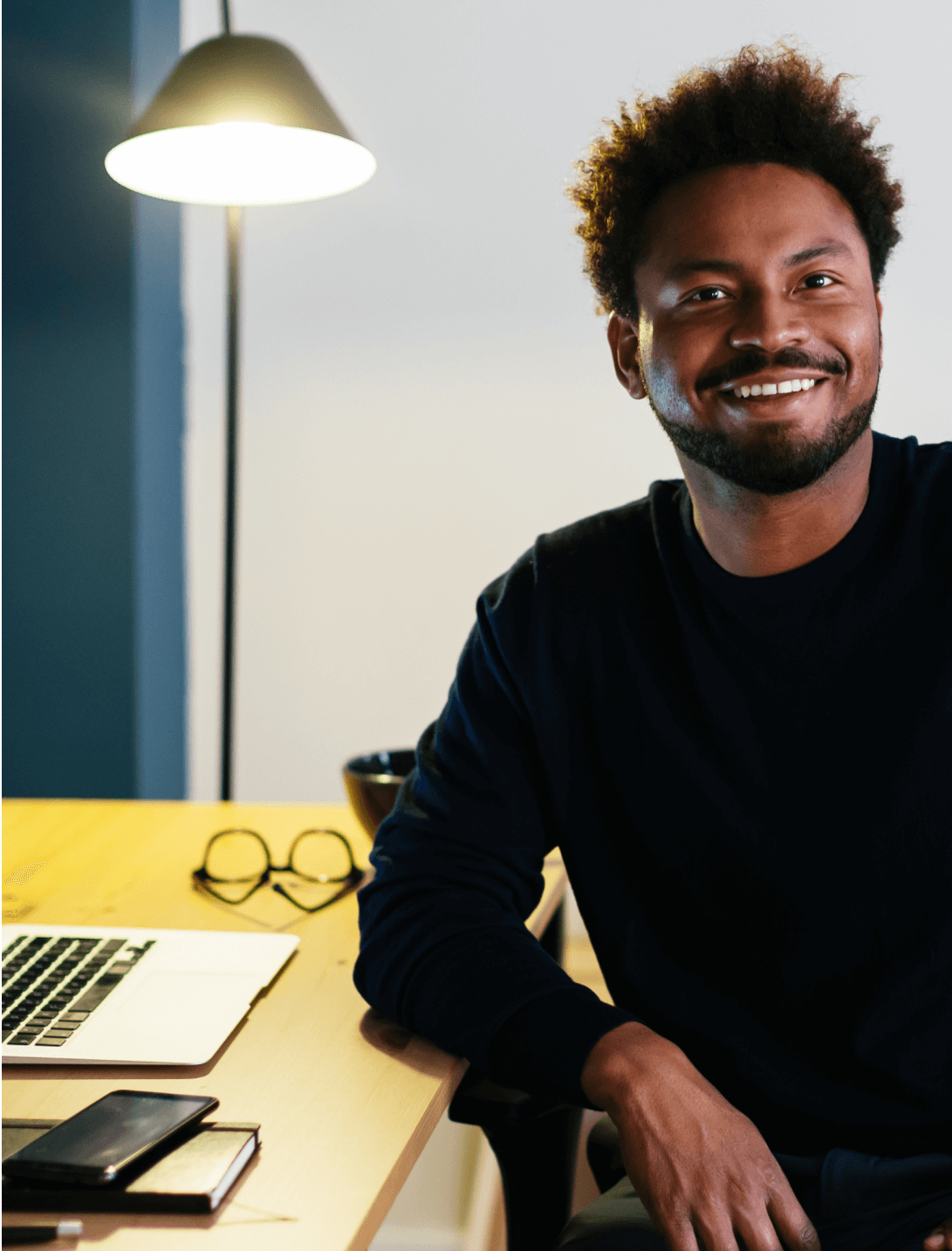 Hiring Backend Developer FAQ
How much does it cost to hire a Backend developer?

UpStack has a simple billing model where each backend developer has a standard hourly rate averaging between $65-$75 per hour. Rates are based on skills, knowledge, and experience, and our developers are available mainly for full-time engagement (40 hours per week) and the occasional part-time opportunity (20 hours per week).

What is the process to find a Backend developer?

You'll connect with an UpStack Client Success Manager to determine your immediate needs. Our team uses a combination of AI and personal assessment to short-list candidates that match your job requirements. From there, you interview, select, and onboard the perfect developer, all within days of your initial call.

How does UpStack find its Backend developers?

UpStack's talent recruitment team connects with software developers around the globe every day. Each backend programmer is vetted for technical, communication, and other soft skills necessary for a developer to successfully work with your team. Once vetted, the candidates are accepted into the UpStack developer community.

How is UpStack different from an agency or recruiter?

UpStack's community of available, pre-vetted engineering talent means minimizing roadblocks to scaling your team effectively, efficiently, and immediately. Our Client Success Experts work with you and your UpStack developer to ensure a smooth and seamless engagement.

Can I hire UpStack backend developers directly?

Yes, you can hire UpStack backend developers at any time, and with the same assurance of smoothly on boarding talent risk-free. First, we'd create a job opening on our portal. Then, we'd vet, interview, and match developers that meet your needs. If you're satisfied at the end of the 14-day trial period, at any time you can directly hire them.
Common Backend FAQs from Developers & Users
What does a backend developer do?
A backend developer is a type of software developer who specializes in creating the backend, or server-side, of a web application. The backend of a web application is responsible for managing and storing data, handling business logic, and providing an interface for the frontend, or client-side, of the application to interact with.
Backend developers are responsible for designing, implementing, and maintaining the backend of web applications. They work closely with frontend developers, database administrators, and other members of the development team to create the server-side of web applications that are scalable, reliable, and efficient.
Some of the main responsibilities of a backend developer include:
Designing and implementing the server-side architecture of web applications.
Writing and maintaining backend code, using languages such as Java, Python, PHP, or Node.js.
Working with databases and other data storage systems to manage and store data.
Implementing business logic and other server-side functionality.
Collaborating with frontend developers to integrate the backend with the user interface.
Testing and debugging backend code.
Monitoring and optimizing the performance of the backend.
Maintaining documentation and other technical documentation.
How much do backend developers make?
It is difficult to say exactly how much backend developers make, as their salaries can vary depending on a number of factors such as their level of experience, the location they work in, and the industry they work in. Generally speaking, backend developers who have a few years of experience can expect to earn salaries in the range of $75,000 to $130,000 per year. More experienced backend developers with 5-10 years of experience can expect to earn salaries in the range of $100,000 to $150,000 per year, while those with more than 10 years of experience can expect to earn even more. Of course, these numbers are just rough estimates, and actual salaries may vary.
What skills do backend developers need to know?
Backend developers typically need to have strong programming skills, as well as experience with one or more back-end development languages, such as Python, Ruby, or Java. They should also have experience with databases, web servers, and server-side frameworks, and be familiar with front-end technologies like HTML, CSS, and JavaScript. In addition to technical skills, backend developers should also have strong problem-solving and communication skills, as they will often be working closely with other team members and stakeholders.
What programming language is used for backend web development?
There are many programming languages that can be used for backend web development, including Python, Ruby, Java, and PHP. The specific language that is used will depend on the requirements of the project, as well as the personal preferences of the developer. Some languages are better suited for certain types of projects, so it's important to choose the right one for the job. In general, however, most backend web developers use one of the languages mentioned above, or a similar language like C# or Go.
How many developers typically work on backend team?
The size of a backend development team can vary depending on the project and the organization. A small team might consist of just a few backend developers, while a larger team could have dozens of developers, along with project managers, quality assurance testers, and other roles. In general, the size of the team will depend on the scope and complexity of the project, as well as the resources available to the organization.
Is node.js frontend or backend?
Node.js is a runtime environment for executing JavaScript code on the server side. It is often used for building server-side applications, and as such is considered a back-end technology. Node.js is not typically used for building client-side applications (i.e., front-end), although it is possible to use it for that purpose. In general, front-end technologies like HTML, CSS, and JavaScript are used for building the user interface and client-side logic of a web application, while back-end technologies like Node.js are used for handling server-side tasks like managing data and business logic.
Is java front end or backend?
Java is a general-purpose programming language that can be used for building both front-end and back-end applications. Java is often used for building complex, enterprise-level back-end systems, and is also a popular choice for building Android apps. However, it can also be used for building the front-end of a web application, using frameworks like JavaServer Faces (JSF) and Google Web Toolkit (GWT). So, while Java is primarily known as a back-end language, it can also be used for front-end development.