Automatic Status for Slack
Pulse automatically updates your Slack status in real-time based on your preferences, level of⚡️ focus, calendar, work hours, and the apps you use.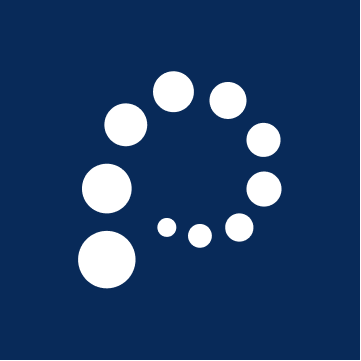 Pulse
Pulse makes remote work better. It goes beyond the green dot to signal availability, reduce interruptions, increase collaboration or however you choose to configure it.
Industry

Headquarters

Website