A better way to build trust.
The process for evaluating a company's security posture is outdated and messy, often living in many places with various owners Trustpage lets your entire team collaborate and communicate trust to customers with ease.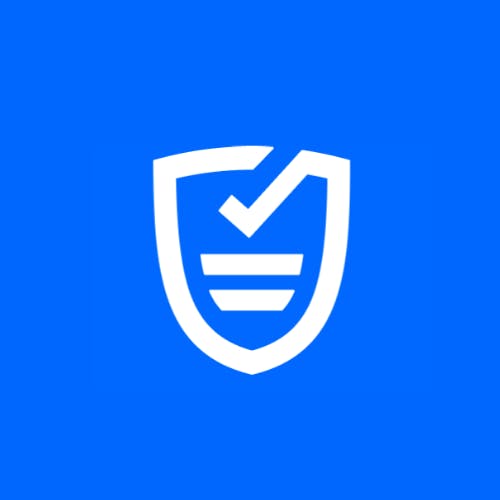 Trustpage
Trustpage takes DIY security pages and trust centers to the next level so that we can all do better together. With a Trustpage Trust Center, you will be able to launch a world-class Trust Center in record speed; save you and your customers time answering questions; collaborate with Sales to eliminate tedious back and forth review processes; build a stronger security program and culture.
Industry

Headquarters

Website