How It Works
Our Community
of Candidates
When you work with UpStack to help build your engineering team, you have access to the best senior-level talent on the planet. Because of our 8-point assessment across technical, language, and cultural fit, we confidently guarantee it. There's not a single candidate on our short-list that we wouldn't work with ourselves.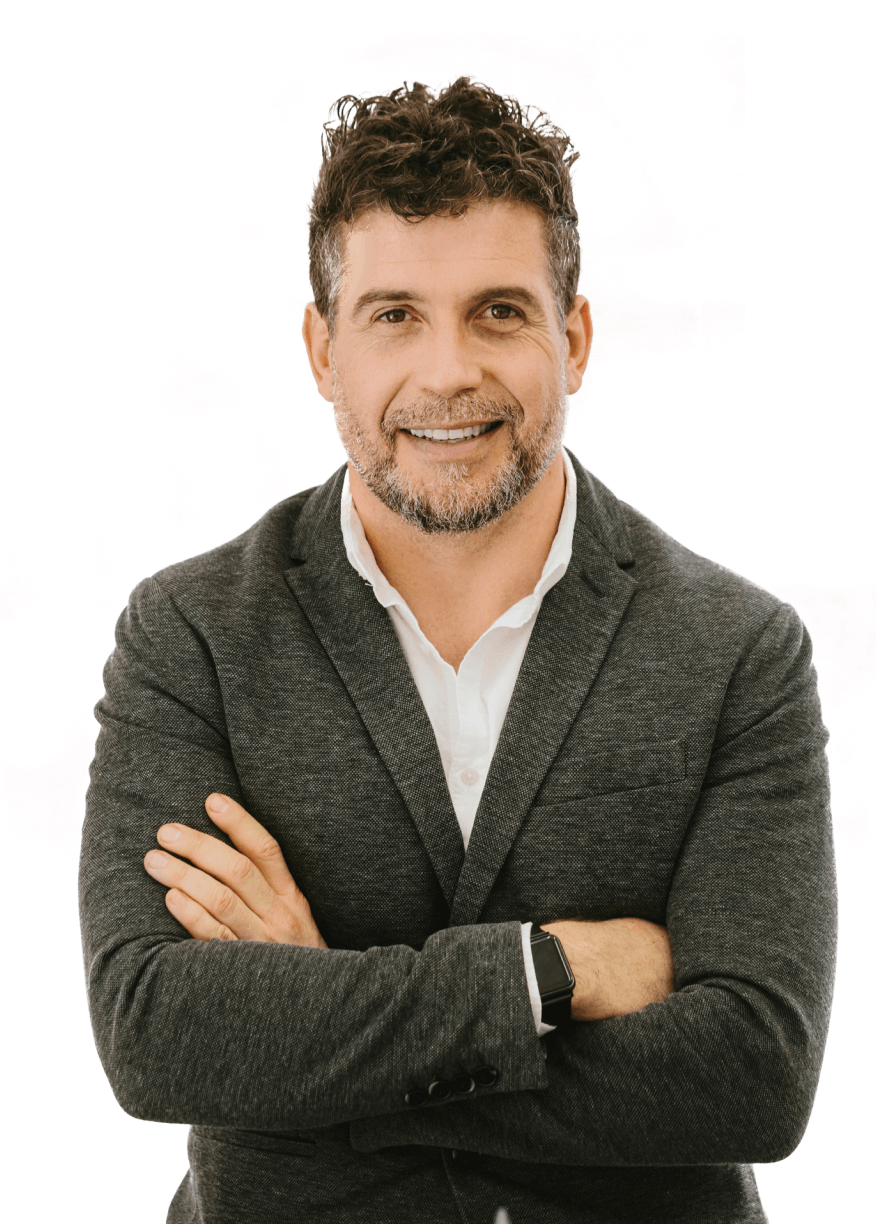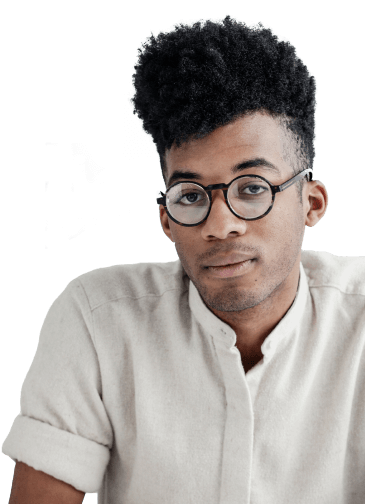 "I am passionate about my craft and love building well structured code."

PHP developer

"I love building well structured code and crafting custom tools."

C# developer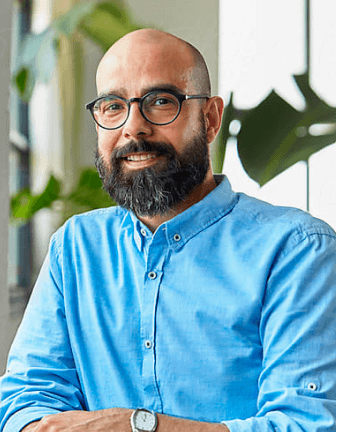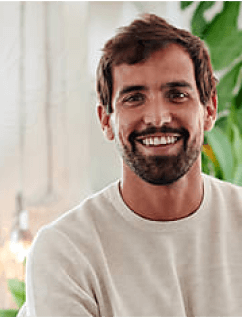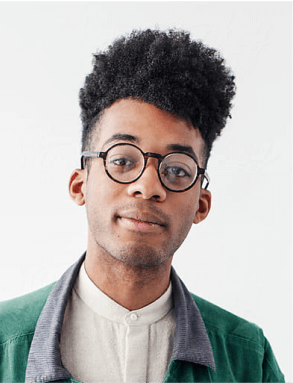 Jamaal W.
Experience: 5 years
Front End React Developer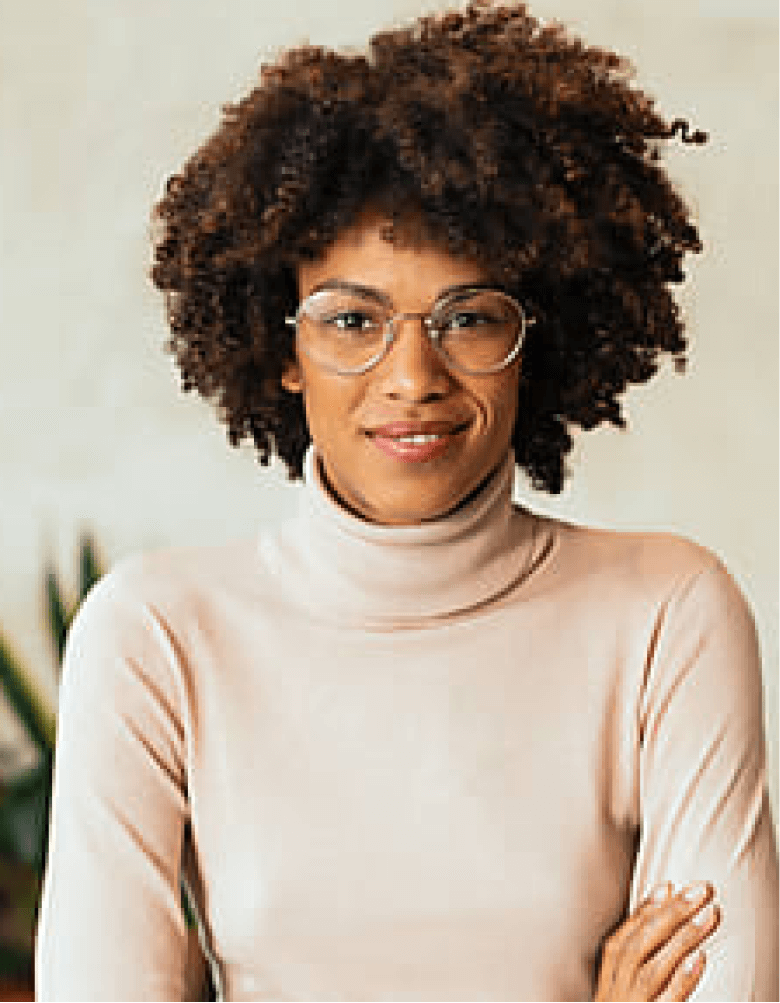 Cynthia G.
Experience: 3 years
Front End Vue Developer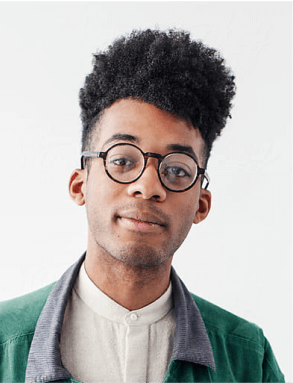 Carl C.
Verified
Front-End Engineer
Passionate, motivated, reliable, driven

Amy P.
Verified
Front-End React Developer
Anthony G.
Senior Back-End Engineer
Worked previously at Virtual Shield.
Step 1

8-point assessment

Every UpStack developer is evaluated across a spectrum of skills including technical, language, and personality

Step 2

Experience level

Every candidate has a minimum of 3-5 years of experience in the specific skill for which you're hiring

Step 3

Personality assessment

Candidates possess strong communication skills, reliability, and a passion for their work

Step 4

Background check

Because you may have specific security requirements, every candidate undergoes a thorough background check

Step 5

Reference checks

Be confident that not only does your candidate have the technical chops, but they also come recommended by managers like you.
2. Client Success Experts
The remote HR
team of your
dreams.
From the first call, our Client Success Experts are dedicated to helping you build the infrastructure required to hit your benchmarks fast. They understand the demanding pace, the competitive skills, and the astronomical goals of companies scaling quickly.

When it comes to building the best team possible, time is money. Which is why it's so important that your remote recruitment team understand exactly what you need in a great hire, down to the specific programming language, relevant experience, and cultural fit. This is why UpStack is a perfect toptal alternative.
Cynthia C.

Front end React developer

Worked previously at BridgeView and Planet Technology.

Jack T.

C# developer

Worked previously at IBM and Accenture

Marcus S.

iOS developer

Worked previously at Unity

Anthony M.

Back-end developer

Worked previously at Spotify
The Platform
Our intuitive platform gives you a bird's eye view of your talent and their projects. Collaborative access means your team can stay on top of every aspect of the process from creating new jobs, evaluating potential candidates, and tracking hours and billing.
Create jobs

Search candidates

Time-sheets

Billing

Legal (NDAs, security clearance, copyright, etc)

Misc HR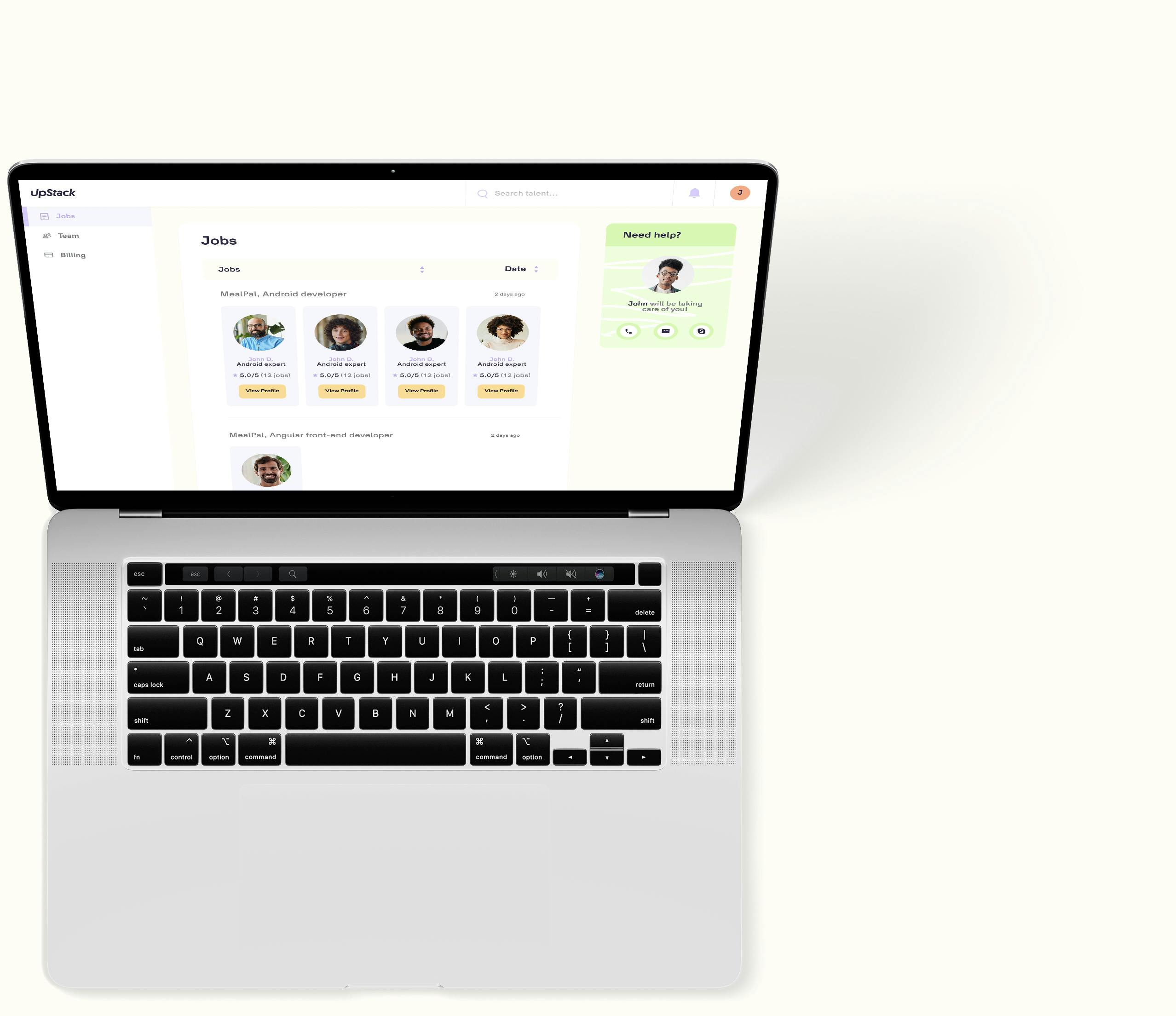 Our Custom Matching Process
We know that hiring the right candidate goes beyond coding chops. Personality, communication, and work ethic are key indicators of how successful your new hire will operate within your organization. Our custom matching process is a blend of AI matching and human touch. Everything from specific skill-sets to intangibles like a sense of humor and relentless drive is assessed and considered to ensure the best fit possible for the success of your team.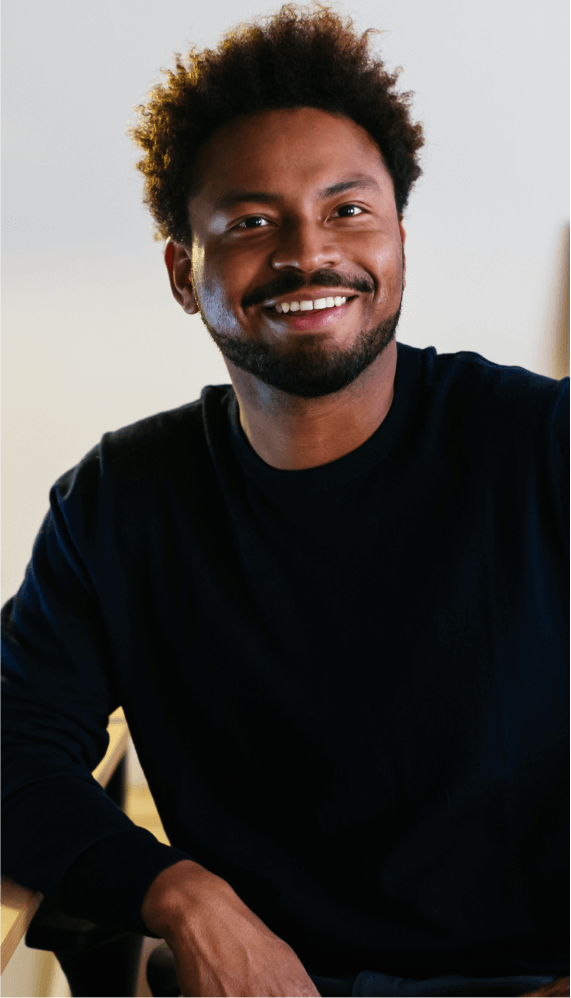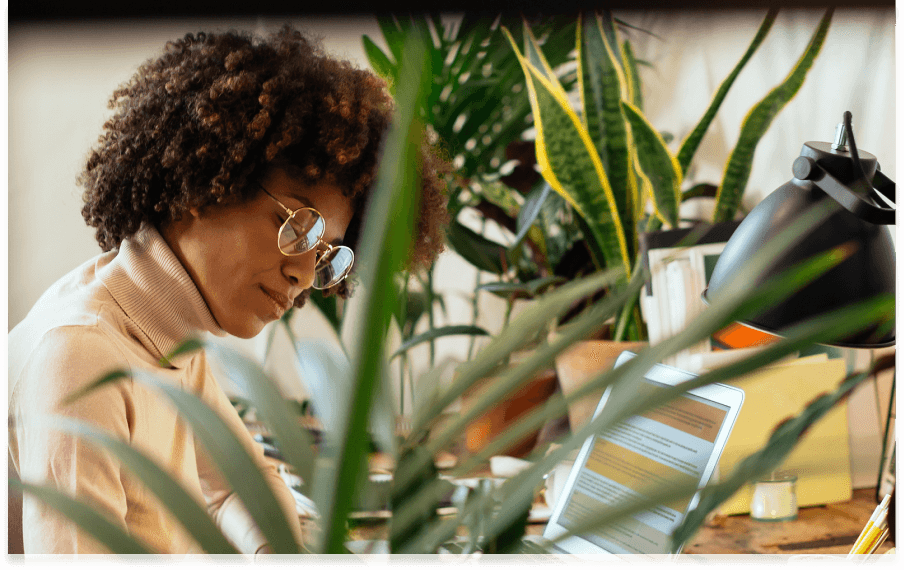 Our Process
01
Quick 15-minute call
We kick off the matching process with a quick 15-minute discovery call with our Client Success Expert. From there, our team will begin to curate a list of potential candidates who meet or exceed your immediate technical needs, personality fit, availability for the duration of the placement, and any other specific requirements.
02
Available candidates
Within days, you'll be provided a shortlist of available candidates ready and waiting for you to interview.
03
We found the "one"
When you're ready to onboard your new hire, our Client Success Expert will be available to guide you through the process and address any questions or concerns you might have along the way. 
04
The UpStack Platform
The UpStack portal provides easy access to all the tools you need to manage your team including creating new jobs and evaluating potential candidates. Easily scale your team up or down as your needs evolve.