Take security to the next level with a single identity verification platform.
More than a traditional KYC provider. iDenfy is a powerful and flexible identity, compliance and fraud prevention platform helping businesses ensure compliance via AI-powered tools. White-label the experience to ensure more conversions. Customize your ID verification flow without compromising on safety. Make fast decisions and more conversions now with 3000+ ID Documents from 190+ Countries, synced with 70+ National Government Registries, necessary for compliant KYB (know your business) process. Powered by advanced biometric and face recognition algorithms, ensured by Lloyd's.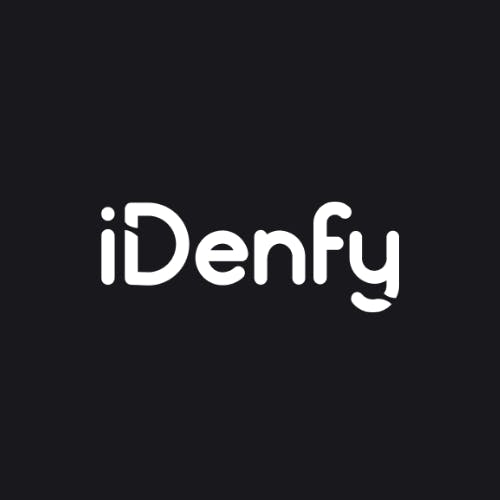 iDenfy
Create a white-labeled customer onboarding experience for your business and scale faster. Denied verifications are on us. 
Industry

Headquarters

Website