The leading source for IP address data.
IPinfo is an industry-leading IP data provider that offers IP geolocation, IP to company, VPN detection data sets, and more. With the help of IPinfo's IP data, businesses can pinpoint users' locations, prevent fraud, automate abuse reporting, enrich existing data and ensure compliance. All of the data sets are available via API or in various downloadable formats. Clients include Fortune 500 companies like Microsoft, Intel, Dell, CBS, Xerox, and John Deere, among others.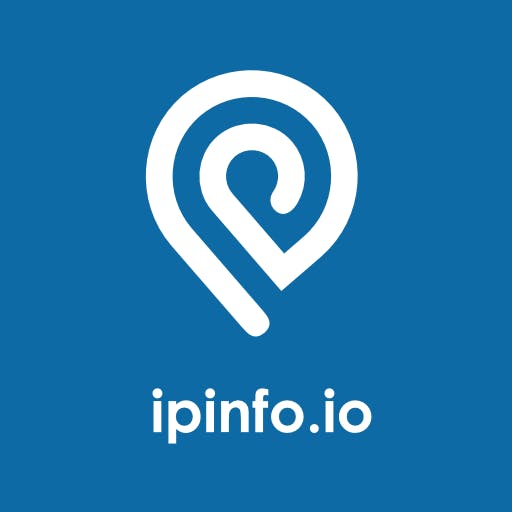 IPinfo
IPinfo APIs handle over 40 billion API requests a month and have been online since 2013.
Industry

Headquarters

Website