Manage universal secrets with Doppler.
Doppler's mission is to make it easy and secure for developers of every experience level and teams of any size, from indie devs to enterprise companies manage app config and secrets the right way. But hasn't this been done? App config and secrets management tends to be either something developers don't know they need, they know they need but don't know how to do it securely, or know how to do it securely, but are frustrated by the complexity and cumbersome developer experience of existing tools. We're fresh, different, and optimize for the developer experience in ways no other secrets management tool has before.
Get Reward
Get Reward
Get Reward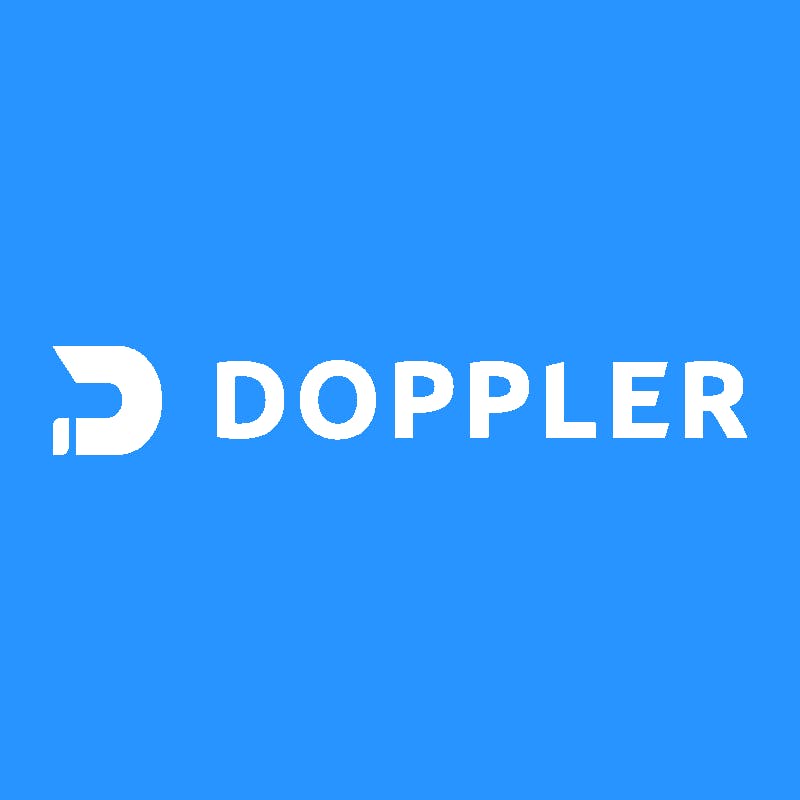 Doppler
Doppler enables you to manage secrets across projects and environments. Integrate with any cloud provider and automate the pain away of managing app config and secrets.
Industry

Headquarters

San Francisco, California

Website