Hire, pay, and care for talented team members, regardless of location.
Oyster, a global employment platform, aims to remove the barriers to remote work and international hiring. Building an all-star team shouldn't be limited by borders.  Oyster's all-in-one platform enables organizations everywhere to hire compliantly, pay instantly, and provide localized benefits to talented team members in 180+ countries. Oyster's growing set of free tools helps HR and People Ops leaders navigate global hiring and caring for distributed teams. Their Employment Cost Calculator instantly calculates the total cost of employment based on a team members' country of residence, including taxes, contributions, and the Oyster flat-fee. UpStack customers can hire their first employee with Oyster at no cost for 12 months (must be from a top country), with a 10% discount on all additional hires during that time*.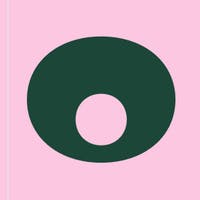 Oyster
Hire, pay, and care for talented teammates regardless of location.
Industry

Headquarters

Website