Instant reviews and refactorings for your Python code
Sourcery reviews your code in real time and gives you suggestions to refactor it so all of your code is more readable and easier to work with. Top Python teams from around the world are using Sourcery to speed up their development process and to make sure they're always able to work with beautiful code. We integrate directly into your IDE, into your GitHub repos, or into your CI / pre-commit hooks.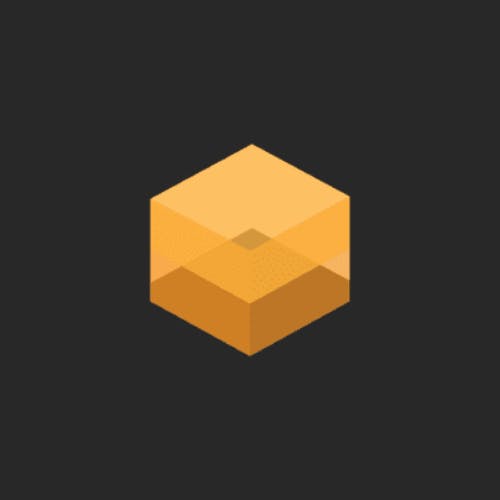 Sourcery
Get instant reviews and refactorings for all of your Python code - straight in your IDE, on any GitHub PR, or through your CI. It's like having a pair programmer on demand.
Industry

Headquarters

Website