Build powerful, native mobile apps without having to write a single line of code.
People with great ideas are everywhere – in every company, in every country, and in every classroom. But a majority of people don't know how to code. Thunkable takes pride in bridging the digital divide by letting you get hands on and become an active creator of technology. Extend your product or service to a native mobile app with Thunkable's no-code app development platform. Thunkable is changing the way people build apps by making native development accessible to everyone and removing the costly coding process.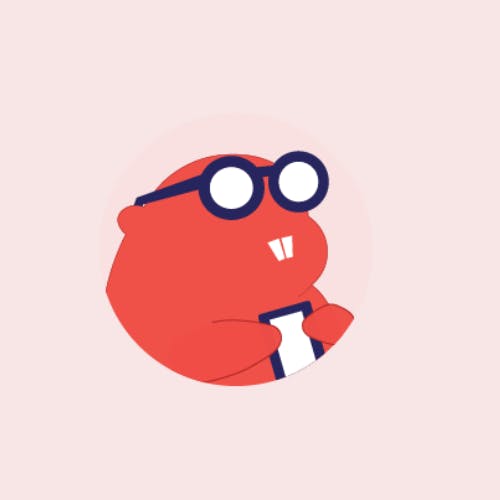 Thunkable
Teams that build with Thunkable save 86% and speed up development by 24x compared to traditional development practices.
Industry

Headquarters

Website