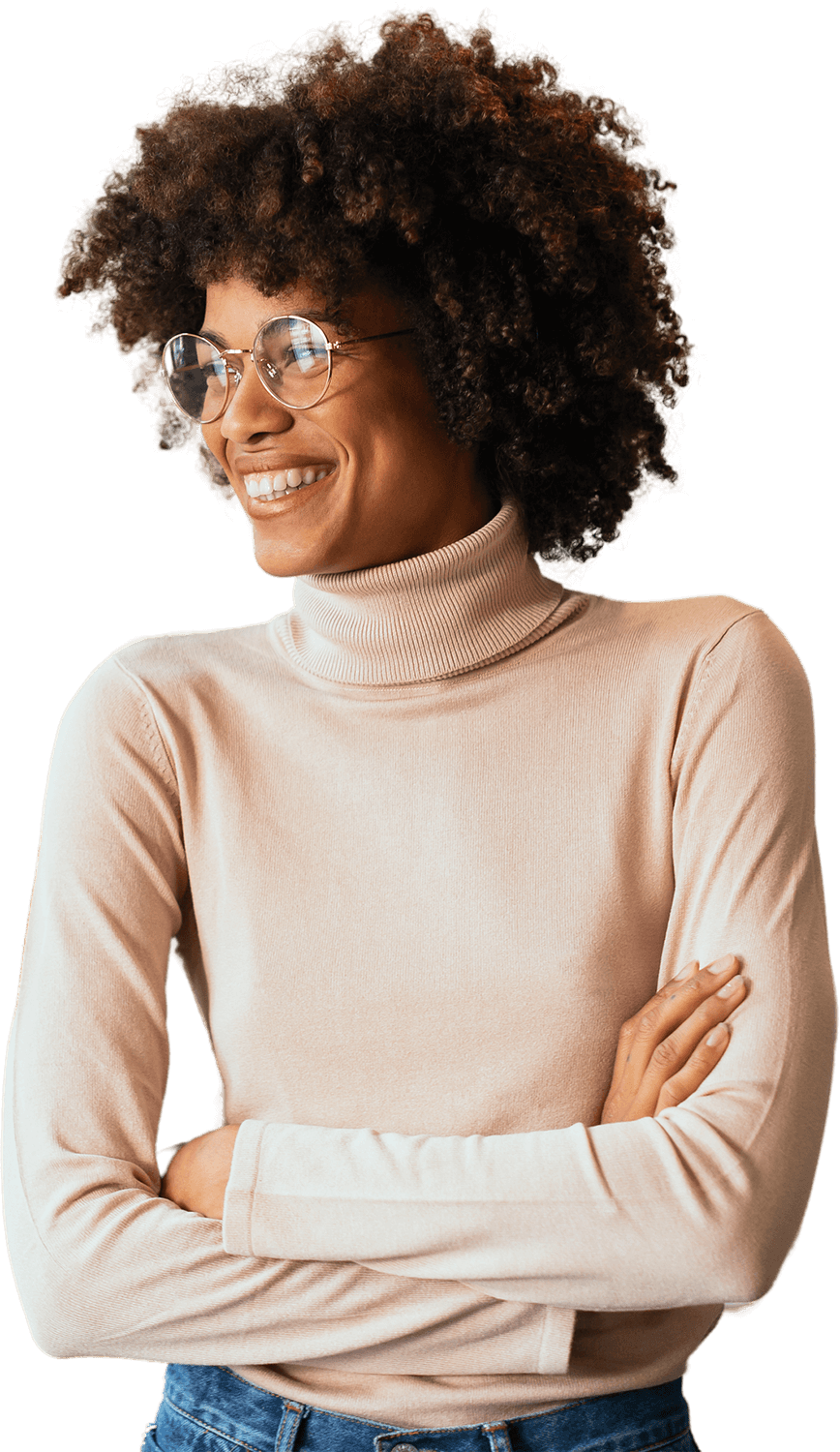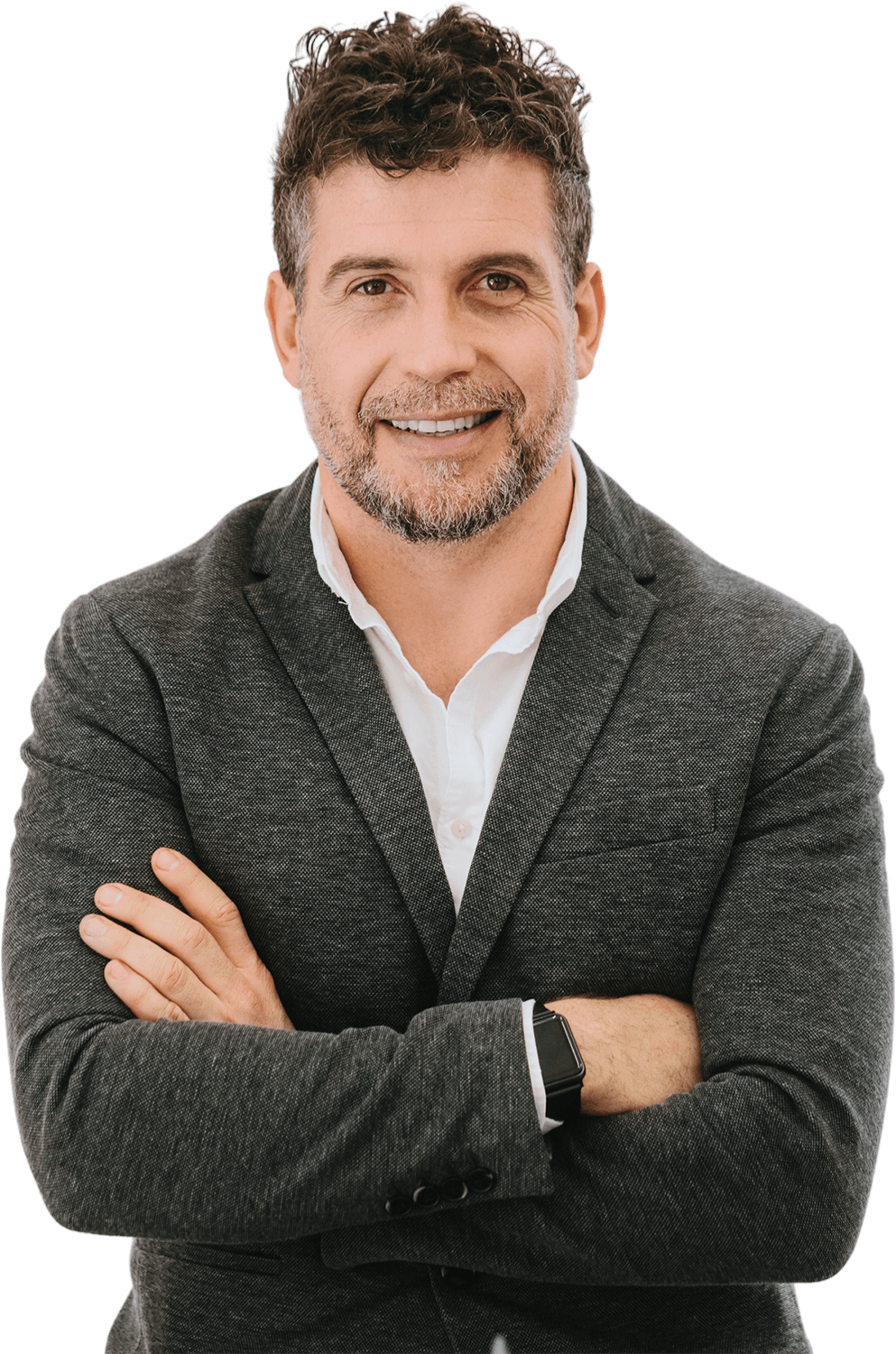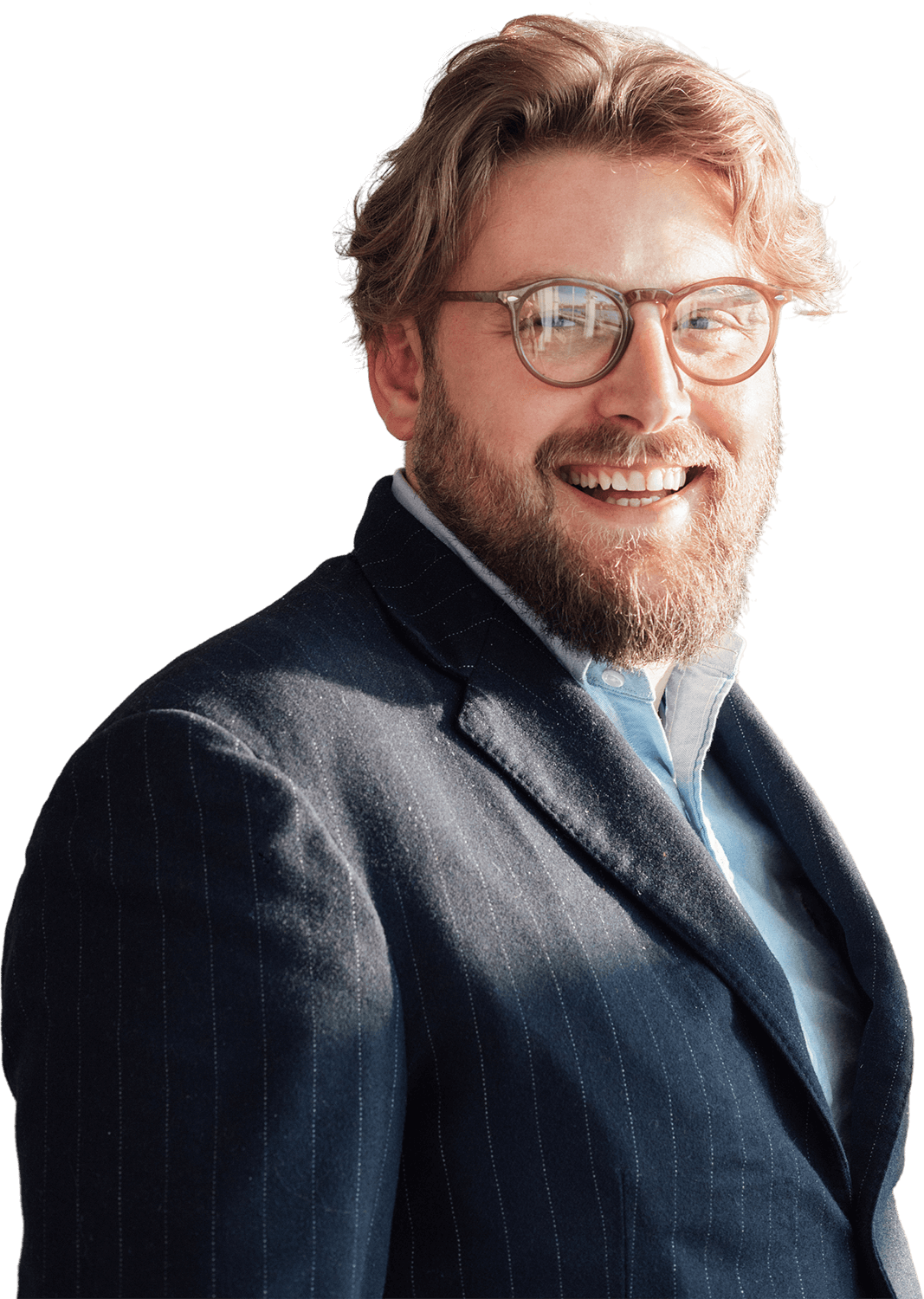 Schedule a consultation and Hire an App Developer
Experienced App engineer with seamless project implementation

Loves guacamole & hates spoilers

Stacked portfolio of beautiful, functional websites

Known for his epic charcuterie & cheese boards

Mobile engineering guru with a knack for translating stakeholder needs

Would rather be diving Palau's Blue Corner
Top UpStack App Developers
Hire App Developers with Upstack
Mobile apps are not a fad, but a trend that's here to stay and grow. In fact, the global mobile app market is expected to exceed $100 billion by 2023. And, as businesses continue to adopt mobile strategies, the demand for mobile app developers will only continue to rise. If your organization has a great idea for an app that fits with your business strategy and audience, hiring mobile app developers may be right for you. Here's everything you need to know about how to hire a mobile app developer for your business.
What to Look for in a Mobile App Developer
When hiring mobile app developers, it's important to find someone who is a good fit for your project. This will ensure that you get the best results, on time and on budget. To do this, you'll want to look for the following qualities in potential candidates:
Hiring a Full-Service or Independent Developer?
Full-service app development companies often have the advantage when it comes to hiring a mobile app developer for your business. Full-service app development companies provide the full package — from ideation and strategy to development and deployment. This means that they can handle the entire process from start to finish, making them an attractive option for businesses that are just getting into mobile app development. However, full-service app developers also come with a higher price tag. If you're hiring an independent mobile app developer, expect to pay less. With UpStack we vet all our independent developers, which is something you can't expect from a full service app dev company.
Important Questions to Ask Before Hiring
Before you hire a mobile app developer, you'll want to ask a few important questions. This will help you determine whether or not a particular candidate is a good fit for your project. Here are a few key questions to ask: How long have you been in business? This will help you determine how long the app developer has been in the industry and whether or not they're legitimate. What is your process for ideation, strategy, and execution? This is a great way to get a glimpse into the developer's mentality and determine whether or not they're a good fit for your organization. Who are your past clients? This will help you see what kind of results other businesses have seen after hiring this developer.
Bottom Line
If your business needs a mobile app, hiring an app developer is a great decision. However, hiring the right developer can be tricky, which is why it's important to know what to look for in a candidate and what questions to ask before hiring. If you decide to outsource or hire internal developers, be sure to vet candidates thoroughly to make sure you hire the right developer for the job. UpStack takes care of the vetting process for you, assuring only quality candidates.
They Trust our App Developers
Why hire an App developer with Upstack
Top App talent pre-vetted for a perfect fit.

Our 8-point assessment evaluation ensures that every senior App developer you interview exceeds expectations across technical, cultural, and language criteria.

Hire reliable, passionate App developers.

From late-night sprints to jumping on a last-minute face-to-face, we ensure that your recruits are down to get the job done right.

Risk-free 14-day trial.

Confidently onboard candidates with our no-questions-asked trial period. We'll walk you through the contract-to-hire process if and when you're ready to make it permanent with your new App engineer.

Our Client Success Experts provide white-glove service.

Stay laser-focused on your business goals while our team of experts curates potential candidates and manages seamless programmer onboarding.

Build your optimal team confidently, quickly.

UpStack handles everything including background and reference checks, legal issues, and more. Our platform streamlines billing, timesheets, and payment all in one easy-to-access place.
Hire from the Best.
Working with our Client Success Experts, we'll help you build the remote team of your dreams with top App dev talent from around the world.

Pre-vetted, reliable App developers are standing by. Learn more about us and why UpStack is the perfect toptal alternative.
Start hiring
Start hiring
Start hiring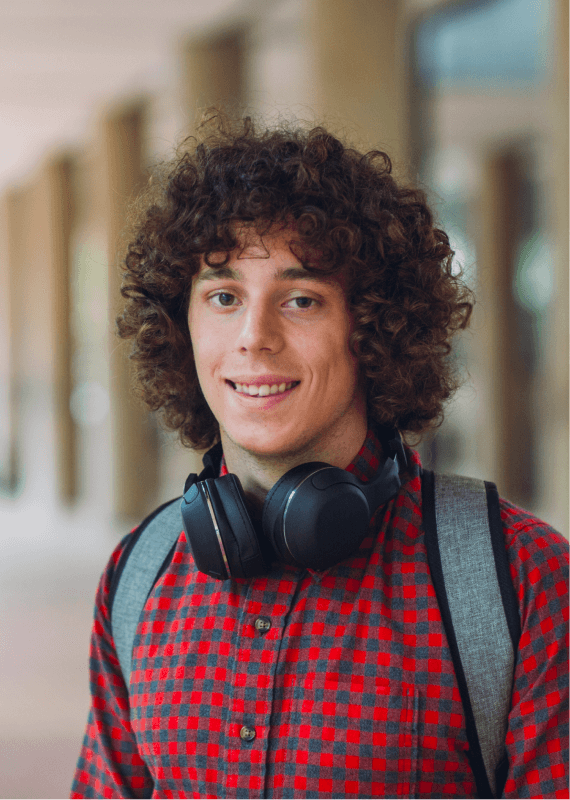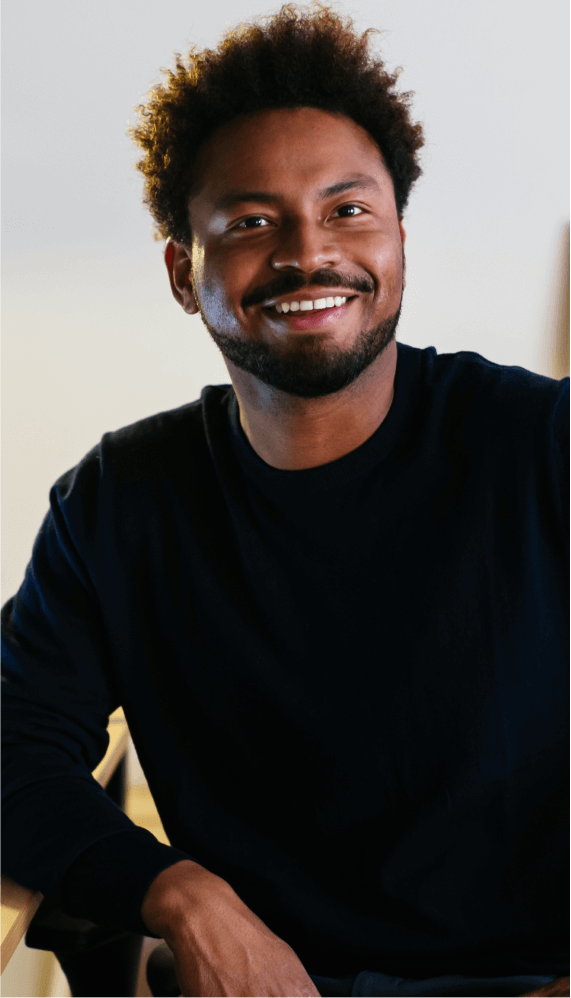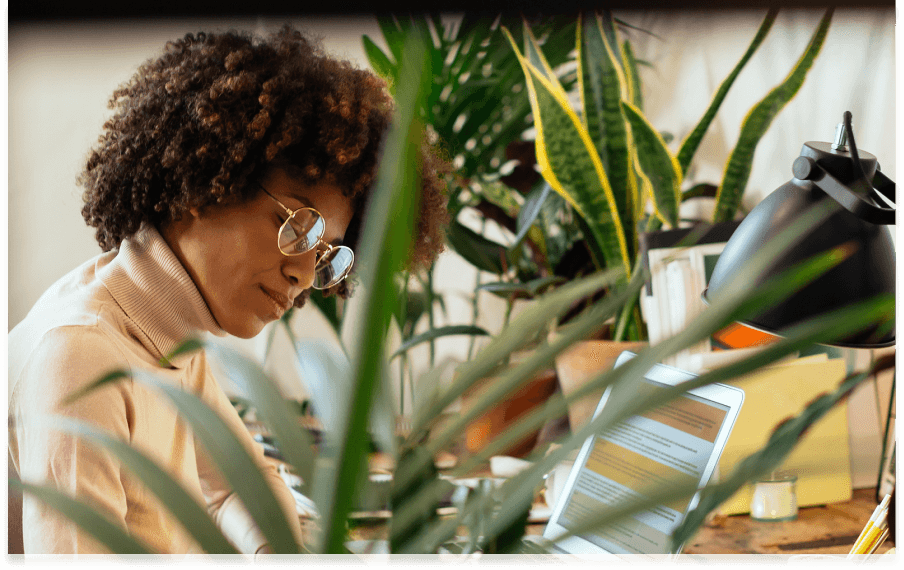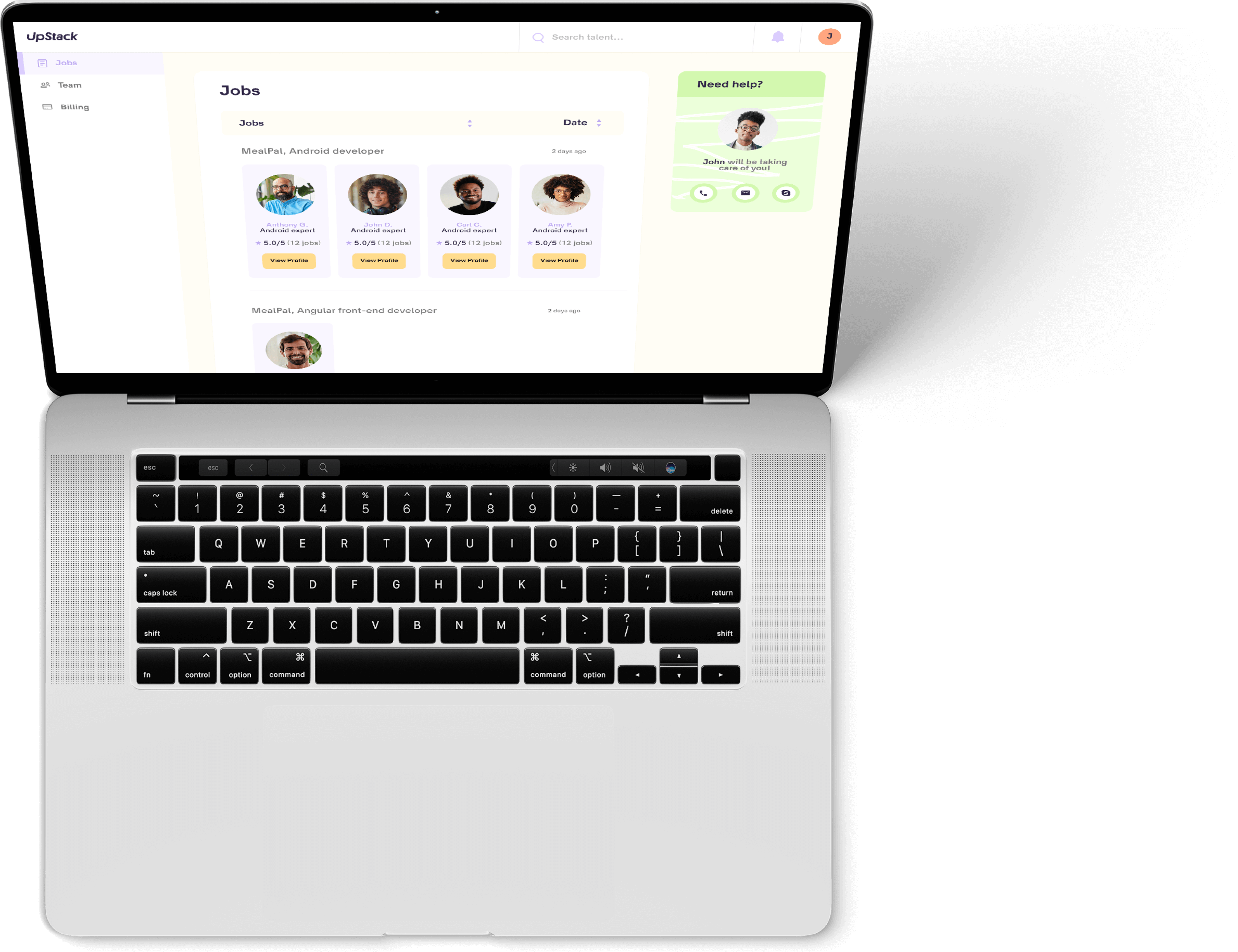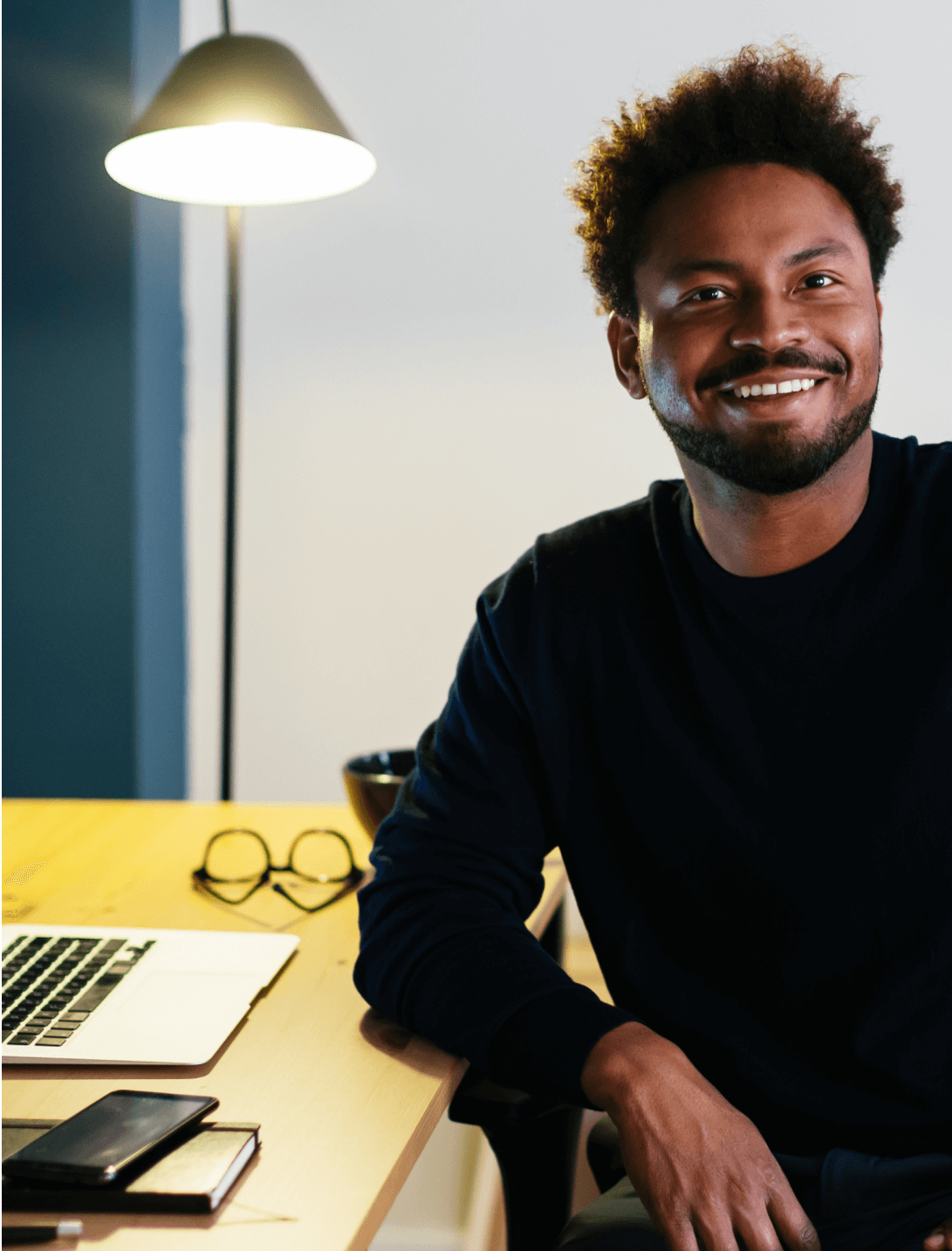 FAQ About Hiring An App Developer
How much does it cost to hire an App developer?

UpStack has a simple billing model where each App programmer has a standard hourly rate averaging between $65-$75 per hour. Rates are based on skills, knowledge, and experience, and our engineers are available mainly for full-time engagement (40 hours per week) and the occasional part-time opportunity (20 hours per week).

What is the process to find an App developer?

You'll connect with an UpStack Client Success Manager to determine your immediate needs. Our team uses a combination of AI and personal assessment to short-list candidates that match your job requirements. From there, you interview, select, and onboard the perfect developer, all within days of your initial call.

How does UpStack find its App developers?

UpStack's talent recruitment team connects with software developers around the globe every day. Each App programmer is vetted for technical, communication, and other soft skills necessary for a developer to successfully work with your team. Once vetted, the candidates are accepted into the UpStack developer community.

How is UpStack different from an agency or recruiter?

UpStack's community of available, pre-vetted engineering talent means minimizing roadblocks to scaling your team effectively, efficiently, and immediately. Our Client Success Experts work with you and your UpStack developer to ensure a smooth and seamless engagement.

Can I hire UpStack App developers directly?

Yes, you can hire UpStack App developers at any time, and with the same assurance of smoothly on boarding talent risk-free. First, we'd create a job opening on our portal. Then, we'd vet, interview, and match developers that meet your needs. If you're satisfied at the end of the 14-day trial period, at any time you can directly hire them.
How Much Does it Cost to Hire an App Developer
Are you thinking of creating a mobile app for your company but aren't sure if it's the right move? Creating an app can be expensive, and it can also be a huge waste of money. But in the right circumstances, developing an app could have a big payoff. The more you know about the pros and cons, the better you'll be able to decide if this is something you want to invest your time and money in. App development is not cheap but how much does it cost to hire an app developer? An app developer or software engineer who specializes in designing software applications (apps) for cell phones, tablets, personal computers, and other devices is known as an "app developer". It could be as simple as a basic calculator on your phone or something that makes life easier like navigation apps. Whether you want to create an app for your business or sell your own apps as a side business venture, these are considerations before hiring an app developer.
Know The Basics Before Hiring An App Developer
Before you even start thinking about hiring an app developer, you need to know the basics of what goes into creating an app. The Scope: This is a document that outlines what you want the app to do, and what it needs to do. It will also include a timeline and a cost estimate. This is crucial to a successful app development project. Without a clear understanding of what the app needs to do, the developer can't give you a valid estimate. The Target Audience: The age group, gender, location, and device type are all important factors in creating an app that people will use. If your audience is seniors, for example, you may want to create an app that is easy to navigate so that it's not too confusing. The Platform: There are many different platforms on which you can create apps. Some of the most common platforms are Android, iOS, Windows, and web-based apps. There are pros and cons to each platform, and it's important to choose the right one for your app. - The End Goal: What do you want your app to do? Do you want it to sell your products, or do you want to provide information? Maybe you want people to be able to log in, view their account information, and be able to pay their bills. Understanding what your app needs to do will help you choose the right requirements for your app.
Is Developing An App Right For Your Company?
Before you hire an app developer, it's important to ask yourself if developing an app is right for your company. In some cases, an app won't be necessary or appropriate for your situation. There are some basic questions you can ask yourself to determine if an app is a good idea for your company. Is your company in a growth industry? If you're in healthcare, construction, real estate, or another field that's growing and expanding, an app could be a good idea. Is there a demand for an app like the one you want to create? If there are already a lot of similar apps out there, you may want to consider a different idea for an app. Can you afford to hire an app developer and create an app? If you're only going to use it for your business, then making an app might be a waste of money.
How Much Does It Cost To Hire An App Developer?
It's important to remember that there are no standard prices when it comes to app development. This is because every project is different, and it's impossible to create a standard scope of work for every project. When hiring a app developer, it's important to hire someone with a strong reputation who has good reviews and testimonials. An app developer that has experience creating apps for businesses in your industry is going to be the best fit for your project. Hiring an app developer can be expensive, but it can also be worth the money if you get the results you want. If you're unsure if developing an app is right for your company, there are other options for creating digital apps that are cheaper.
What You Should Know Before Developing An App?
Now that you know the basics of app development, you're ready to dive into the details of what you need to know before developing an app. Here are some essential factors to consider before you start the process. The Purpose: Why do you want to create an app? What purpose will it serve? In order to create a useful app, you need to understand why you want to create it in the first place. The Competition: Have you seen any apps that are similar to the one you want to create? If so, you should research those apps and see what makes them successful. You can learn a lot from the apps that are already out there. The Environment: Where are the people who will be using the app? What devices will they use it on? What Internet speeds do they have? All of these factors contribute to the success of your app, so you need to take them into consideration before you begin. The Functionality: Exactly what does your app need to do? You need to know the features that your app needs, as well as the features that it shouldn't have.
Pros And Cons Of Developing An App
When you're deciding whether or not to develop an app, it's a good idea to look at the pros and cons of app development. This will help you decide if this is the right move for your company. The Pros: There are millions of people using apps, and many of them are using apps on a daily basis. Creating an app gives your company the opportunity to reach these potential customers in a new and exciting way. An app can be used to promote your business 24/7. People can use your app whenever they want, even if you're closed. What will your app do? Creating an app that solves a problem, provides information, or makes life easier will help people and could make your app very popular. The Cons: Creating an app can be expensive. You'll need to hire an app developer, and it could cost thousands of dollars and take several months to create your app. Apps are not right for every business. If your business doesn't have anything to offer in a digital format, then an app isn't right for you. Your app can be uninstalled. If people don't like your app, they have the option to remove it from their devices.


Creating an app can be a great way to promote your business, reach customers you wouldn't otherwise be able to reach, and give people an easy way to access your products and services. Before you hire an app developer, you need to know the basics of what goes into creating an app. You should also consider the purpose of the app, the competition, the environment, and the functionality before you begin the development process. There are plenty of benefits to creating an app for your business. It can be helpful, useful, and well-used by people who want to access your products and services conveniently. On the other hand, it can also be an expensive and lengthy process. If you're thinking of hiring an app developer, it's important to hire someone reputable and make sure you understand exactly what the project will entail.