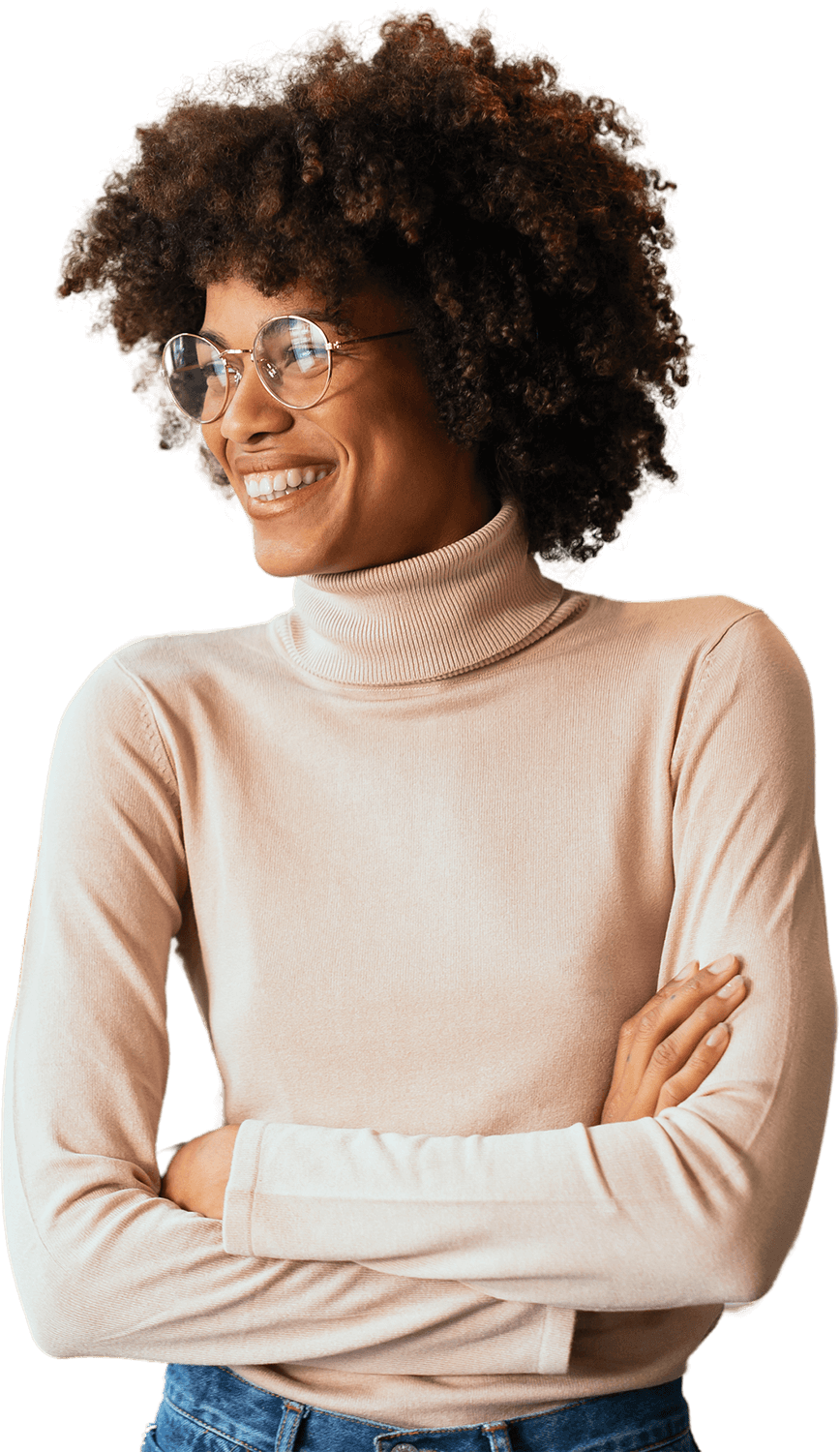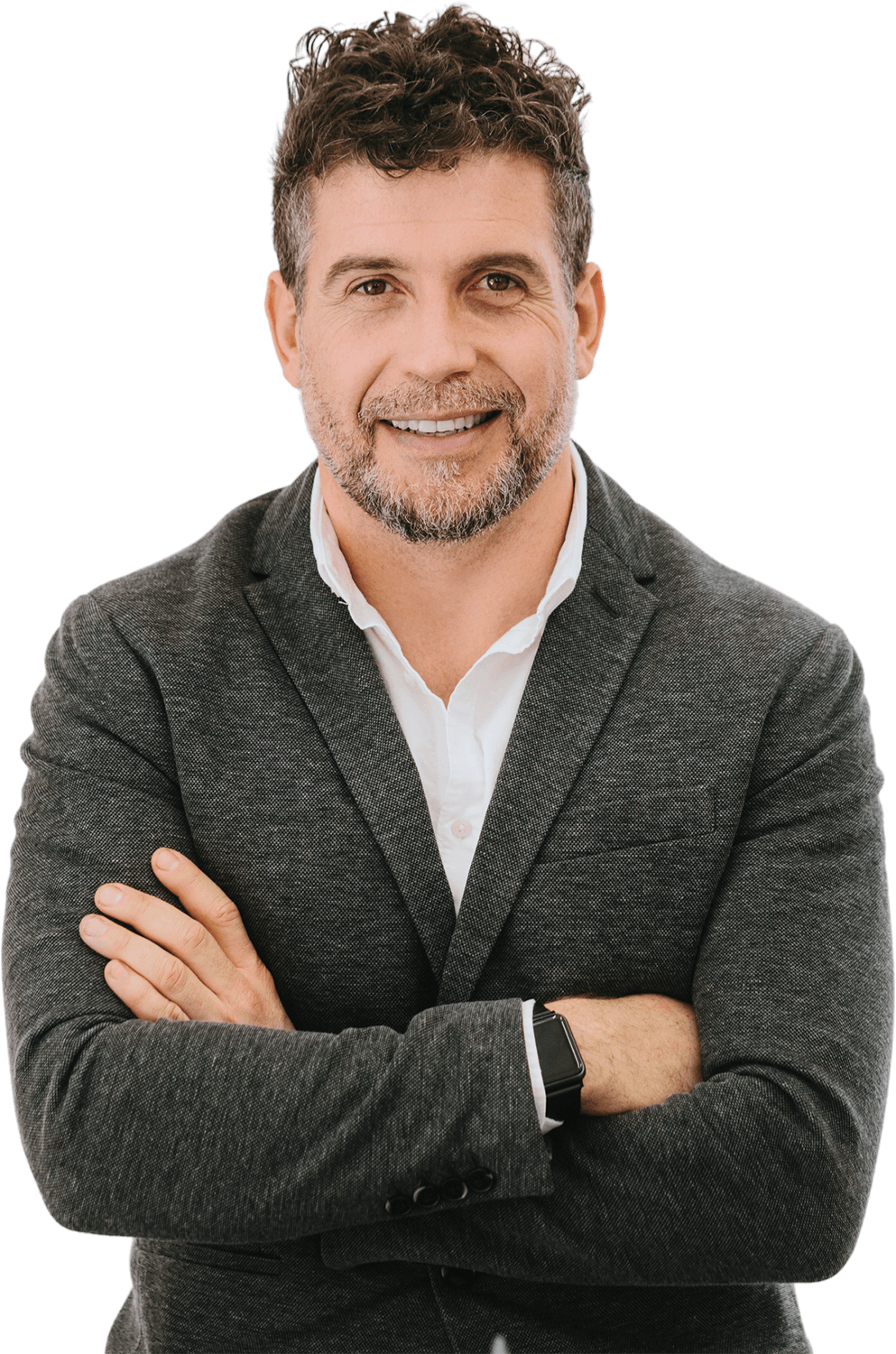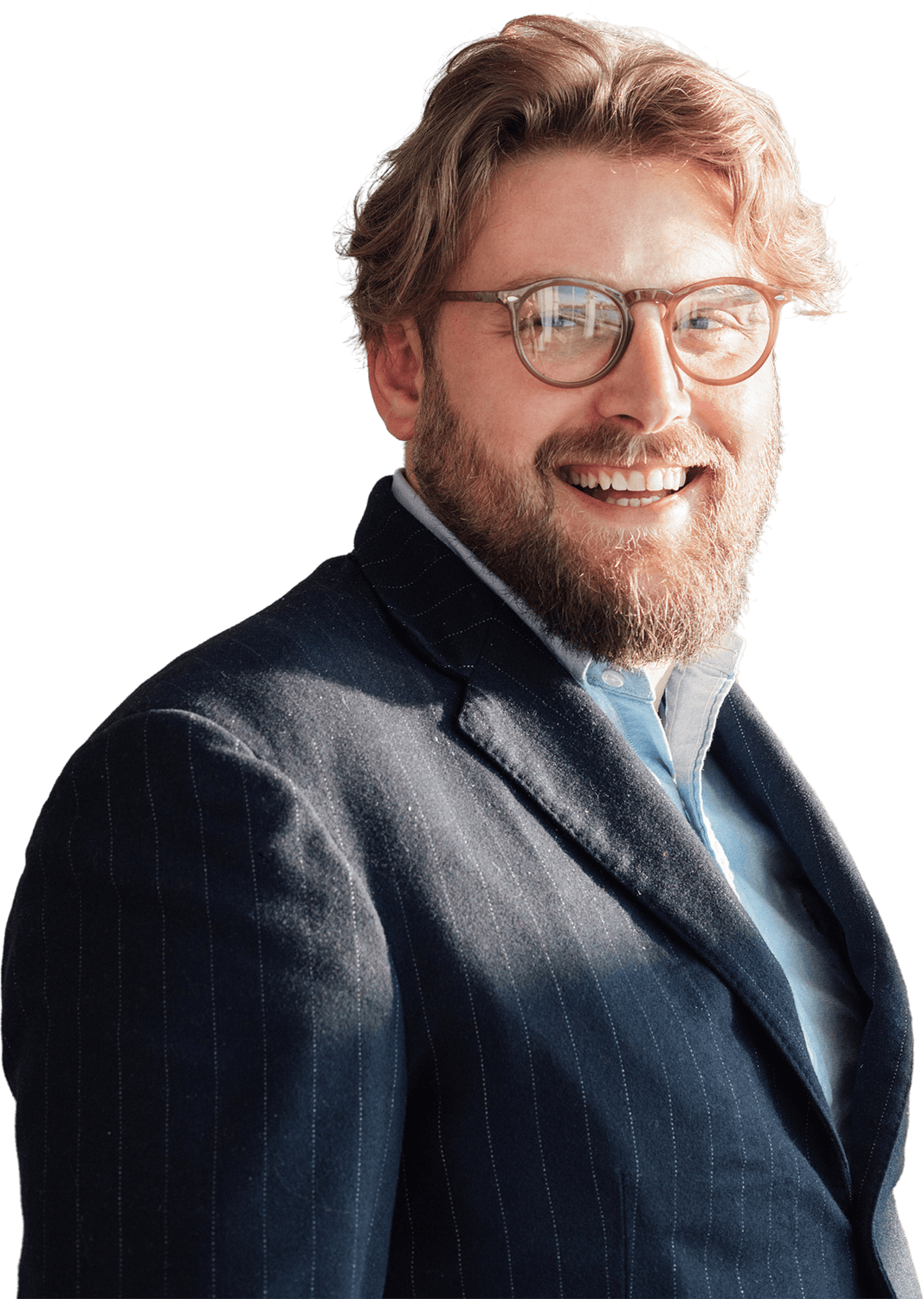 Schedule a consultation and Hire a Javascript Developer
Experienced Javascript engineer with seamless project implementation

Loves guacamole & hates spoilers

Stacked portfolio of beautiful, functional websites via Javascript

Known for his epic charcuterie & cheese boards

Mobile engineering guru with a knack for translating stakeholder needs

Would rather be diving Palau's Blue Corner
Top Javascript Developers with UpStack
Hire Javascript Developers with UpStack
Are you looking for the best Javascript developers to work on your project? Finding the right developers can be difficult, but it doesn't have to be. With the right knowledge and resources, you can find and hire the best Javascript developers for your project. From understanding the latest trends in the industry to knowing where to look for qualified developers, the following will provide you with the information you need to make the best decision for your company. With the right advice and guidance, you can find the perfect developer for your project.
What is Javascript and what are its uses?
Javascript is a programming language that is used to build websites and applications. It is also used to create and design websites, apps, and other software. Javascript is one of the most commonly used programming languages and is used in all types of industries, including healthcare, finance, and ecommerce. It can be used to build powerful and interactive pages on websites. It can also be used to create applications that can run on computers, smartphones, and other devices. Javascript's uses have grown significantly since its inception and it is now one of the most important programming languages in the world.


Javascript can be used to create any type of application, including applications that are used for business, entertainment, and more. It can be used to design websites and create apps for smartphones and computers. It can also be used for controlling and monitoring devices and machines. Javascript is an incredibly versatile programming language that can be used for almost anything. It is also easy to learn and implement, which makes it perfect for new developers and those without a lot of experience. Many businesses use Javascript to design and create their applications, websites, and other software.
Why is it important to hire the best Javascript developers?
Javascript is one of the most commonly used programming languages in the world. If used correctly, it can create interactive and engaging applications and websites that are easy to use and understand. If misused, though, it can create a confusing and clunky experience that is difficult to navigate and use. Javascript is a critical part of many different industries, including ecommerce, healthcare, and finance. It is also an essential part of many business applications, including customer service platforms and sales software. If you are looking to build or redesign a website or application, you will be required to hire developers who have extensive Javascript experience. Because Javascript is so common, finding experienced developers with this skill set is easy. However, finding developers who are high-quality is a different matter entirely. When you are searching for the best Javascript developers, you are looking for individuals who are experienced, have a proven track record, and are knowledgeable. You want developers who can create the best possible application for your business. You want developers who can create an application that is easy to use and navigate, as well as one that is user friendly. When you hire developers with these skills and this expertise, your business will benefit.
Understanding the latest trends in Javascript development
Single-page application: This type of application is designed to be used by a single user. It loads a single web page and then uses that page to display all of the data, information, and content that is relevant to the user. This type of application is ideal for ecommerce businesses and those who are using their websites as a platform for sales.
Progressive web app: A progressive web app is similar to a single-page application, but it is designed to be used by multiple users. It uses a web page as its interface but it can be customized for each user or each device. It can also be stored locally on a device, meaning that users can access it even if they are not connected to the internet. Progressive web apps are an excellent way to provide users with an engaging and useful experience even when they are not connected to the internet.
Serverless application: Serverless applications run on a cloud computing service. In the past, developers would have to install and configure their own servers in order to run their applications. With serverless applications, you don't need to worry about that.
Internet of Things: The Internet of Things (IoT) is an interactive network that connects devices and sensors to each other. These sensors can be anything from a temperature sensor to a camera. IoT devices are connected through a cloud network and can send and receive data and information to one another.
Artificial intelligence: Artificial intelligence refers to machines that are able to think and act like humans. These machines can collect and analyze data, learn from their mistakes, and even make suggestions and recommendations based on that data.
How to assess a developer's qualifications
When evaluating candidates for a Javascript development position, it is important to understand their skill set as well as their personality. You should closely examine each candidate's resume and experience, as well as the projects they have worked on in the past. Make sure that you ask specific questions about the candidate's experience and knowledge in the field of Javascript development. This will help you understand their skill set and gain insight into the type of person they are. You should also consider working with a developer on a small project before hiring them to work on a larger, more important project. This will give you an idea of how they work and how quickly they can complete projects. This is a great way to assess a candidate's qualifications while also giving them a chance to prove themselves.
Tips for choosing the right programmer for your project
Experience: When hiring developers, it is important to make sure that they have a lot of experience working in the industry. This will allow them to create projects that are high-quality and accurate. You don't want to hire someone who is new to the industry and does not have a lot of experience because they might not be able to do the best job. Make sure that the developers you are considering hiring have the experience and skills necessary to complete your project.
Skill set: Make sure that the developers you hire have the skills necessary to complete your project. Depending on the scope of your project, you may need developers who are skilled in specific programming languages, such as Javascript. Make sure that the developers you hire have the specific skill set required for your project. You don't want to hire someone who isn't skilled in the right areas.
Reputation: You also want to make sure that the developers you hire have a good reputation. You can look at online reviews and comments to determine how others feel about the developers you are considering hiring. You want to make sure that the developers you hire are reliable, can create high-quality work, and have good communication skills.
Cost: Last but not least, you want to make sure that the developers you hire are within your budget. You don't want to hire someone who is too expensive because this could put a strain on your business. You want to find developers who are reasonably priced so that you can hire them without breaking the bank.
Negotiating the salary and terms with a Javascript developer
Once you have found and hired the best Javascript developers, it is time to negotiate terms and a salary. It is important to negotiate with developers because it gives you the chance to get what you want without being pushy. When negotiating with developers, it is important to remain professional and respectful. You don't want to make them feel as if you are attacking them, or you may offend them and cause them to walk away from the project. To make sure that you strike the right balance between being professional and assertive, make a list of the terms and conditions that you want to negotiate with the developers. This will make the process much easier.
They trust Our Javascript Developers
Why hire a Javascript developer with UpStack
Top Javascript talent pre-vetted for a perfect fit.

Our 8-point assessment evaluation ensures that every senior Javascript developer you interview exceeds expectations across technical, cultural, and language criteria.

Hire reliable, passionate Javascript developers.

From late-night sprints to jumping on a last-minute face-to-face, we ensure that your recruits are down to get the job done right.

Risk-free 14-day trial.

Confidently onboard candidates with our no-questions-asked trial period. We'll walk you through the contract-to-hire process if and when you're ready to make it permanent with your new Javascript engineer.

Our Client Success Experts provide white-glove service.

Stay laser-focused on your business goals while our team of experts curates potential candidates and manages seamless programmer onboarding.

Build your optimal team confidently, quickly.

UpStack handles everything including background and reference checks, legal issues, and more. Our platform streamlines billing, timesheets, and payment all in one easy-to-access place.
Hire from the Best.
Working with our Client Success Experts, we'll help you build the remote team of your dreams with top Javascript talent from around the world.

Pre-vetted, reliable Javascript developers are standing by.
Start hiring
Start hiring
Start hiring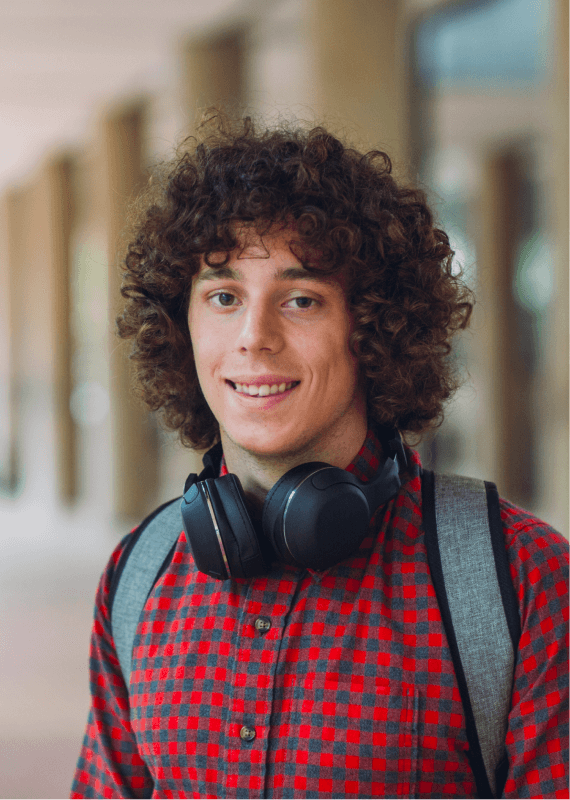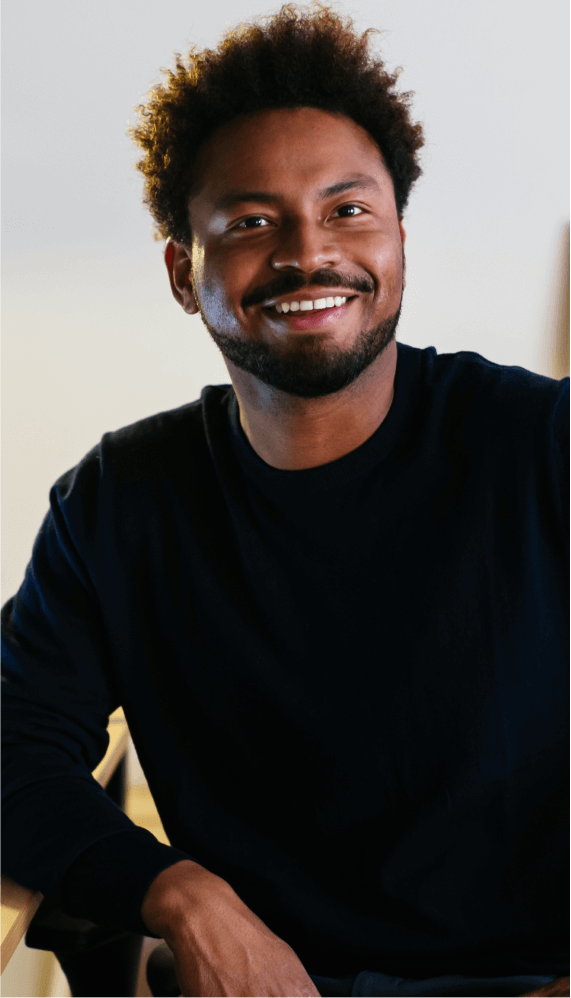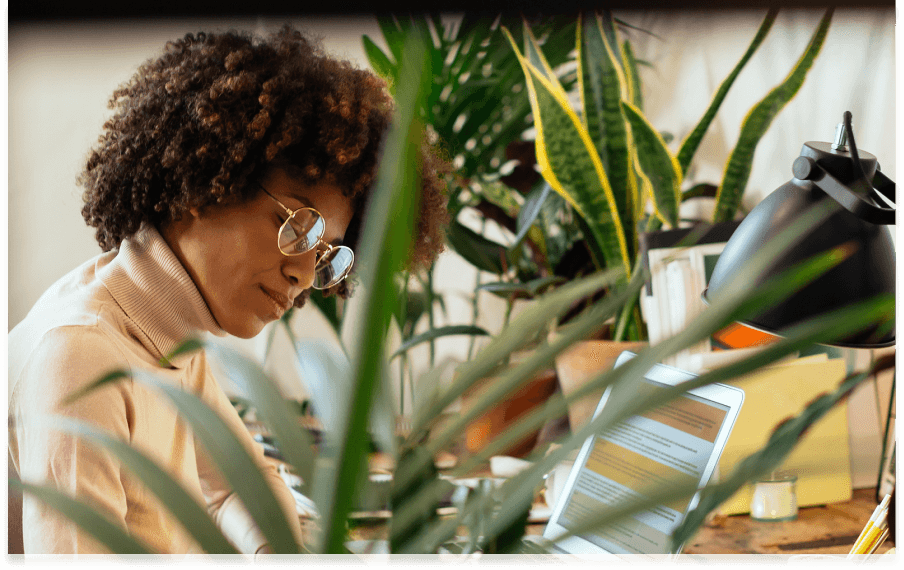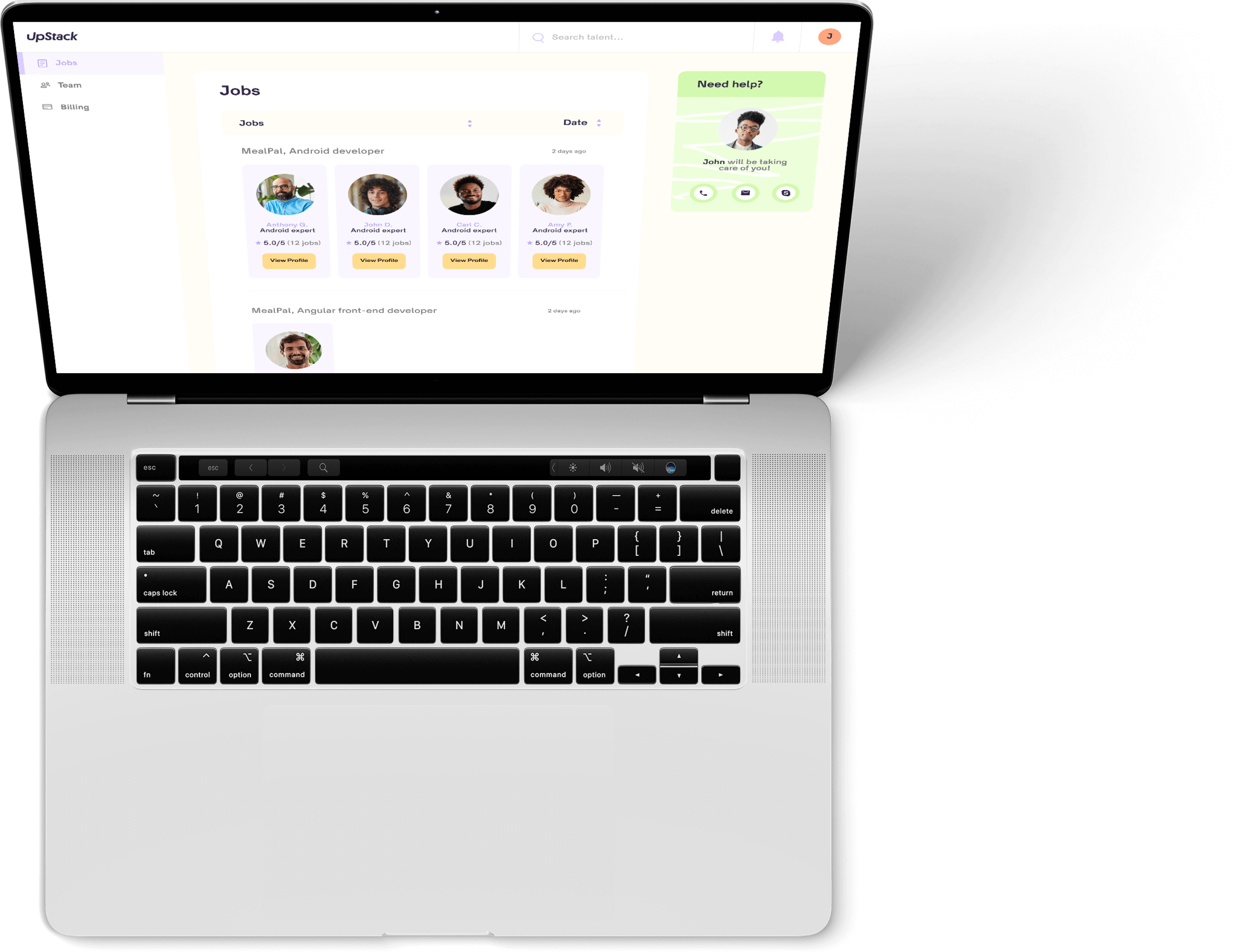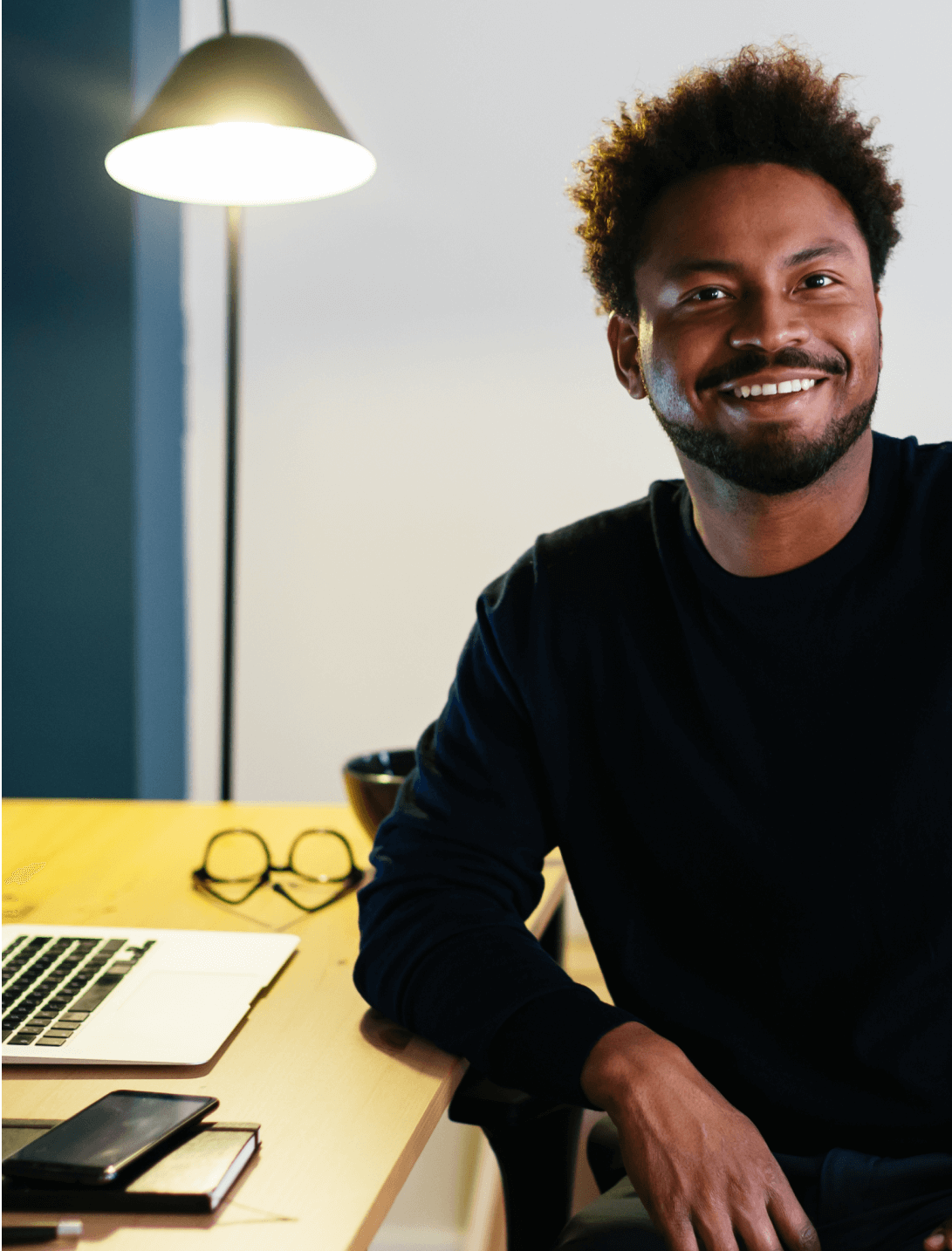 Hiring Javascript Developers | FAQs
How much does it cost to hire a Javascript developer?

UpStack has a simple billing model where each Javascript developer has a standard hourly rate averaging between $65-$75 per hour. Rates are based on skills, knowledge, and experience, and our developers are available mainly for full-time engagement (40 hours per week) and the occasional part-time opportunity (20 hours per week).

What is the process to find a Javascript developer?

You'll connect with an UpStack Client Success Manager to determine your immediate needs. Our team uses a combination of AI and personal assessment to short-list candidates that match your job requirements. From there, you interview, select, and onboard the perfect developer, all within days of your initial call.

How does UpStack find its Javascript developers?

UpStack's talent recruitment team connects with software developers around the globe every day. Each Javascript programmer is vetted for technical, communication, and other soft skills necessary for a developer to successfully work with your team. Once vetted, the candidates are accepted into the UpStack developer community.

How is UpStack different from an agency or recruiter?

UpStack's community of available, pre-vetted engineering talent means minimizing roadblocks to scaling your team effectively, efficiently, and immediately. Our Client Success Experts work with you and your UpStack developer to ensure a smooth and seamless engagement.

Can I hire UpStack Javascript developers directly?

Yes, you can hire UpStack Javascript developers at any time, and with the same assurance of smoothly on boarding talent risk-free. First, we'd create a job opening on our portal. Then, we'd vet, interview, and match developers that meet your needs. If you're satisfied at the end of the 14-day trial period, at any time you can directly hire them.
Common Javascript Questions
What is javascript used for in web development?
JavaScript is a programming language that is commonly used in web development. It is mainly used to create interactive and dynamic features on websites, such as forms, menus, and other user interface elements. JavaScript is typically used in conjunction with HTML and CSS, which are used to create the structure and style of the website. When a user visits a website, their web browser will execute the JavaScript code, which can interact with the HTML and CSS to create dynamic and interactive effects. JavaScript is also often used for creating web applications, such as games, video players, and other interactive tools. Because it is a client-side language, JavaScript can run directly in the user's web browser, without the need for additional server-side processing. This makes it a popular choice for web developers.
How much does it cost to hire a javascript programmer?
The cost of hiring a JavaScript programmer can vary depending on a number of factors, such as the developer's level of experience, their location, and the specific requirements of the project. On average, a JavaScript developer in the United States might earn $100,000 per year, or $50-$75 per hour for freelance or contract work. However, the cost can be higher or lower depending on the factors mentioned above. It is also worth considering that the cost of hiring a JavaScript developer is only one part of the overall cost of a web development project. You will also need to factor in the cost of any additional resources, such as hosting, tools, and project management, as well as the time and effort required to manage the project.
Can we use python instead of javascript?
Yes, you can use Python instead of JavaScript for web development. Python is a general-purpose programming language that can be used for a wide range of purposes, including web development. It has a large and active community, and many popular web frameworks, such as Django and Flask, are written in Python. Python is often used for server-side web development, where it is used to create the back-end logic and functionality of a website. This can include tasks such as managing the database, handling user authentication, and generating the HTML that is sent to the user's web browser. JavaScript, on the other hand, is typically used for client-side web development, where it is executed directly in the user's web browser to create interactive and dynamic effects on the page. While you can use Python for both server-side and client-side web development, it is not as commonly used for the latter as JavaScript is. However, if you prefer Python as a programming language and are comfortable using it for web development, you can certainly use it instead of JavaScript.
How do I migrate functionality from javascript?
To migrate functionality from JavaScript to another programming language, such as Python, you will need to follow these steps:
Identify the specific functionality that you want to migrate. This could be a specific feature or set of features on your website, or a standalone web application.
Understand the requirements and constraints of the target language. This will help you determine what aspects of the JavaScript code can be easily migrated, and what may require more significant changes.
Begin by converting the JavaScript code into the syntax of the target language. This will involve making any necessary changes to the code, such as adapting the variable and function names to the conventions of the target language, and refactoring any code that may not be compatible with the target language.
Test the migrated code to ensure that it is working correctly and producing the same results as the original JavaScript code. This will involve running the code, as well as verifying that the output and behavior are the same as before.
If necessary, make any additional changes or improvements to the migrated code. This might involve optimizing the code for performance, or adding additional functionality that was not present in the original JavaScript code.
Once you are satisfied with the migrated code, you can integrate it into your web application or website. This will involve replacing the original JavaScript code with the migrated code, and ensuring that everything continues to work as expected.
Remember that migrating functionality from one programming language to another can be a complex and time-consuming process. It is important to plan and manage the migration carefully, and to test the migrated code thoroughly to ensure that it is working correctly.
What are the disadvantages of javascript?
Some of the disadvantages of JavaScript include the following:
Client-side security: Because JavaScript is executed directly in the user's web browser, it can be vulnerable to security threats. For example, an attacker could use JavaScript to access sensitive data, such as passwords and credit card numbers, or to perform malicious actions on the user's computer.
Lack of scalability: JavaScript is a single-threaded language, which means that it can only process one task at a time. This can make it difficult to write code that can efficiently handle large amounts of data or multiple concurrent tasks.
Browser compatibility issues: Different web browsers can interpret and execute JavaScript code differently, which can cause issues with the compatibility and functionality of web applications. This can require developers to write additional code to handle the different behaviors of different browsers, which can increase the complexity and maintenance of their applications.
Poor performance: JavaScript code can sometimes be slower to execute than code written in other languages. This can make web applications written in JavaScript less responsive and less performant than those written in other languages.
Weak typing: JavaScript is a dynamically-typed language, which means that variables do not have fixed types. This can make it easier to write code, but can also lead to potential errors and bugs that may not be caught until runtime.