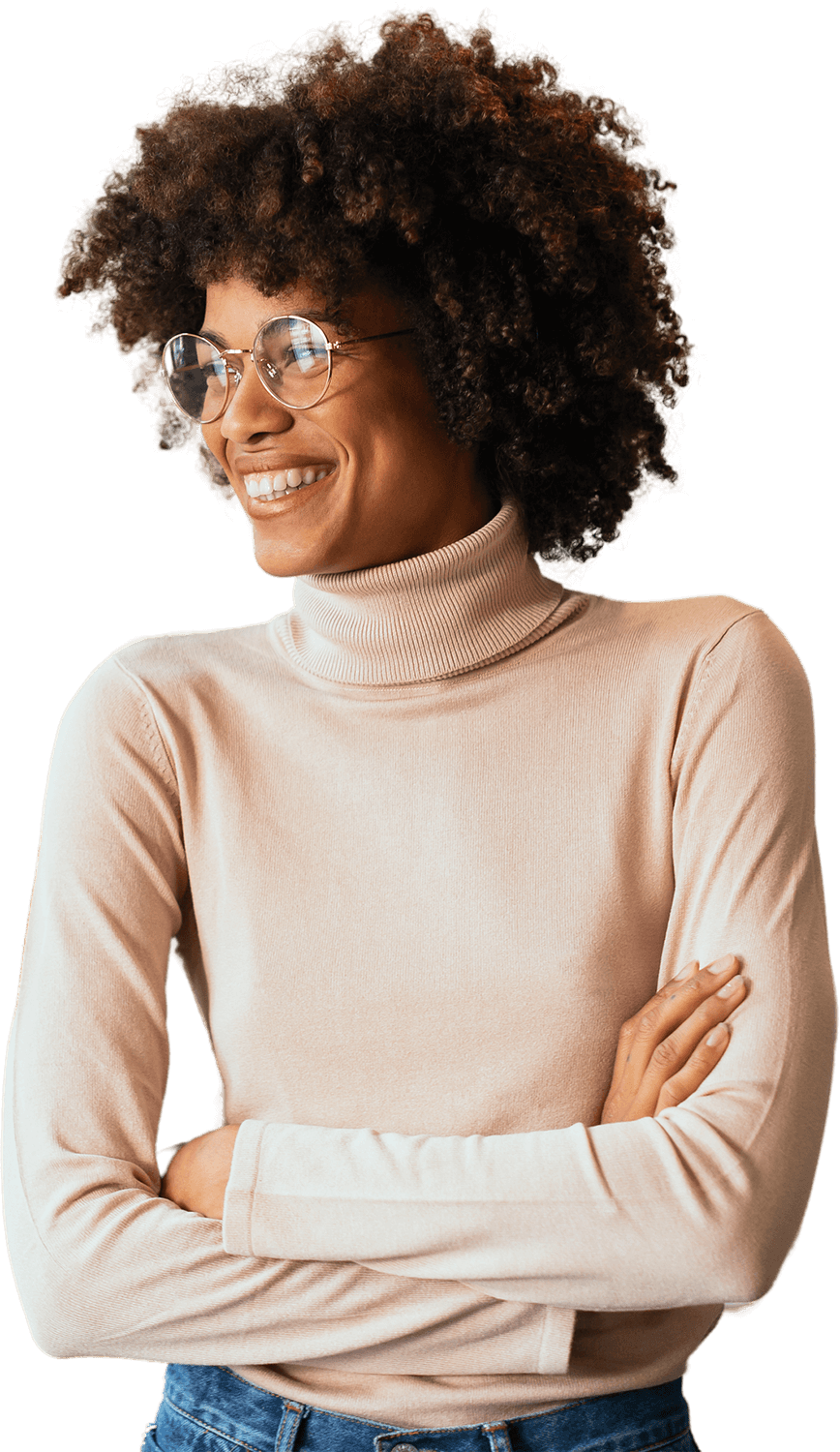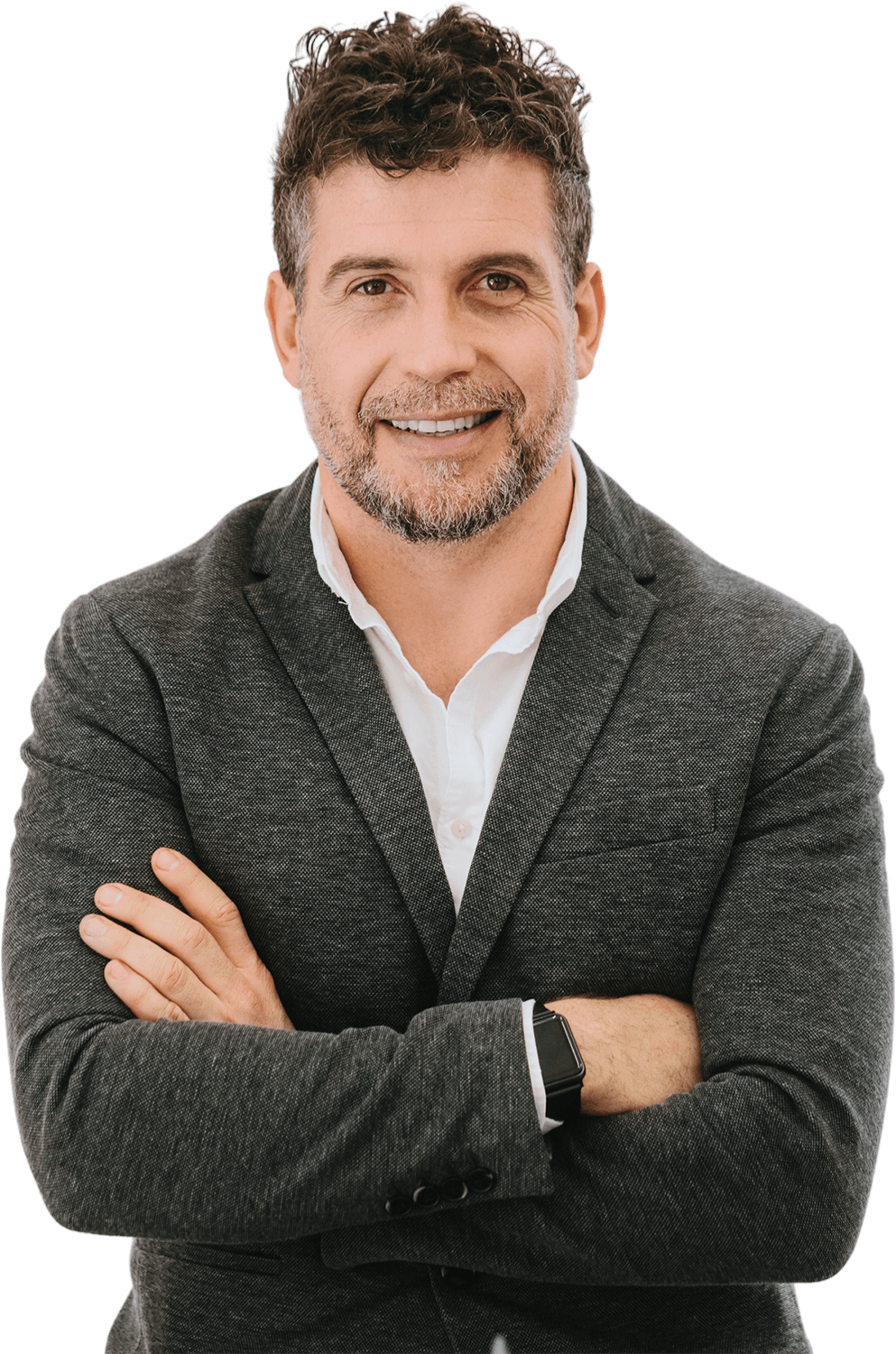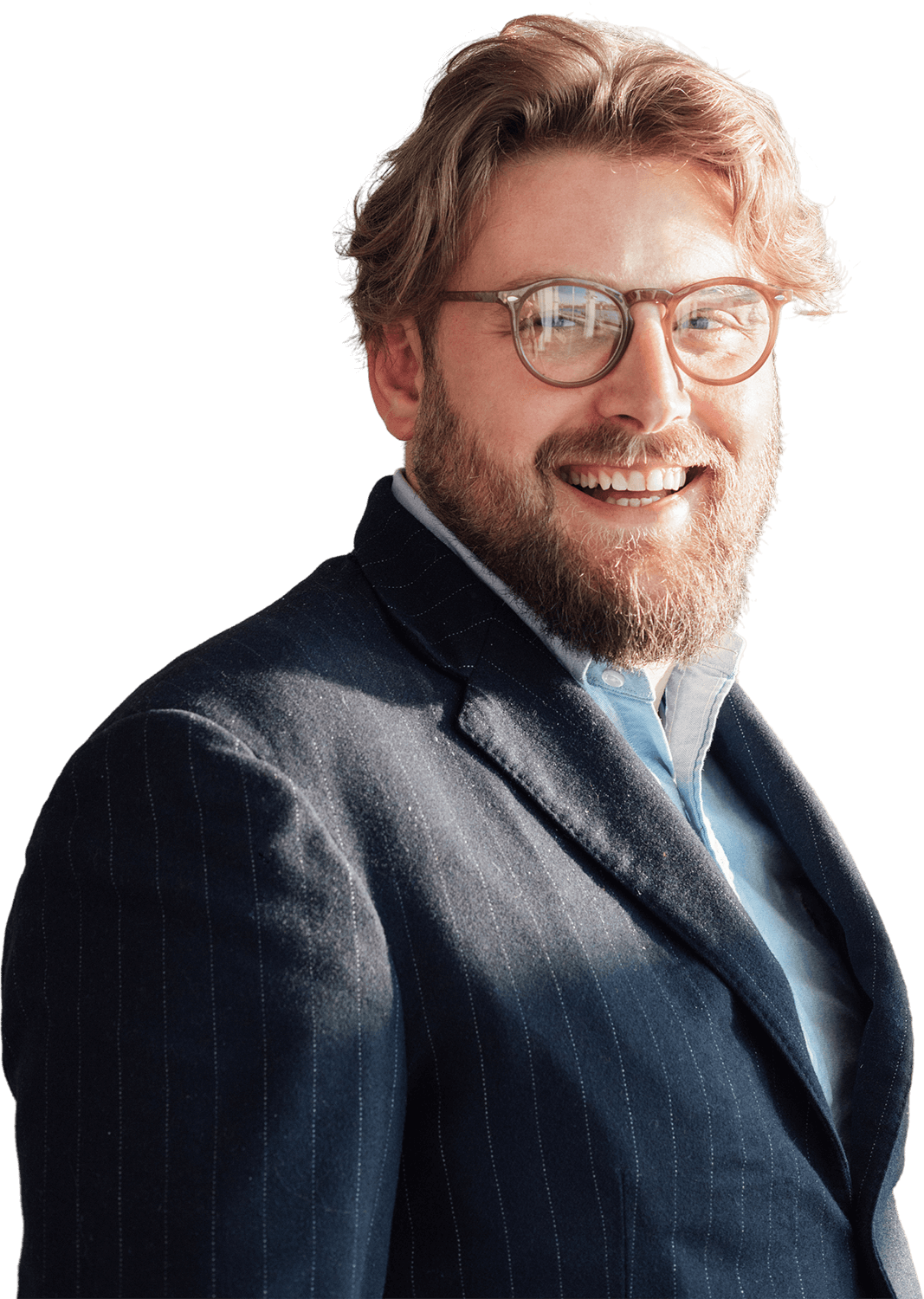 Schedule a consultation and Hire an iOS Developer
Experienced iOS engineer with seamless project implementation

Loves guacamole & hates spoilers

Stacked portfolio of beautiful, functional websites

Known for his epic charcuterie & cheese boards

Mobile engineering guru with a knack for translating stakeholder needs

Would rather be diving Palau's Blue Corner
Top UpStack iOS Developers
Hire iOS Developers with Upstack
As you look to make your business more competitive, developing mobile apps may be a way to stand out from the crowd. However, hiring an iOS developer is not as simple as it seems. There are several factors that come into play when making this decision. How do you know if a candidate has what it takes to succeed? How much time and money will it take to build the app? Whatever your concerns are, this guide will help you understand what kind of iOS developer you need, how much they cost and everything in between. It will also outline some important things to consider before hiring an iOS developer.
What is an iOS Developer?
An iOS developer is someone who is responsible for designing and developing iPhone and iPad applications. This means that they are responsible for the functionality, user experience and overall design of an app, as well as its deployment. This is also the type of person you want to hire if you want to create a web app, REST API or a hybrid app. An iOS developer is also known as a mobile developer, software engineer or programmer. This is because they have knowledge of computer programming and software engineering. They have the skills and expertise to design, create and deploy software. iOS developers must be very creative and organized, They must be able to understand a business's needs and wants, and then create software that meets those needs. This can be challenging because businesses have different requirements, budgets and timelines.
Why Hire an iOS Developer?
Hiring an iOS developer can help you create a product that will set your business apart from the rest. It can provide your users with a seamless, enjoyable experience, whether they are on their desktop, laptop or mobile device. It can also help you grow your business and increase your customer base. If a user has a positive experience with your app, they are more likely to use it again and recommend it to others. Mobile apps can help you increase brand recognition, drive more sales and engage with customers in new ways. This can result in increased productivity for your employees, higher customer satisfaction and more profit for your company. Depending on the type of app you are creating, it may also generate more leads.
Who Can You Hire?
This depends on the type of developer you hire. There are several types of developers who specialize in different areas. This means that they each have specific skills, experience and expectations. Top-level iOS developers are experienced, high-level programmers who work on projects that require specialized skills. They can create apps that can run on multiple platforms, such as Android, iOS and web. This can help save you time and money since you don't have to hire separate people. Mid-level developers are generalists who have experience in a variety of programming languages. They can develop simple apps and have experience with coding in multiple platforms. This means that they can work on projects for various industries and businesses.
How Much Does an iOS Developer Cost?
The type of developer you hire, their experience and the complexity of the project all contribute to the total cost. The average cost for an iOS app is between $100,000 and $500,000. The top-level or mid-level programmer you hire will cost you more. Keep in mind that you have to factor in other costs, such as design, marketing, hosting and maintenance. Keep in mind that your budget may be a limiting factor when you are hiring a developer. However, it is important to hire someone who can do the best job possible. If you hire someone too cheaply, they may not follow best practices and code quality may suffer. This can lead to future issues, such as your app crashing or being hacked.
Other Important Things to Know When Hiring an iOS Developer
There are several important things to consider before hiring an iOS developer. These can help you find the best developer for your business and avoid any complications or issues.
Experience – You want to make sure that the developer has the right amount of experience with creating apps for the iOS platform. Someone who has worked on numerous apps is more likely to understand your needs and meet them.
Reputation – You also want to make sure that the developer has a good reputation. This means that they have experience, work well with others and complete projects on time and on budget.
Communication – One of the most important things when hiring an iOS developer is how well they communicate. You want a developer who is good at collaborating and can make decisions with your team.
They trust Our iOS Developers
Why hire a iOS developer with Upstack
Top iOS talent pre-vetted for a perfect fit.

Our 8-point assessment evaluation ensures that every senior iOS developer you interview exceeds expectations across technical, cultural, and language criteria.

Hire reliable, passionate iOS developers.

From late-night sprints to jumping on a last-minute face-to-face, we ensure that your recruits are down to get the job done right.

Risk-free 14-day trial.

Confidently onboard candidates with our no-questions-asked trial period. We'll walk you through the contract-to-hire process if and when you're ready to make it permanent with your new iOS engineer.

Our Client Success Experts provide white-glove service.

Stay laser-focused on your business goals while our team of experts curates potential candidates and manages seamless programmer onboarding.

Build your optimal team confidently, quickly.

UpStack handles everything including background and reference checks, legal issues, and more. Our platform streamlines billing, timesheets, and payment all in one easy-to-access place.
Hire from the Best.
Working with our Client Success Experts, we'll help you build the remote team of your dreams with top iOS talent from around the world.

Pre-vetted, reliable iOS developers are standing by. Learn more about us and why UpStack is the perfect toptal alternative.
Start hiring
Start hiring
Start hiring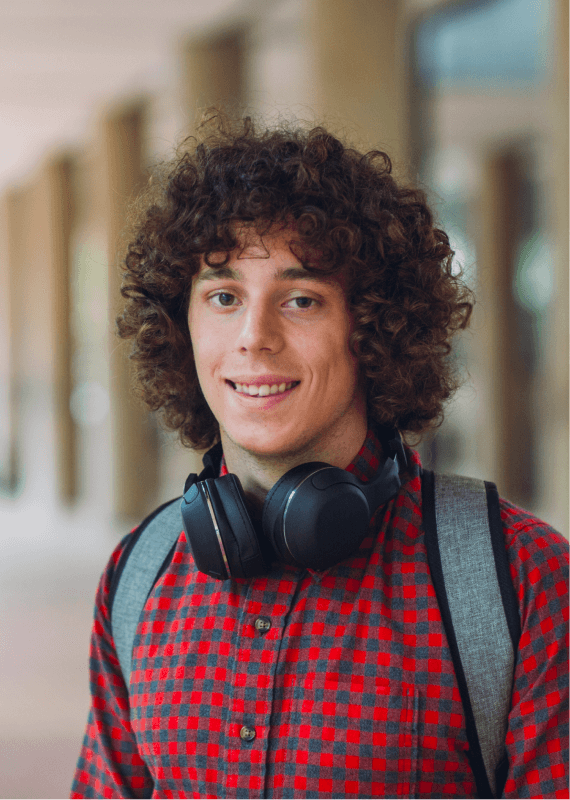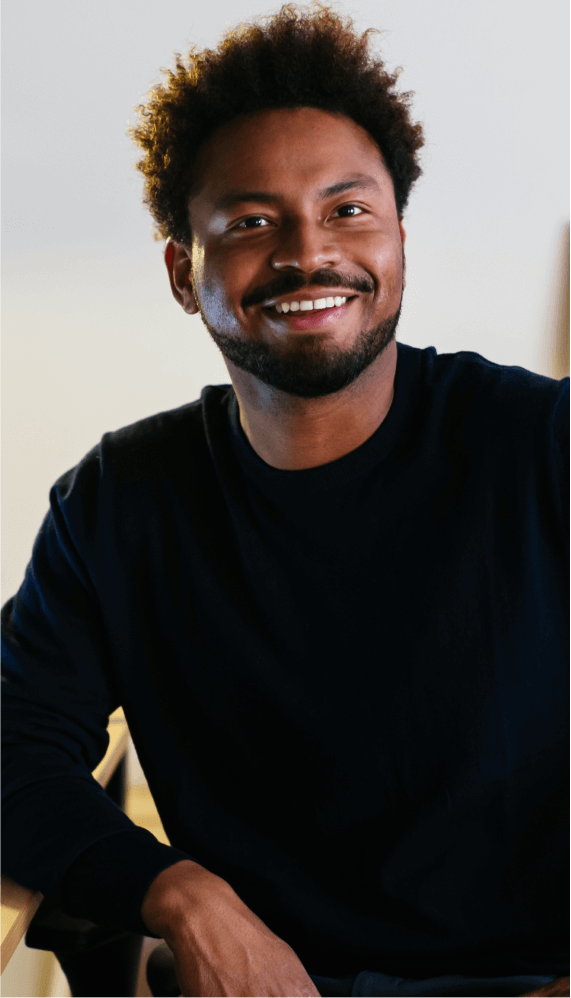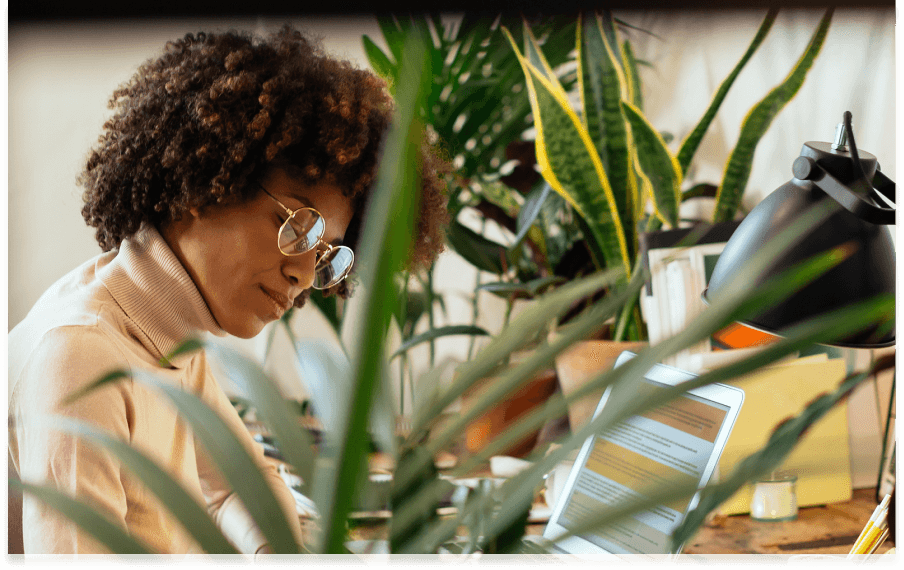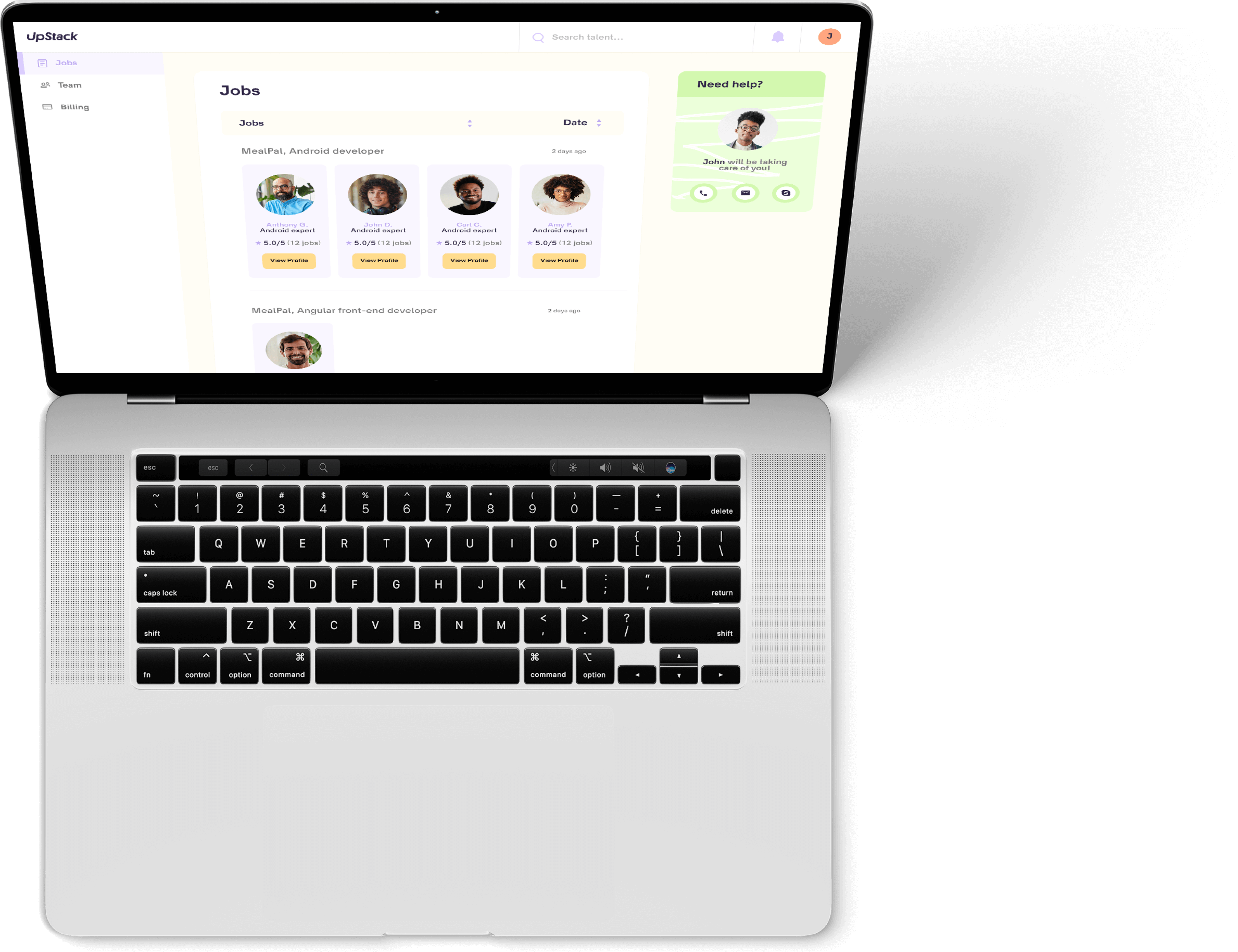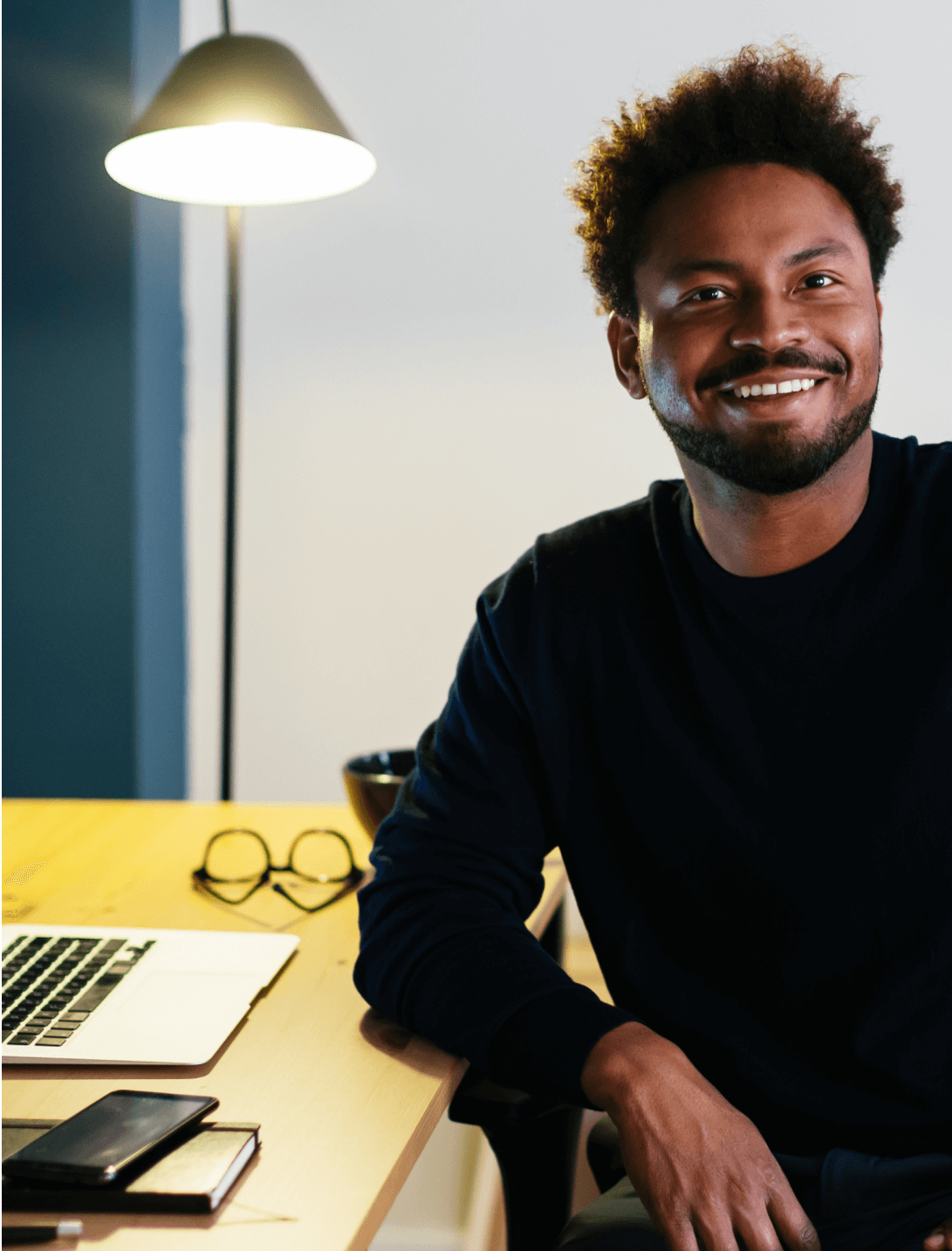 Hiring iOS Developers | FAQs
How much does it cost to hire a iOS developer?

UpStack has a simple billing model where each iOS developer has a standard hourly rate averaging between $65-$75 per hour. Rates are based on skills, knowledge, and experience, and our developers are available mainly for full-time engagement (40 hours per week) and the occasional part-time opportunity (20 hours per week).

What is the process to find a iOS developer?

You'll connect with an UpStack Client Success Manager to determine your immediate needs. Our team uses a combination of AI and personal assessment to short-list candidates that match your job requirements. From there, you interview, select, and onboard the perfect developer, all within days of your initial call.

How does UpStack find its iOS developers?

UpStack's talent recruitment team connects with software developers around the globe every day. Each iOS programmer is vetted for technical, communication, and other soft skills necessary for a developer to successfully work with your team. Once vetted, the candidates are accepted into the UpStack developer community.

How is UpStack different from an agency or recruiter?

UpStack's community of available, pre-vetted engineering talent means minimizing roadblocks to scaling your team effectively, efficiently, and immediately. Our Client Success Experts work with you and your UpStack developer to ensure a smooth and seamless engagement.

Can I hire UpStack iOS developers directly?

Yes, you can hire UpStack iOS developers at any time, and with the same assurance of smoothly on boarding talent risk-free. First, we'd create a job opening on our portal. Then, we'd vet, interview, and match developers that meet your needs. If you're satisfied at the end of the 14-day trial period, at any time you can directly hire them.
How To Find The Perfect iOS Developer For Your Project
If you're looking for the perfect freelance ios developer you need to understand what an ios developer is capable of coding. The following are common projects and coding languages our talented ios programmers have worked on for iphones, ipads, and macs.
- iphone & ipad Game Development -
Creating amazing (and addictive) iphone games on the ios platform has become a massively profitable endeavour. The apple app store generates over one billion dollars in sales every year. Our ios developers are capable of creating augmented reality or virtual reality games, educational games, and even multiplayer games and so much more.
- iOS Maintenance, Upgrading, & Migration -
Everyone who uses an apple product knows that updates to their code is a regular occurrence, which can cause glitches for your app or product. Our ios developers can handle simple bug fixes, difficult software upgrades, tedious appstore approvals, and everything in between. It's great to have an expert ios coder on your team if you intend on creating successful ios apps.
- iOS App Design & Development -
If you're starting your app or program from scratch our expert developers are more than capable of helping you get started. From prototypes and UX/UI design to backend admin creation, our developers can help you every step of the way. It's vital to have an expert help you during the start of the app creation process.
- Extensive Coding Expertise -
Creating functional iOS apps involves multiple different coding languages, it's key to find a remote developer that has a comprehensive understanding of swift, objective-c, xcode, python, C#, Flutter, and HTML. Them more languages a developer understands the better he or she will be able to create the perfect app for your project.
Additional iOS Resources
- Xcode versus Swift- How to Develop an iOS App on Windows