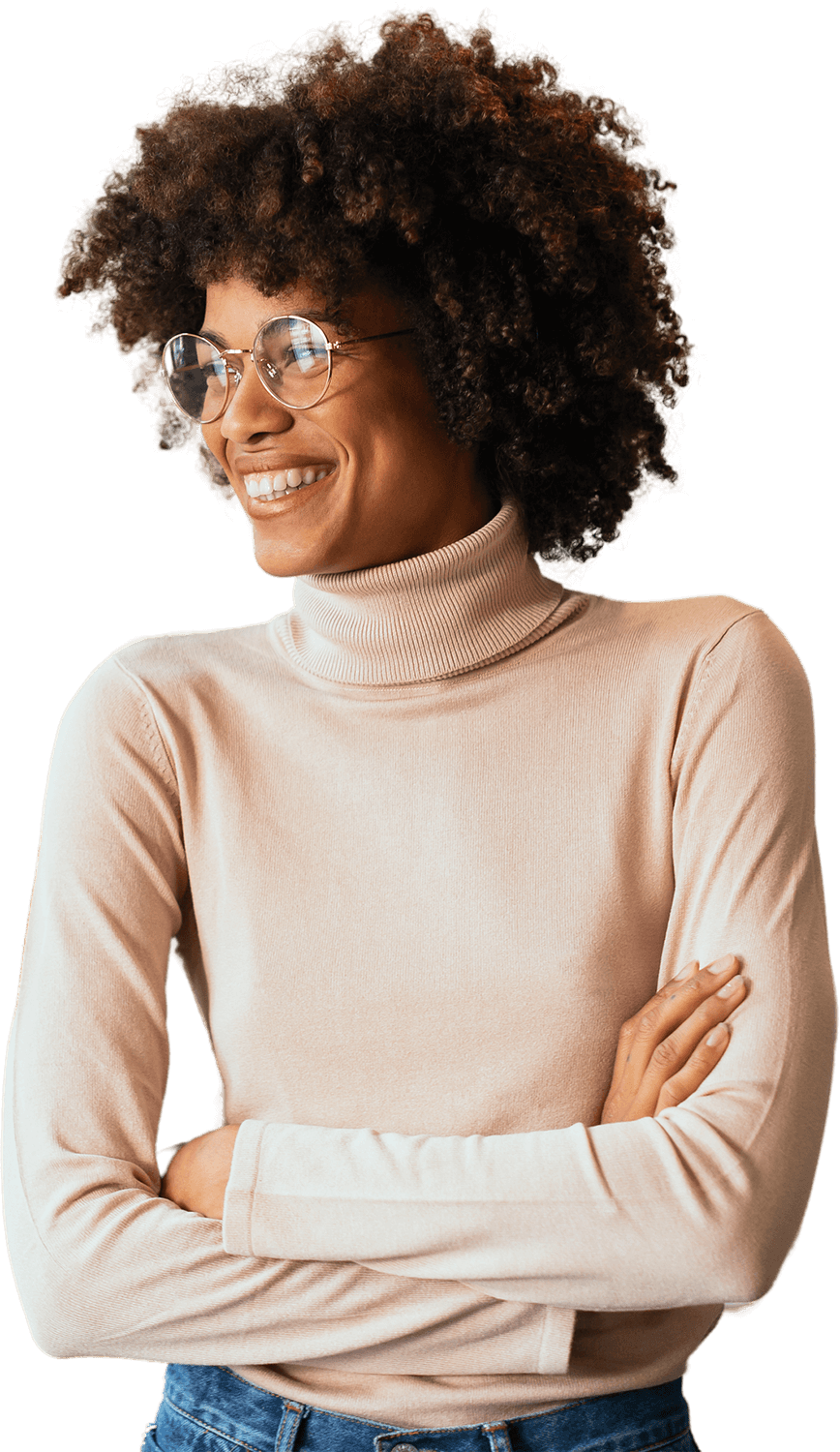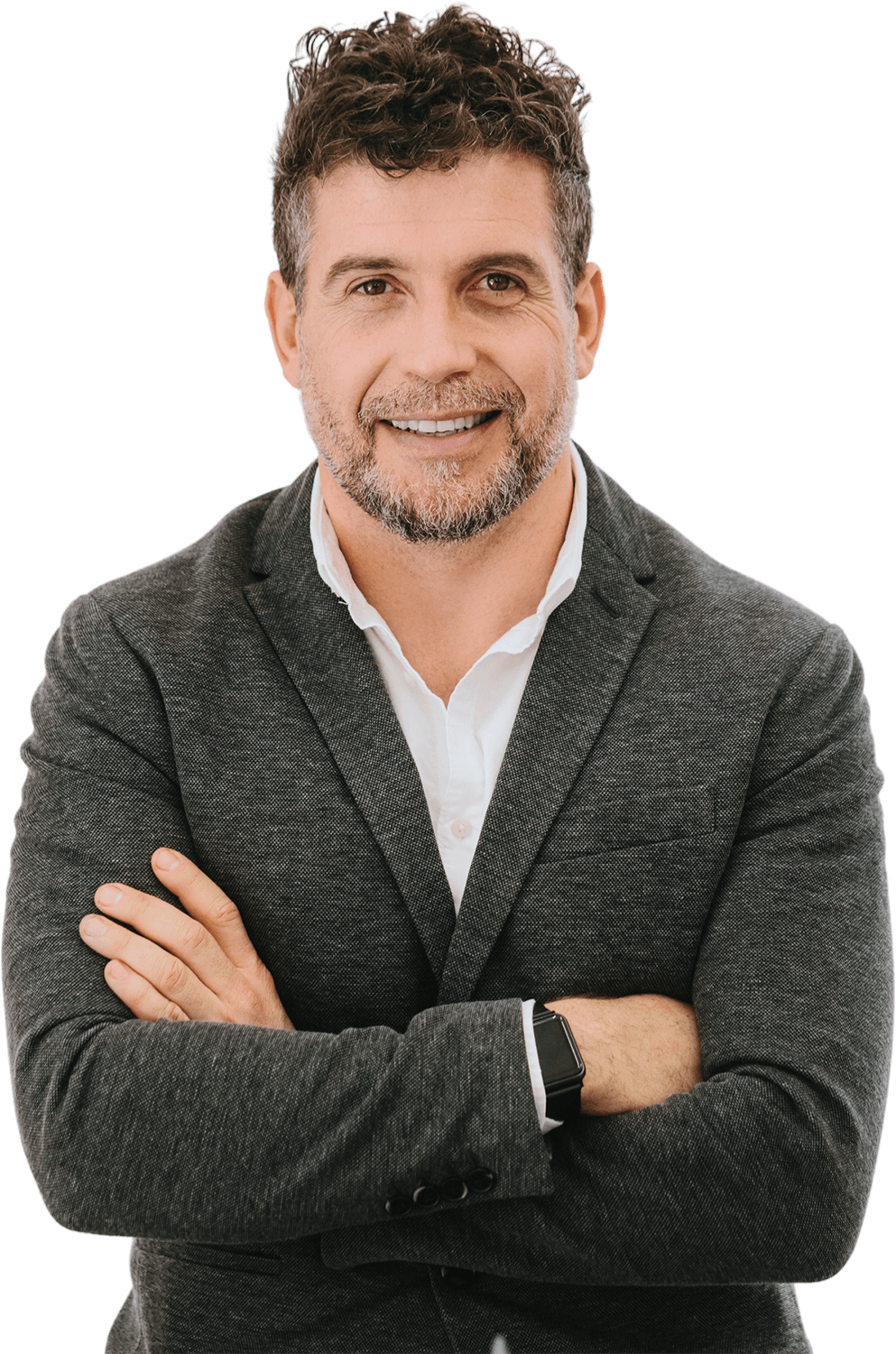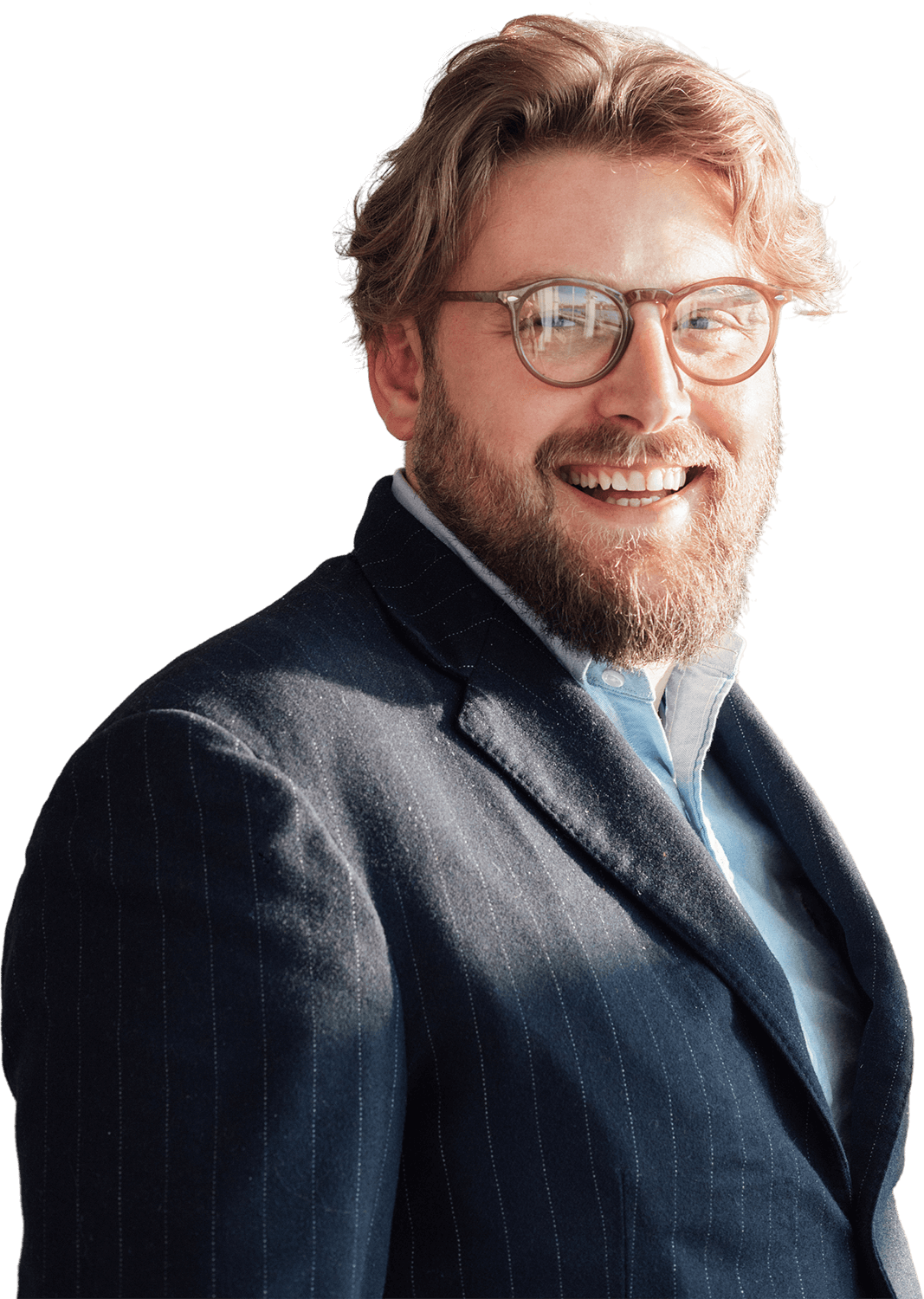 Schedule a Consultation and Hire a Shopify Developer
Experienced Shopify engineer Skilled in Liquid Code

Loves guacamole & hates spoilers

Stacked portfolio of beautiful, functional websites

Known for his epic charcuterie & cheese boards

Mobile engineering guru with a knack for translating stakeholder needs

Would rather be diving Palau's Blue Corner
Top UpStack Shopify Developers
Hire Shopify Developers with Upstack
Did you know that Shopify has become the leading eCommerce platform for startups and small businesses? In fact, about 20% of all Shopify stores are owned by smaller companies or entrepreneurs. This makes it essential that if you're planning on opening your own business, you should consider a Shopify-based eCommerce store in order to get a head start. Whether you are just getting started with your business or already have a site up and running but need some help with your development, finding the right Shopify developer is key. An expert in this field can help build a custom Shopify storefront that meets all your requirements, while also streamlining things so they run smoothly in the future. However, many developers specialize in different platforms and software solutions, it can be challenging to find the perfect one for your business. Keep reading to learn more about how to find a great Shopify developer for your business.
Who is a Shopify Developer?
First, it's helpful to understand what a Shopify developer does. Shopify's website explains that in order to create a customized eCommerce store on their software, you need to work with a developer who can create a store "from scratch." This means that the developer will actually be creating your store's source code, designing your site's look, and also installing any necessary software that is needed to run your store. An expert in this field will have experience with multiple eCommerce platforms, and will be able to create a custom-tailored solution based on your needs. If you're considering hiring a Shopify developer for your business, it's important to make sure he or she is experienced with the Shopify liquid platform. This is because each platform has its own coding language and special features, so you want to be sure your developer knows how to use them.
How to Find a Shopify Expert
When you're ready to start your search for a Shopify developer, the first thing you should do is create a shortlist of potential needs. This will help you narrow down your options, so you can quickly find the right person for your project with your UpStack Rep. Once you have a shortlist of potential Shopify experts, it's time to start narrowing down your options. The first thing you should do is create a list of questions you want to pose to each shopify developer. This will allow you to quickly dismantle their experience and find out if they would be a good fit for your project. Some good questions to ask include: What is your experience with eCommerce? Which eCommerce platforms do you regularly work with? What are your rates? Do you have previous experience with similar projects to mine?
3 Steps to Finding the Right Shopify Expert
Once you've identified a few Shopify experts that seem like a good fit for your project, it's time to schedule some one-on-one discovery sessions with each individual via video call. When conducting these discovery sessions, you should keep an eye out for a few things: The developer's level of communication: Does he or she respond in a timely manner? Do they answer all your questions thoroughly? The shopify developer's level of interest in your project: Do they ask you lots of questions about your goals or your business? Do they seem genuinely excited to help you achieve your goals? Potential red flags: Is the developer overly aggressive or sales-y? Are they trying to upsell you on additional services or products?
Don't Forget the Importance of Scoping Sessions
Finally, one thing you should always remember to do when working with a Shopify expert is scoping sessions. This means that before you hire an expert, you should define the problem you're trying to solve and the goals you have for your project. Doing so will allow you to create a project brief, so you can look for an expert who can help you achieve your goals in the most efficient way possible. It will also allow you to identify the best Shopify experts for your project and weed out those who might not be right for your needs. Working with an expert who knows how to create a custom-tailored solution based on your specific business needs is essential if you want to see results. You can find the right person to help you by following these steps, so you can find the perfect Shopify expert for your project.
They trust Our Shopify Developers
Why hire a Shopify developer with Upstack
Top Shopify talent pre-vetted for a perfect fit.

Our 8-point assessment evaluation ensures that every senior Shopify developer you interview exceeds expectations across technical, cultural, and language criteria.

Hire reliable, passionate Shopify developers.

From late-night sprints to jumping on a last-minute face-to-face, we ensure that your recruits are down to get the job done right.

Risk-free 14-day trial.

Confidently onboard candidates with our no-questions-asked trial period. We'll walk you through the contract-to-hire process if and when you're ready to make it permanent with your new Shopify engineer.

Our Client Success Experts provide white-glove service.

Stay laser-focused on your business goals while our team of experts curates potential candidates and manages seamless programmer onboarding.

Build your optimal team confidently, quickly.

UpStack handles everything including background and reference checks, legal issues, and more. Our platform streamlines billing, timesheets, and payment all in one easy-to-access place.
Hire from the Best.
Working with our Client Success Experts, we'll help you build the remote team of your dreams with top Shopify talent from around the world.

Pre-vetted, reliable Shopify developers are standing by. Learn more about us and why UpStack is the perfect toptal alternative.
Start hiring
Start hiring
Start hiring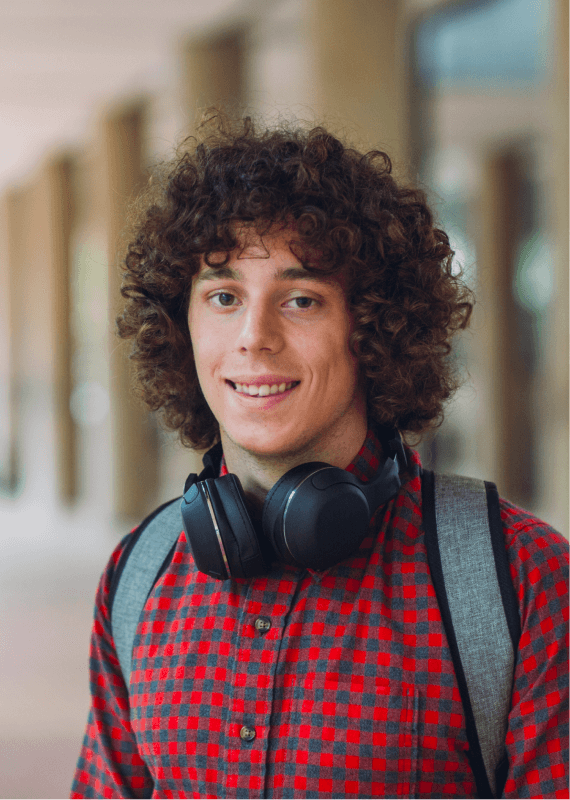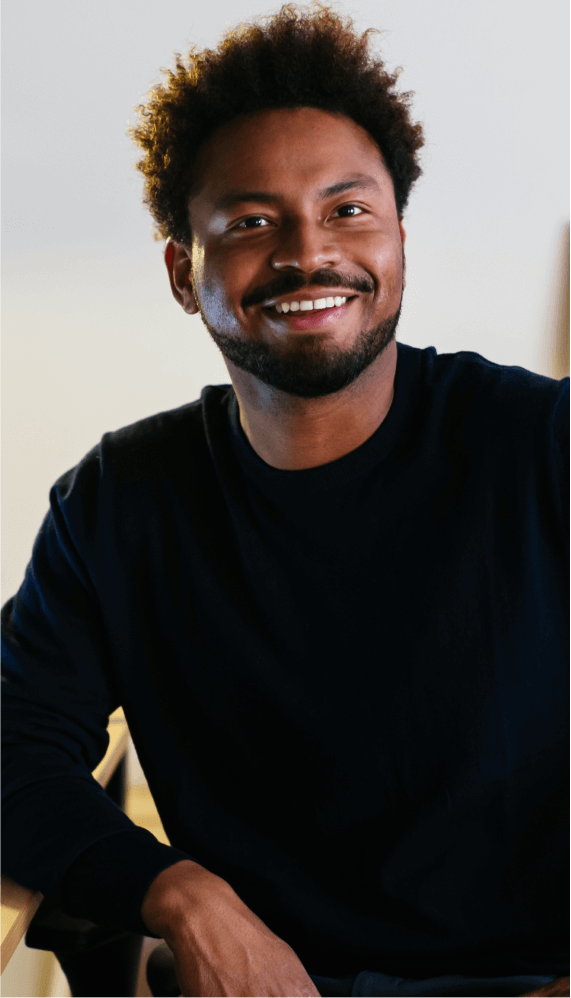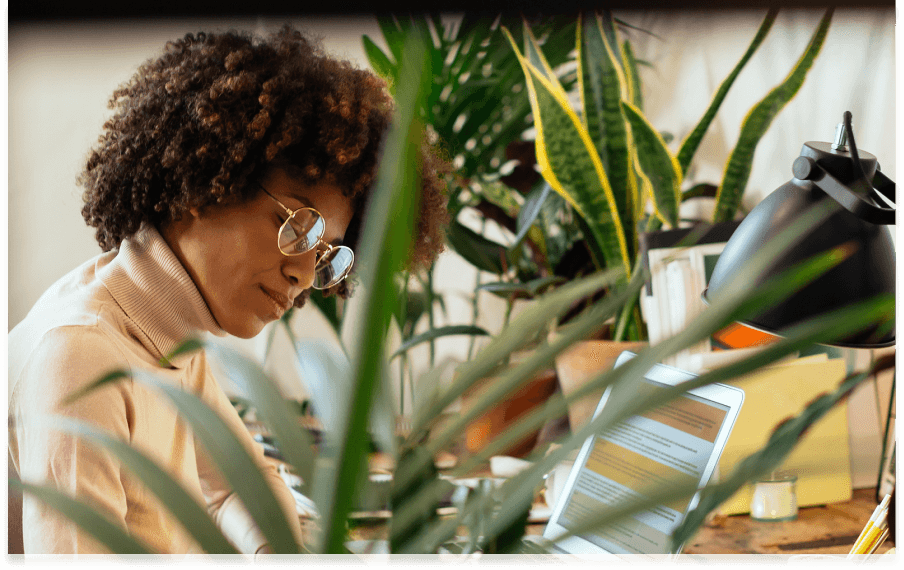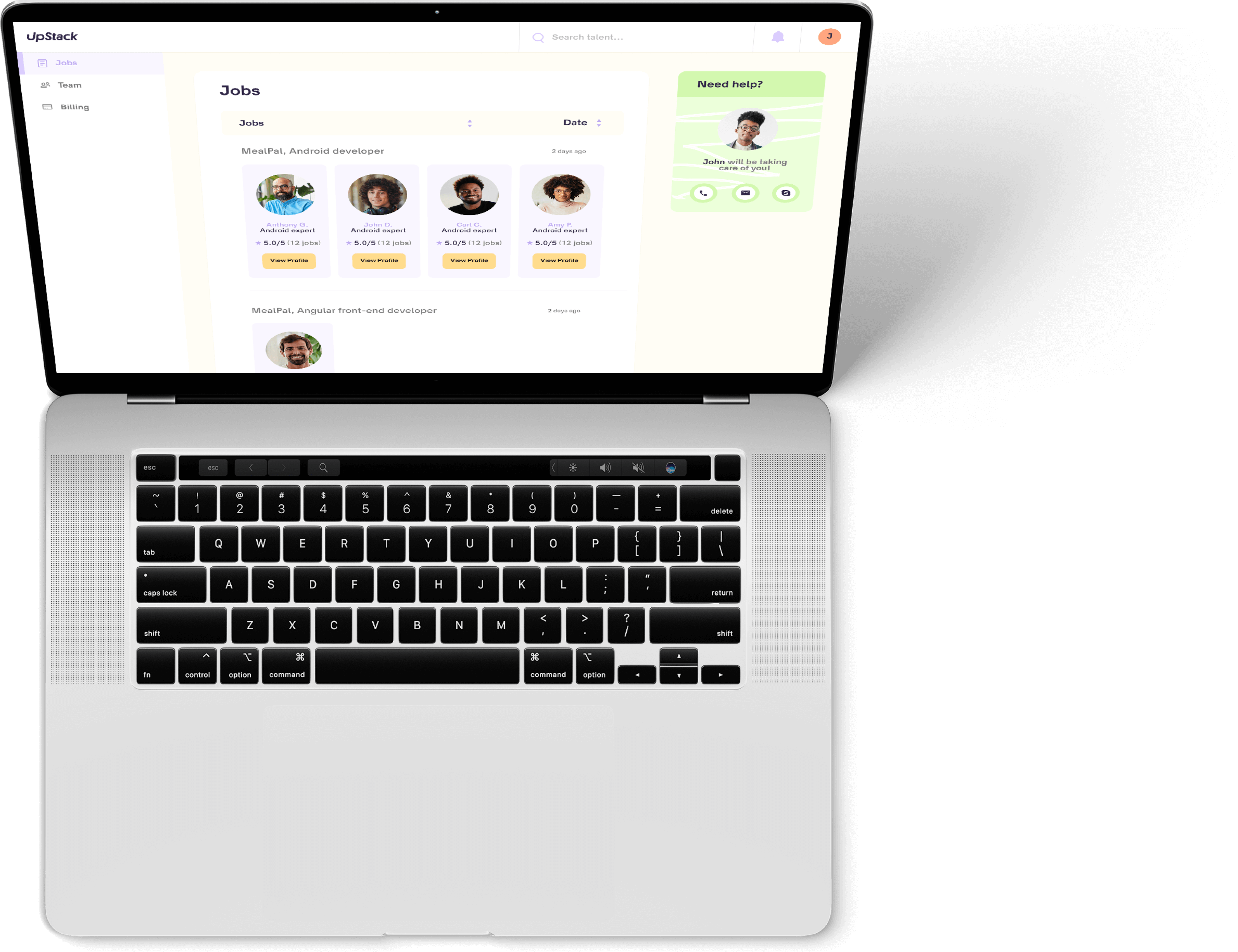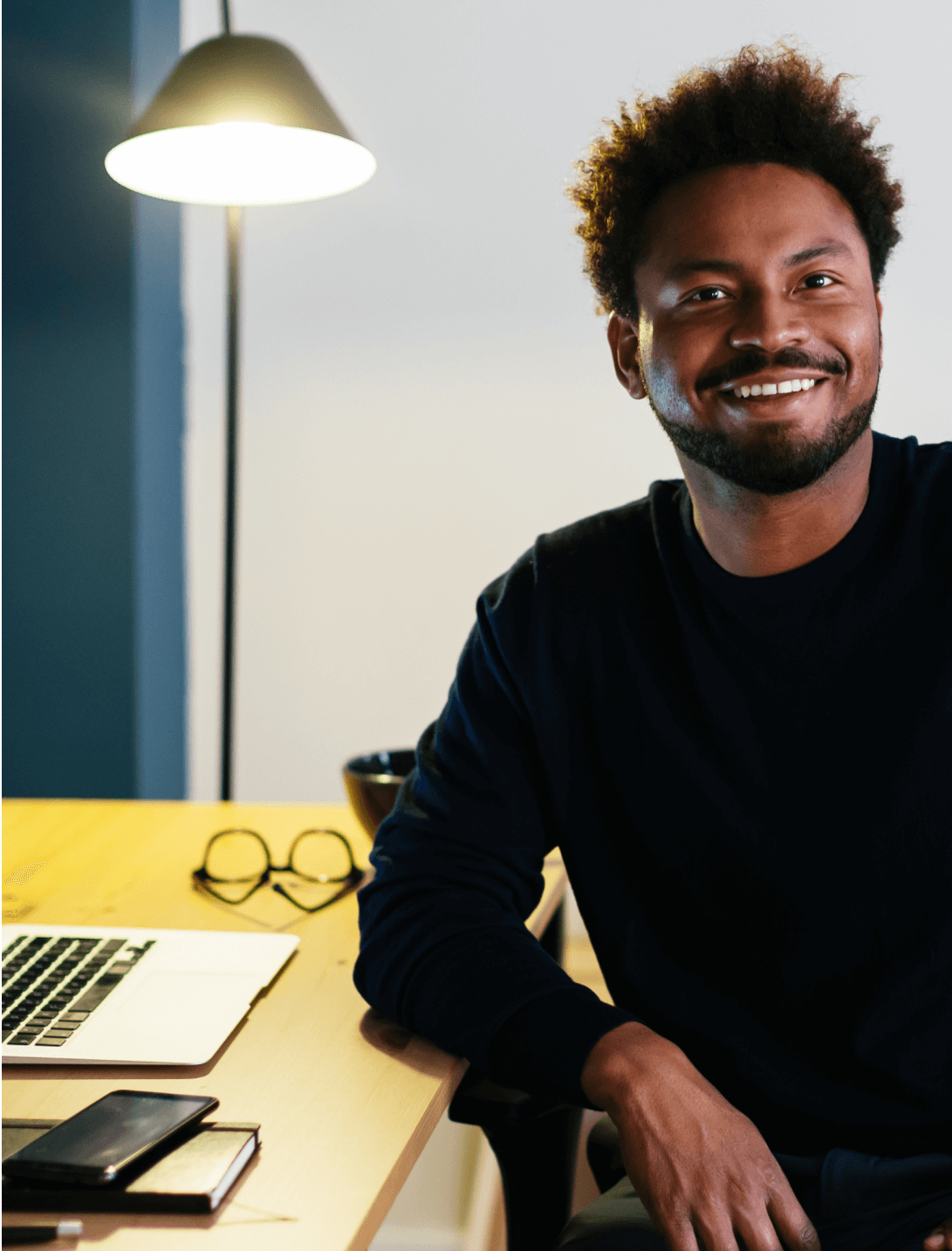 Hiring Shopify Developers | FAQs
How much does it cost to hire a Shopify developer?

UpStack has a simple billing model where each Shopify developer has a standard hourly rate averaging between $65-$75 per hour. Rates are based on skills, knowledge, and experience, and our developers are available mainly for full-time engagement (40 hours per week) and the occasional part-time opportunity (20 hours per week).

What is the process to find a Shopify developer?

You'll connect with an UpStack Client Success Manager to determine your immediate needs. Our team uses a combination of AI and personal assessment to short-list candidates that match your job requirements. From there, you interview, select, and onboard the perfect developer, all within days of your initial call.

How does UpStack find its Shopify developers?

UpStack's talent recruitment team connects with software developers around the globe every day. Each Shopify programmer is vetted for technical, communication, and other soft skills necessary for a developer to successfully work with your team. Once vetted, the candidates are accepted into the UpStack developer community.

How is UpStack different from an agency or recruiter?

UpStack's community of available, pre-vetted engineering talent means minimizing roadblocks to scaling your team effectively, efficiently, and immediately. Our Client Success Experts work with you and your UpStack developer to ensure a smooth and seamless engagement.

Can I hire UpStack Shopify developers directly?

Yes, you can hire UpStack Shopify developers at any time, and with the same assurance of smoothly on boarding talent risk-free. First, we'd create a job opening on our portal. Then, we'd vet, interview, and match developers that meet your needs. If you're satisfied at the end of the 14-day trial period, at any time you can directly hire them.
How Much Does a Shopify Developer Make?
When hiring a new shopify employee, cost is always a top concern for your business. It's no secret that finding a qualified candidate with the right skills can be challenging, and it's even more difficult to find someone who will accept your offered salary. In this article, we'll explore what you can expect to pay as an entry-level Shopify developer, including details on hourly rates, job responsibilities, and more.
How Much Does a Shopify Developer Make?
A Shopify developer's salary will depend on their level of expertise, location, and years of experience within the field. According to Indeed, the average Shopify developer salary is $81,562 per year, while the top 10% earn $130,000 or more. A similar study by Paysa found that an entry-level Shopify developer salary is $50,000 annually.
Hourly Rates for Shopify Developers
The average Shopify developer salary is $81,562 per year, which translates to $40.49 per hour. The top 10% earns $130,000 or more per year, but let's use that number to find an hourly rate instead since it's a bit more realistic. That puts the hourly rate of a senior Shopify developer at around $59 per hour. An entry-level Shopify developer salary is $50,000 per year, which translates to around $25 per hour. That's about $10 per hour less than the average Shopify developer, so you can expect to pay about $4 less per hour when hiring a junior shopify developer.
Responsibilities of a Shopify Developer
As a Shopify developer, your typical daily responsibilities will include designing and building your client's store, creating a custom admin experience for business owners, and managing their marketing campaigns. While you may get to work on all of these tasks at some point, you'll likely specialize in one area, and that's where a lot of the difference in salary comes from. Let's take a look at some of the responsibilities you can expect a junior, mid-level, and senior Shopify developer to have.


Junior Shopify Developer - A junior Shopify developer will be expected to design, build, and maintain client websites, typically using Shopify's native eCommerce platform. They may also be responsible for creating pixel-perfect PSDs and hand-off files to developers for code conversion. Finally, they should be able to manage basic marketing campaigns, like website A/B testing and email campaigns.
Mid-level Shopify Developer - A mid-level Shopify developer should be able to handle all the responsibilities of a junior developer, plus work on custom Shopify solutions for clients, create their own pixel-perfect design files, and manage basic SEO campaigns.
Senior Shopify Developer - A senior Shopify developer should be able to handle all the responsibilities of a mid-level developer, as well as create their own solutions from scratch, create perfect design files for non-Shopify clients, and manage complex SEO campaigns.
Conclusion
The hiring process can be challenging when you're out searching for a new developer to join your team. You want to make sure you're hiring the right person, while also making sure they're happy with their salary. A Shopify developer's salary will vary depending on their level of expertise, location, and years of experience. You can expect to pay an average of $40.49 per hour for an entry-level developer, $25 per hour for an entry-level developer, and $59 per hour for a senior developer.