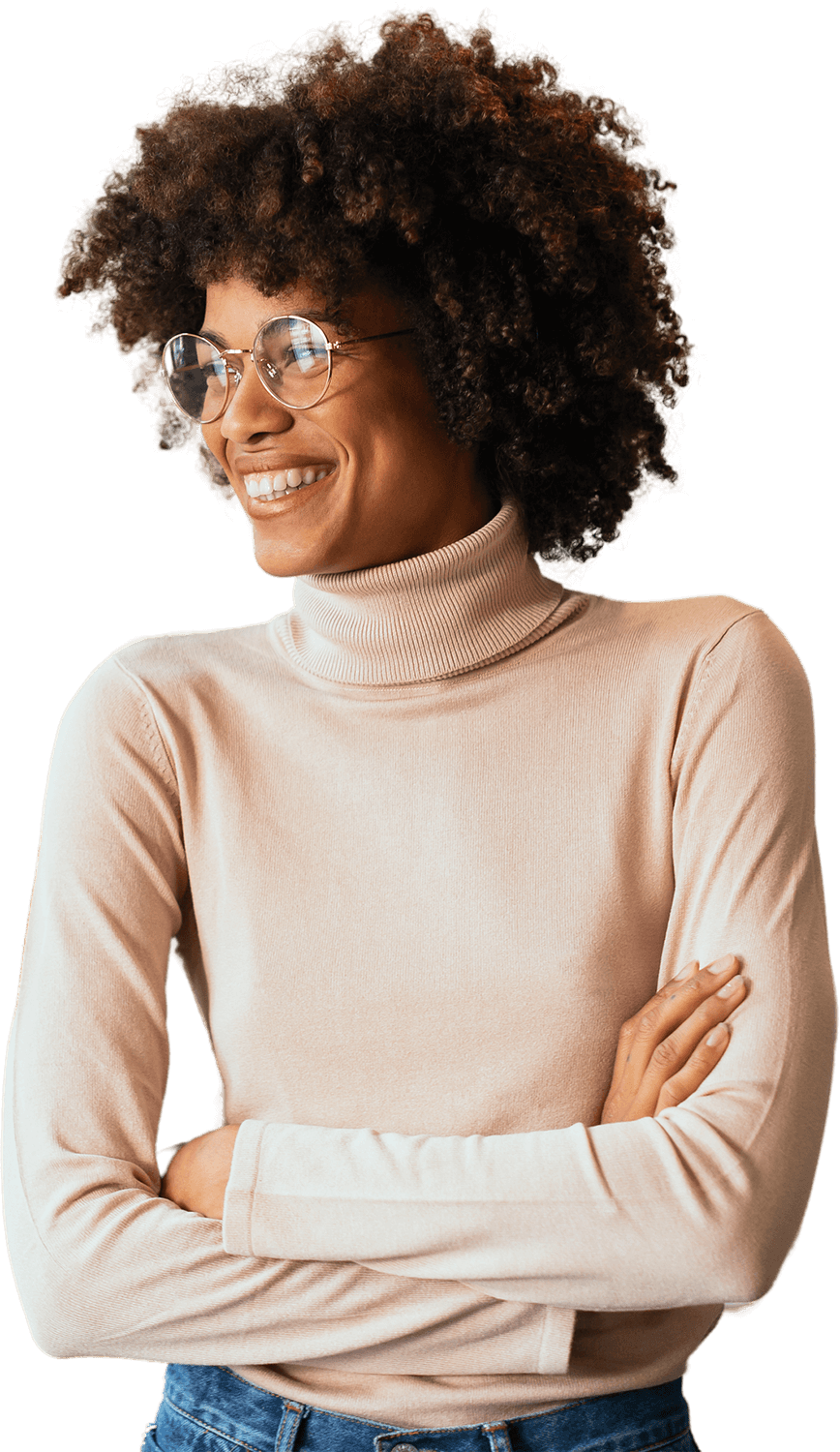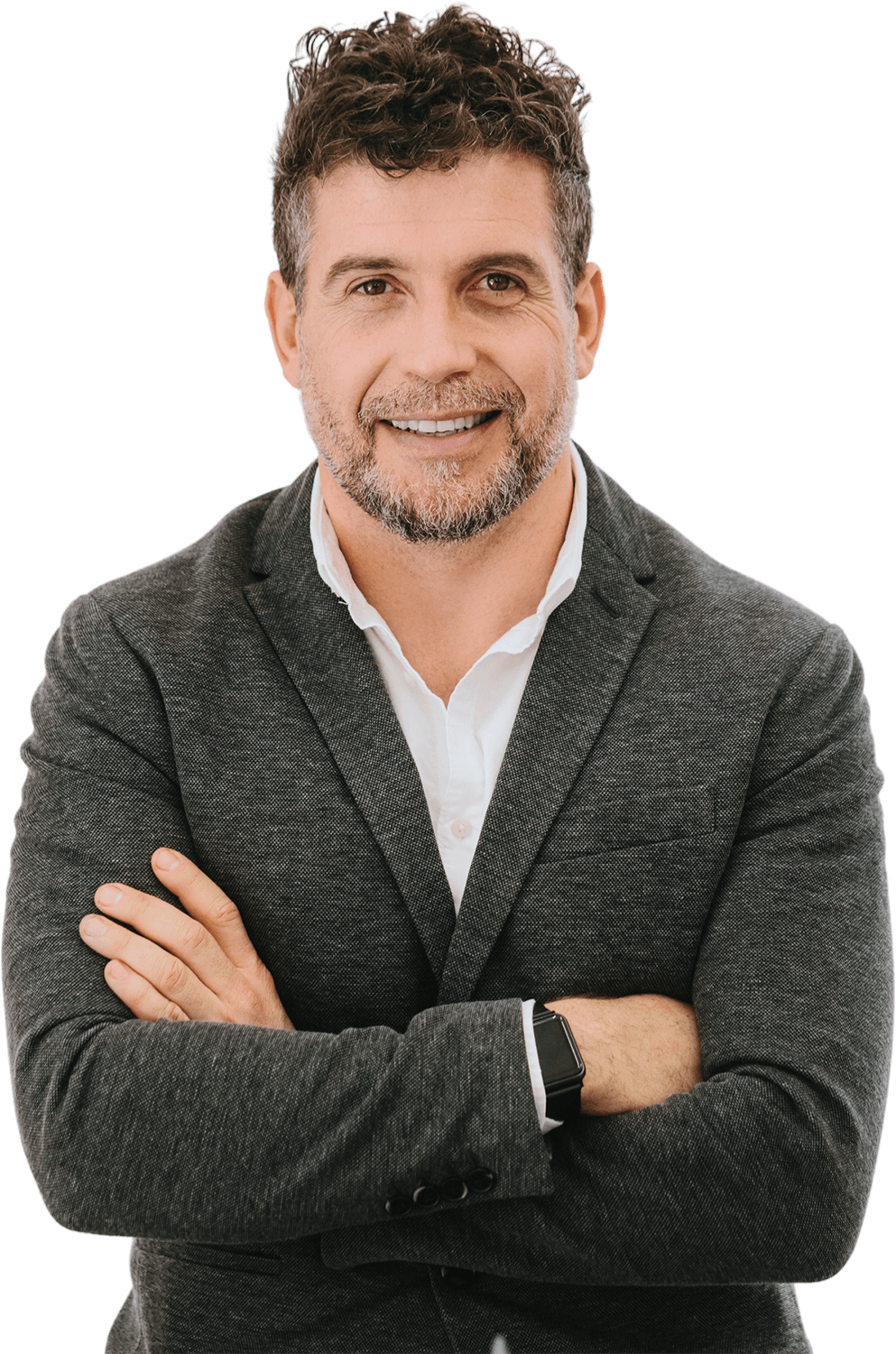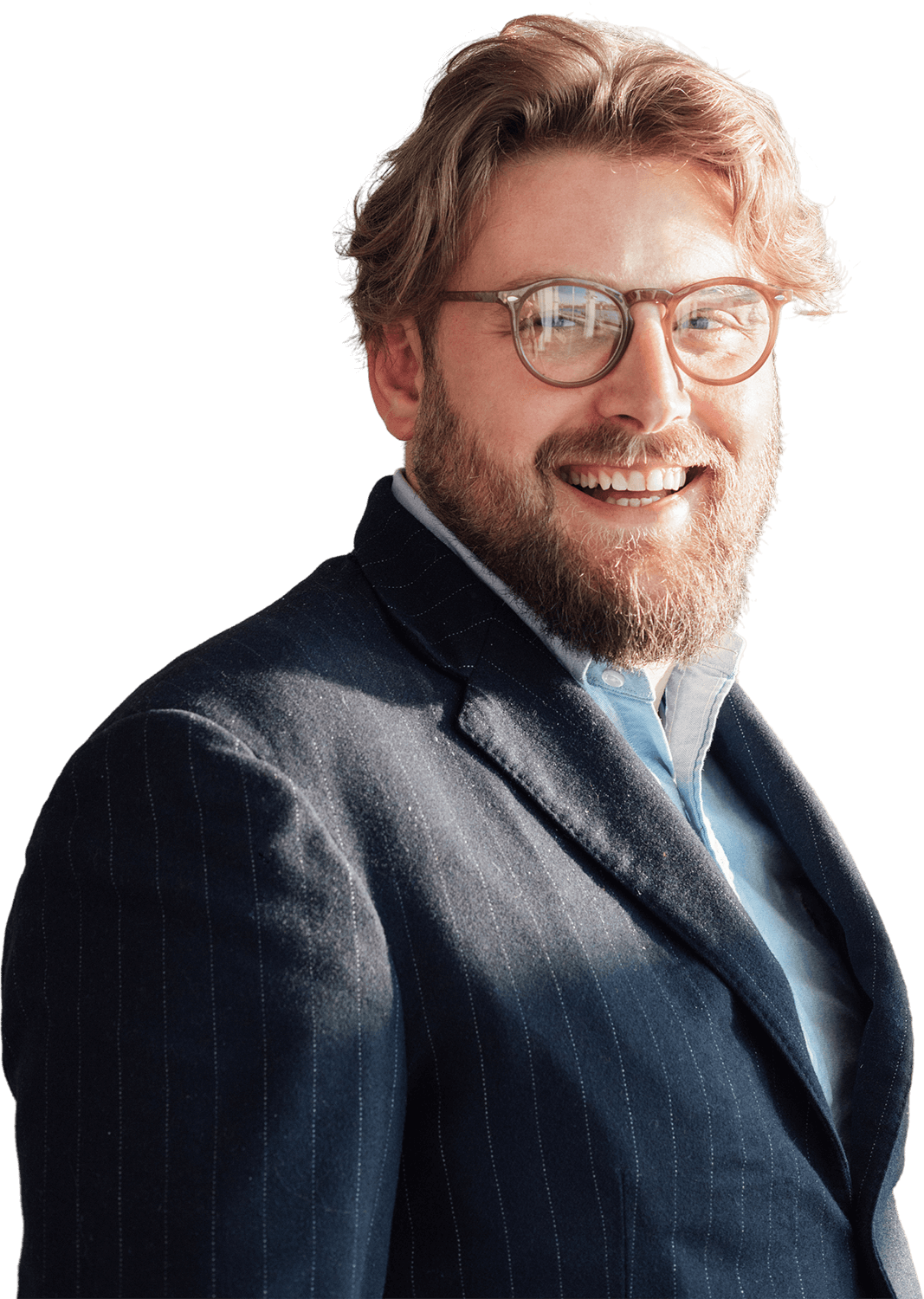 Hire Front End Devs Skilled in HTML, CSS, Javascript | Upstack
Experienced Frontend engineer with seamless project implementation

Loves guacamole & hates spoilers

Stacked portfolio of beautiful, functional websites

Known for his epic charcuterie & cheese boards

Mobile engineering guru with a knack for translating stakeholder needs

Would rather be diving Palau's Blue Corner
Top UpStack Frontend Developers
Scaling Fast? Confidently Hire World Class Frontend Developers with UpStack
Hiring the perfect front-end developer for your next large project is often stressful. You need to find the appropriate candidate the first time, a specialist that is smart, accountable, and experienced, or you will have difficulty getting the project off the ground. Upstack eliminates your hiring problems by matching your company with vetted senior level front-end programmers. Our powerful matching process uses advanced artificial intelligence that finds your enterprise an ideal prospect for your forthcoming project. It's our one of a kind combination of artificial intelligence and one-on-one job interviews that assures your company a great fit for your team. Our ultimate objective is to help you find a front-end developer that will contribute to your organization instantly. Through the years we have enhanced our hiring process, and is now trusted by top startups throughout the country. This is why elite companies choose UpStack as the best toptal alternative.


In a world where every business is expected to have dynamic and interesting websites, a skilled front-end developer is a necessary tool. Not only do web pages need interesting and dynamic designs, but they also need to be secure and reliable too. To get the best results, you need to hire the best front-end developers on the market right now. Front-end developers work with smaller toolkits than their back-end counterparts. But a deep and creative understanding of the languages that are key to successful front-end development is the difference between a good website and a great one. Hiring front-end developers majorly depends on their skills and flexibility with Javascript for interactive app development as well as HTML and CSS for creating pages. Whether you are hiring for software development or web development goals, an experienced and knowledgeable front-end developer can create a beautiful and functional user interface for your needs. But before you start hiring front-end developers, here is what you need to know, besides knowing what it is a front end developer does in the first place.
Why hire a frontend developer with Upstack
Top frontend talent pre-vetted for a perfect fit.

Our 8-point assessment evaluation ensures that every senior frontend developer you interview exceeds expectations across technical, cultural, and language criteria.

Hire reliable, passionate Frontend developers.

From late-night sprints to jumping on a last-minute face-to-face, we ensure that your recruits are down to get the job done right.

Risk-free 14-day trial.

Confidently onboard candidates with our no-questions-asked trial period. We'll walk you through the contract-to-hire process if and when you're ready to make it permanent with your new frontend engineer.

Our Client Success Experts provide white-glove service.

Stay laser-focused on your business goals while our team of experts curates potential candidates and manages seamless programmer onboarding.

Build your optimal team confidently, quickly.

UpStack handles everything including background and reference checks, legal issues, and more. Our platform streamlines billing, timesheets, and payment all in one easy-to-access place.
Hire from the Best.
Working with our Client Success Experts, we'll help you build the remote team of your dreams with top frontend talent from around the world.

Pre-vetted, reliable frontend developers are standing by.
Start hiring
Start hiring
Start hiring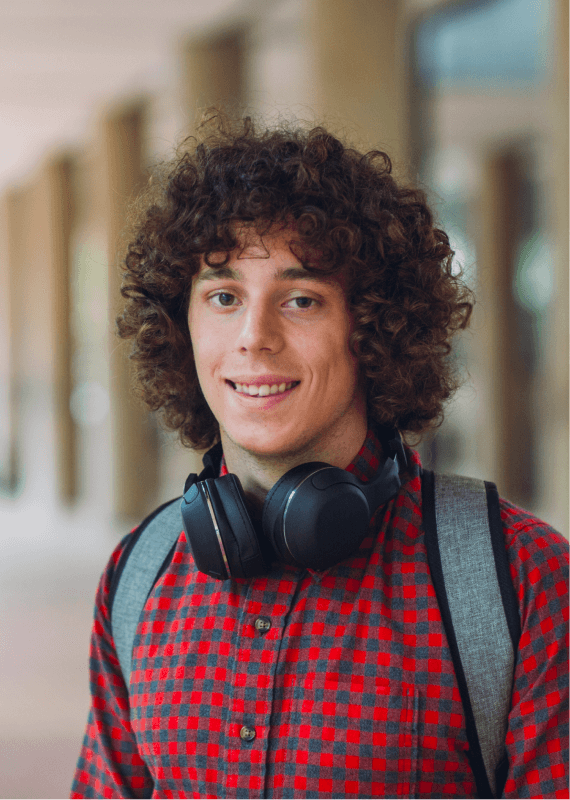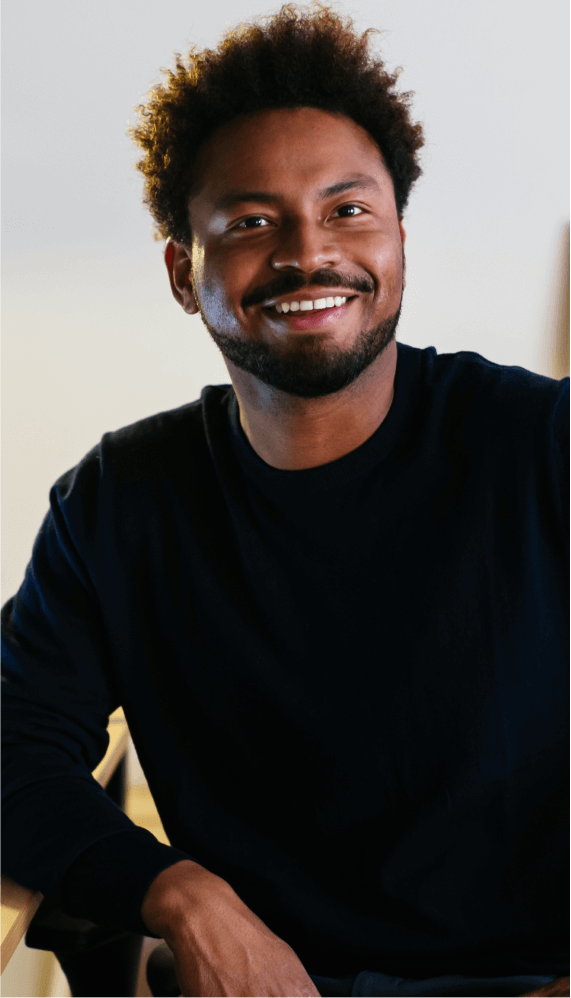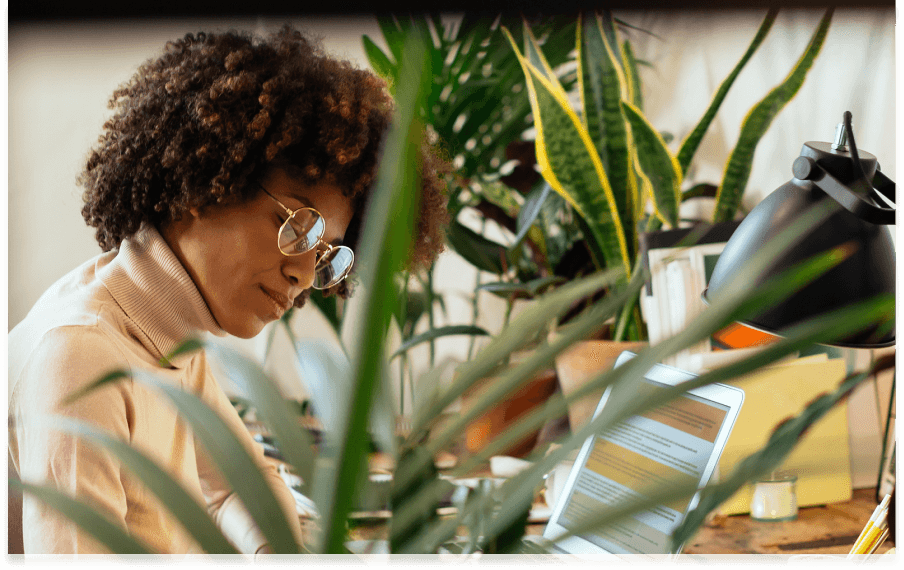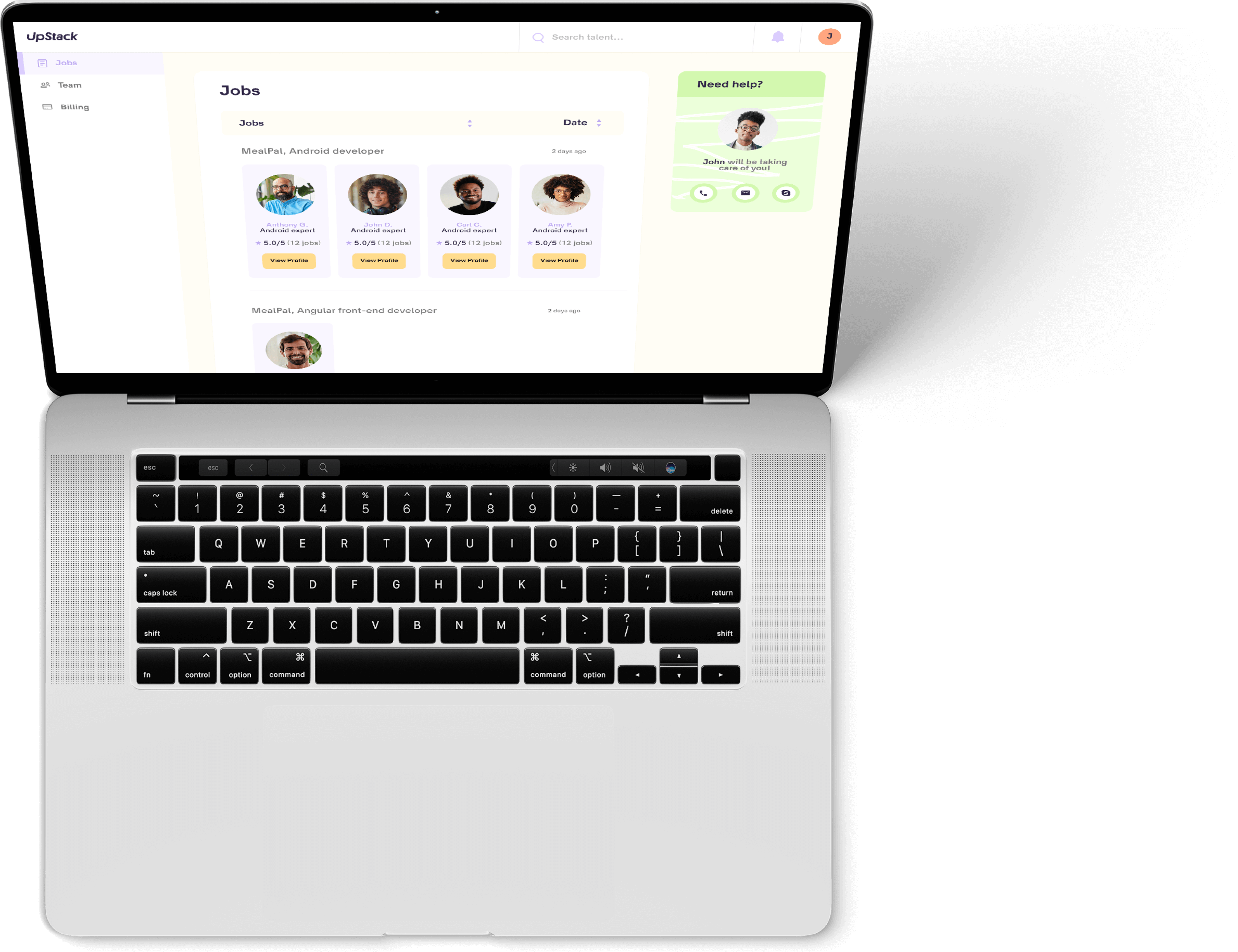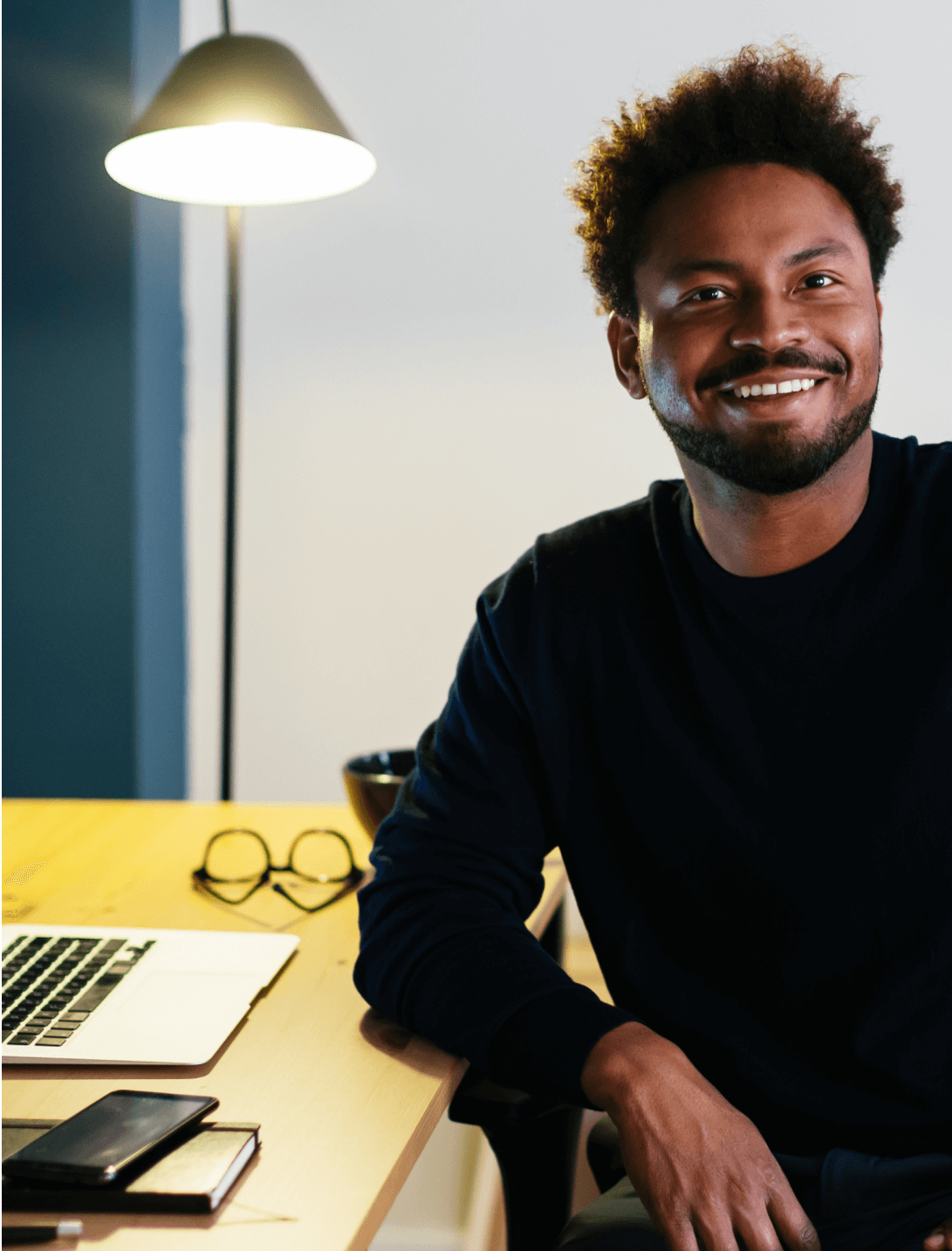 Hiring Frontend Developers - FAQs
How much does it cost to hire a frontend developer?

UpStack has a simple billing model where each frontend developer has a standard hourly rate averaging between $65-$75 per hour. Rates are based on skills, knowledge, and experience, and our developers are available mainly for full-time engagement (40 hours per week) and the occasional part-time opportunity (20 hours per week).

What is the process to find a frontend developer?

You'll connect with an UpStack Client Success Manager to determine your immediate needs. Our team uses a combination of AI and personal assessment to short-list candidates that match your job requirements. From there, you interview, select, and onboard the perfect developer, all within days of your initial call.

How does UpStack find its frontend developers?

UpStack's talent recruitment team connects with software developers around the globe every day. Each frontend programmer is vetted for technical, communication, and other soft skills necessary for a developer to successfully work with your team. Once vetted, the candidates are accepted into the UpStack developer community.

How is UpStack different from an agency or recruiter?

UpStack's community of available, pre-vetted engineering talent means minimizing roadblocks to scaling your team effectively, efficiently, and immediately. Our Client Success Experts work with you and your UpStack developer to ensure a smooth and seamless engagement.

Can I hire UpStack frontend developers directly?

Yes, you can hire UpStack frontend developers at any time, and with the same assurance of smoothly on boarding talent risk-free. First, we'd create a job opening on our portal. Then, we'd vet, interview, and match developers that meet your needs. If you're satisfied at the end of the 14-day trial period, at any time you can directly hire them.
Top Questions To Ask A Front-End Developer
Before you hire a front-end developer, think about the skills that are necessary to succeed in your organization. If you've never had to hire a developer before, check out our questions below to find out the necessary skills for successful web development or software engineering. If you're unsure of what to ask before you hire front-end developers for your project, here are some example questions to get the conversation started.
What skills are necessary to successful front-end developers?
All front-end developers should be able to explain how they use HTML, CSS, and Javascript to build pages and applications with a responsive design, but even junior developers can explain that. You want a front-end developer who will bring a flash of brilliance to your development needs. You want to know what they have added to their portfolio of skills that makes them stand out from the crowd. Maybe they have an extensive catalog of interactive web application elements or extensive knowledge of have to implement Javascript libraries to get the very best results. Putting the ball in the front-end developer's court is an excellent way to dig into the details about the candidate.
What is the web application that you are most proud of?
Looking at a developer's portfolio can be intimidating if you're not used to working with their specialism. But asking them to show you their favorite piece and explain why they like it can tell you a lot about their work process. When interviewing a front-end developer, asking how their best samples relate to your project can also shine a lot of light on the development process. Then you will find out whether they truly understand the programming languages that are necessary to make your project a success.
How do you make your web pages user-friendly?
Web design is nothing if it doesn't account for user experience (UX). Visitors to your website or customers using your software will have to interact with the UI, so you need a front-end developer who understands how to make websites that work and help visitors/customers find what they need.
A front-end developer should be able to explain how they:
Use HTML and CSS to make attractive looking websites
Use Javascript to make web pages interactive
Write code that is optimized for speed
UX best practices include breaking up information for easy reading, avoiding extremely long drop-down menus, and layouts that account for distracted visitors. The best front-end developers will be able to marry technical skills with UX best practices, instead of flooding every web application with attractive but unintuitive features.
How do you make your code easy for other front end developers to read?
Even if you find the perfect programmer for your project, that doesn't mean that you won't want to make changes in the future. That's why all good front-end developers need to make human-readable code. The developer should be able to leave clear and concise comments in the code that explain their thought process. Software development also needs to be as succinct as possible - web applications and software interfaces can't have a lot of waste code or they start to slow down.
Why would you use a CSS preprocessor?
CSS is necessary for front-end development, but the language needs support to really take development to the next level. Front-end developers should be able to explain at least one CSS preprocessor and how it is used to improve CSS's capabilities. A front-end developer should explain how using a preprocessor like Sass or Less allows them to include variables, nesting, inheritance, and mixins. Ask potential hires how they would include logic to take your project to the next level.
Which Javascript library would you recommend for my needs?
Depending on your project, you could receive a lot of different answers to this question. A web developer should be able to explain how they would use jQuery to create code-light applications or React to develop user interfaces for single-page applications. Showing examples of where they have used these libraries in a professional capacity should be expected. If a web developer cannot recommend a library to achieve your goals, they might not be able to provide the service which would be perfect for your design needs.
How could asynchronous Javascript be used in this project?
Asynchronous Javascript is used for interactive aspects of a webpage that do not cause it to refresh. Discuss what elements you want to be included with your development project and the top front-end developers will be able to identify how you can use asynchronous Javascript to create an interactive feel.
When would you suggest using React instead of front end development?
If you need an attractive UI for a single-page application, a front-end developer should be ready to use React.js. This library was built with creating attractive front pages, thanks to the following qualities:
Quick to load
Declarative
Component-based
Easily used for mobile browsers
How do you secure the front end?
Security is an afterthought for some, but it shouldn't be during the front-end development process. Front-end developers should be able to explain how they defend against common cyber-attacks on web applications. Common examples include clickjacking (an HTML exploit) and DOM-based cross-site scripting (XSS) attacks. Ideally, your developer should also understand how to defend the full-stack against common attacks and will explain how they have implemented secure code in the past.