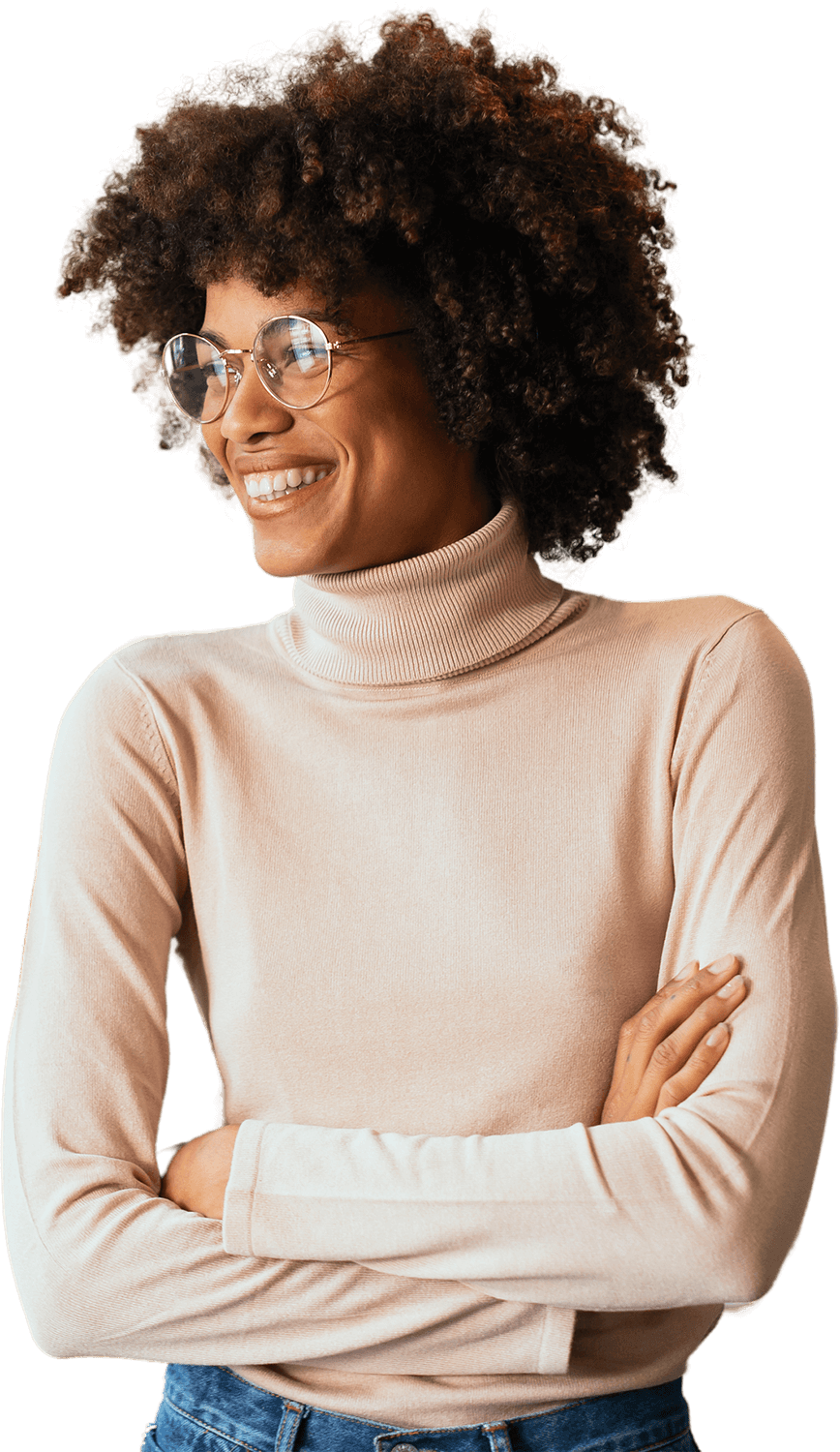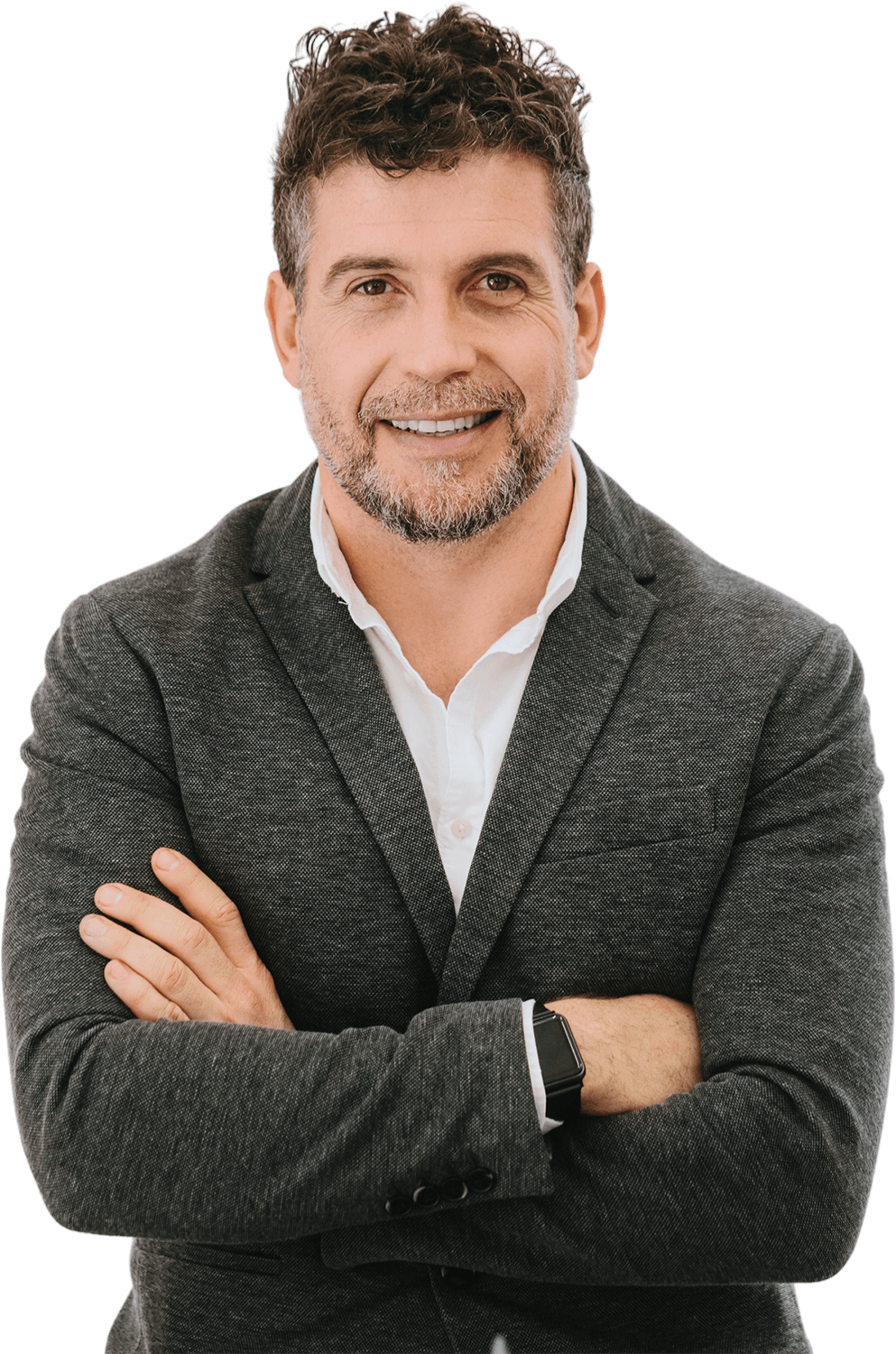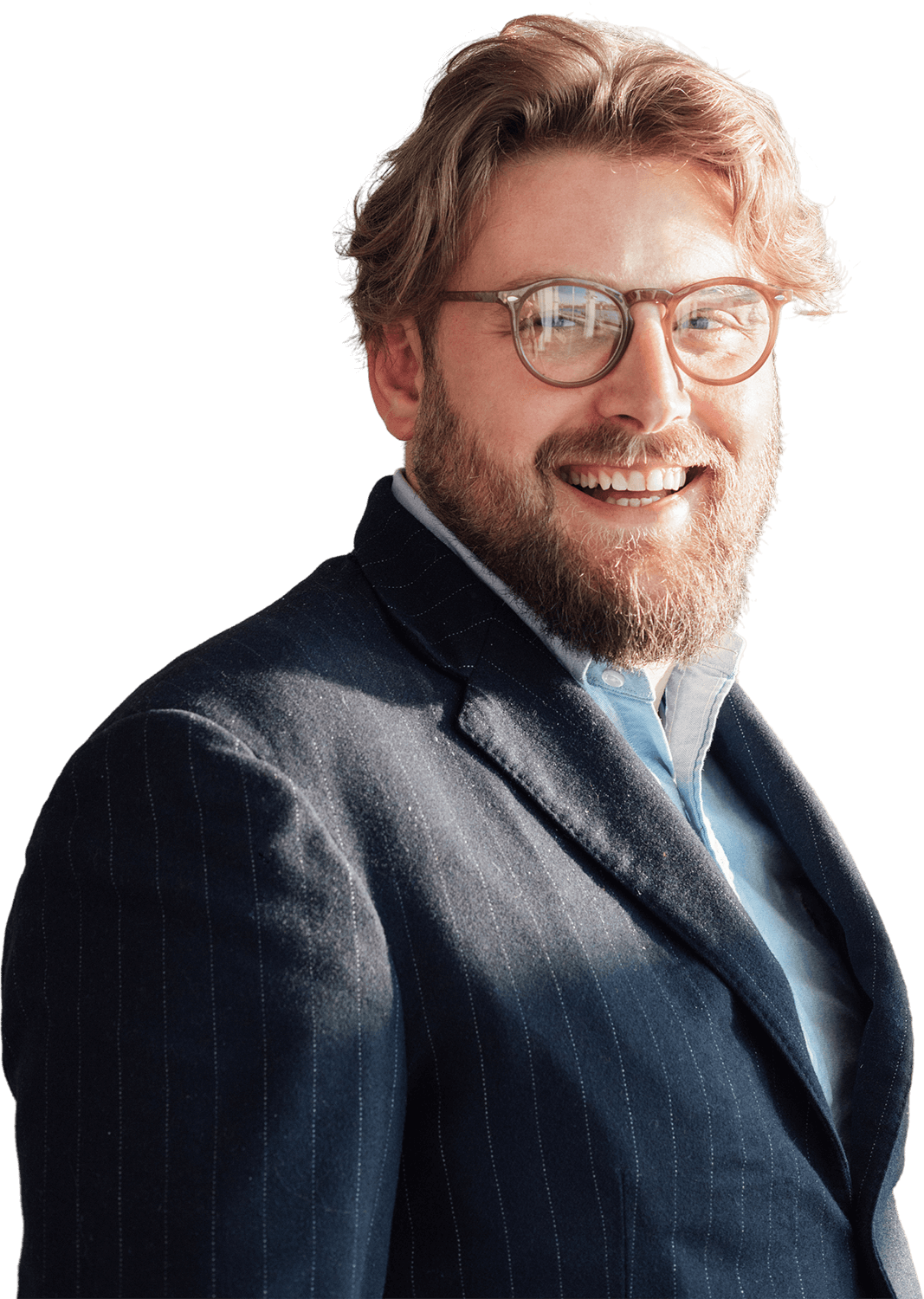 Schedule a consultation and Hire a Full Stack Developer
Enjoys developing APIs and RESTful services

Prefers projects involving machine learning

Skilled in database solutions JSON and SQL

Favorite programming language is Python

Enjoys projects developing back frame for frontend development

Prefers using Docker to share and store containers
Top UpStack Full Stack Developers
Hire Full Stack Developer with Upstack
Developers play an extremely important role in building a website, and your website plays an extremely important role in building your business. So, you definitely need to have a strong and efficient team of developers ready to help you along the way. But just what type of developers do you need? And what are the different types that are out there? Once you might be wondering about is just what is a full stack developer?
The Basics of a Full Stack Developer

If you've ever heard of a frontend developer or a backend developer (or both) you're already partway to understanding just what a full stack developer is. That's because the full stack developer is kind of like both of those other two developers rolled into one. They're able to do the work of either of these developers, which makes them invaluable on your team.

The Full-Stack Developer Works on:


Web design
Coding
Security and best practices
User experience
Programming
Diving into Full Stack Development
When you look at these different skills, you can see that they actually represent the main skills of both a backend developer and a frontend developer. For example, programming and security are commonly backend development work, but a full stack developer can be responsible for both. Web design, coding, and user experience are typically frontend development work, but a full-stack developer can do these as well.
Programming
Programming usually takes place behind the scenes but involves languages like Ruby, PHP, and Python. For a full stack developer, it's important to have a good understanding of at least the basics of these languages so you can build the background of the website or at least keep it up and running if there's a full backend programmer who creates it in the first place.
Security
The security aspects of development are extremely important because if something gets into your website and is able to cause problems it could be damaging for your business and your users. This is why a full-stack developer needs to understand not only the basics of security but the best practices as well, so they can make sure that your website is up to the standards of the average website.
Web Design
Making your website look good is extremely important and it's what most people are going to notice when they first see your page. It's what people are going to judge your company based on. So, you want someone who can take care of making sure the entire website looks good. This is typically a frontend aspect, but a full stack developer would be able to work on the design elements as well, or at least update them along the way.
Coding
This is another aspect that's primarily based on the frontend developer role. It usually uses languages such as HTML, CSS, or JavaScript and goes into the process of making sure that the website looks good for any potential users. You want your full-stack developer to have a good understanding of coding languages so that they can update things on your website along the way to keep up with any changes you want to make.
User Experience
The user experience is the most important aspect of your website. Without a positive user experience, your users aren't going to stick around. They'll look for someone else that can give them the same or better information in an easier-to-use format. So, you need a full-stack programmer that can capitalize on the user experience and make sure it's as positive as possible.
Is It Better to Have a Full Stack programmer?
Some people will say that it's a good idea to have a full stack developer instead of two separate developers from frontend and backend. Others will say that it's better to have a frontend and backend developer instead of a full stack developer. The truth is, it's going to depend on a number of factors.

First, do you have enough money to hire both a frontend and backend developer? If your business is just starting out you may need to focus your attention on a full stack developer because they can do it all, but they generally don't do it all as well as individual frontend and backend developers. That means you can save a little money going with this type of professional instead of two more advanced ones.

You'll want to think about just what you want your developer to do as well. If you're starting from scratch and you want high-end everything you may need to hire a backend developer and a frontend developer to get you started but you may be able to use a full stack developer once that's done. That way, you can save a little as you're working through updates and other things your full-stack developer should be comfortable with.

For those who already have a foundation to build on or who don't want to get as specific or advanced, a full-stack developer may be able to do everything you need. Or, if you're willing to pay more for a full stack developer who actually does have all the skills you may be able to hire just one person, which makes the communication and updates a little easier along the way.
What You Need to Know
Overall, there are good reasons to hire a frontend and backend developer. There are also good reasons to hire a full-stack developer. It's going to be entirely up to you what works out best for your needs and even what those needs are. Take a look at who you can find if you go with either option and just what you want to do with your website. These factors will help you decide if you're better off in one direction or another. Or maybe it's going to be entirely up to your personal preference.
How Much does a Full Stack Developer Make?
Are you looking into a career change? Or maybe you've already started out in a career as a full-stack developer and want to know what the outlook is for you. Or perhaps you're looking to change from a front-end or back-end developer to a full-stack. Well, if you're looking for information about how much money you can make you're in the right place.

How much does a Full Stack Developer typically make?

So, if you're looking to hire one person that can take on these types of tasks you're likely going to want to know what to pay them, right? Well, hiring a single full stack developer can save you a bit of money over hiring a front end and a back end developer, but you are going to pay for the fact that they are able to do so much.


A full-stack developer could make an average of $75,000 per year, though this will depend on a number of different factors. In fact, based on their skills and experience, as well as just where your business operates, they could make as little as $46,000 or as much as $114,000.


The important thing is to look at what full-stack programmers are making in your area and at companies similar to yours. Also, make sure that you look at things like the specific skills and capabilities of the developer that you're going to hire. You want someone who will be able to take care of the tasks that you need them to do but you don't necessarily want to pay for someone who is overqualified for your position.


Entry-level full-stack developers could make as much as $85,000 on average within the country. Senior full-stack developers, on the other hand, could get upwards of that $114,000. And which level you want to go with is going to depend on your business and just what you want to accomplish within the business.
Choosing the right full stack programmer
Cost is going to be a factor in choosing someone for this position within your business, but it shouldn't be the only consideration. After all, you want someone who is going to get the job done and help you reduce the cost of having two developers on the payroll but you also want someone who is going to get the work done.


Look at the different types of tasks that are generally needed by developers within your business. Have you hired developers before either as a permanent or temporary position? If you have then you're going to want to think about what they did for you before and then think about what other tasks you might need them to do in the future.


Hiring a full stack programmer is different from hiring a front-end or back-end developer because not all of them are skilled in the more intricate areas that your other developers are. For example, an entry-level full stack developer will likely not be able to do more extensive or detailed tasks for a front-end developer. You may still have to hire someone on a temporary basis to take care of these details.


Consider how much you could save by hiring a single, senior full-stack programmers who has more extensive skills in both the front and back ends. Will this be a good investment for you? Or will you find yourself spending a lot more on their salary than you actually need? Overall, the choice to hire full stack developer over a front-end and back-end developer is going to be up to you. But you definitely want to make sure that you're looking at all of the pros and cons of each side before you jump in. And definitely consider the cost involved.
Why hire Full Stack developers with Upstack
Top Full Stack talent pre-vetted for a perfect fit.

Our 8-point assessment evaluation ensures that every senior full stack developer you interview exceeds expectations across technical, cultural, and language criteria.

Hire reliable, passionate Full Stack developers.

From late-night sprints to jumping on a last-minute face-to-face, we ensure that your recruits are down to get the job done right.

Risk-free 14-day trial.

Confidently onboard candidates with our no-questions-asked trial period. We'll walk you through the contract-to-hire process if and when you're ready to make it permanent with your new full stack engineer.

Our Client Success Experts provide white-glove service.

Stay laser-focused on your business goals while our team of experts curates potential candidates and manages seamless programmer onboarding.

Build your optimal team confidently, quickly.

UpStack handles everything including background and reference checks, legal issues, and more. Our platform streamlines billing, timesheets, and payment all in one easy-to-access place.
Hire from the Best.
Working with our Client Success Experts, we'll help you build the remote team of your dreams with top full stack talent from around the world.

Pre-vetted, reliable Full Stack developers are standing by. Learn more about us and why UpStack is the perfect toptal alternative.
Start hiring
Start hiring
Start hiring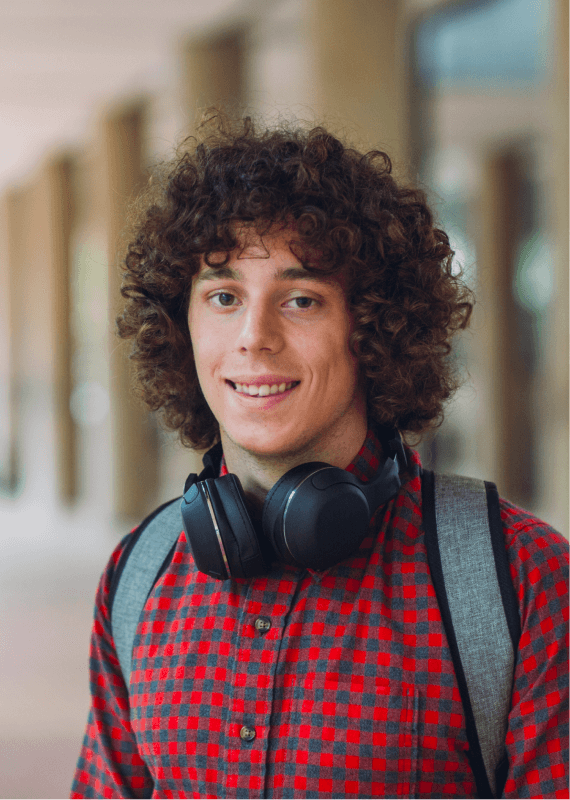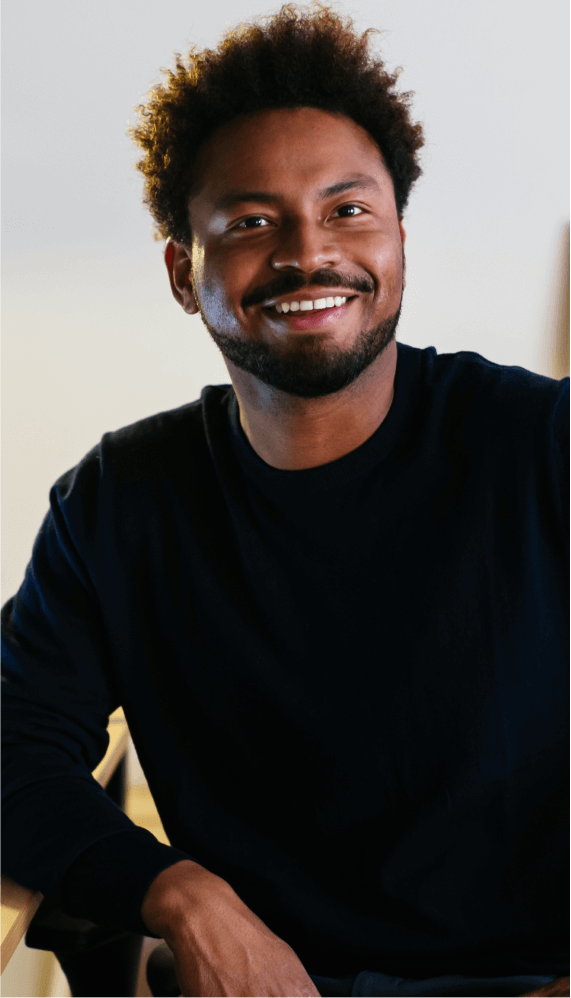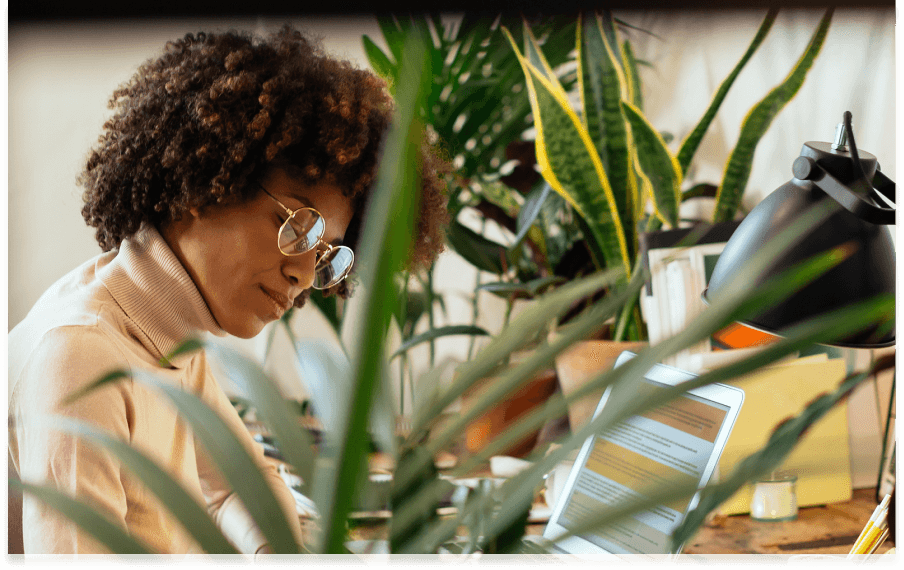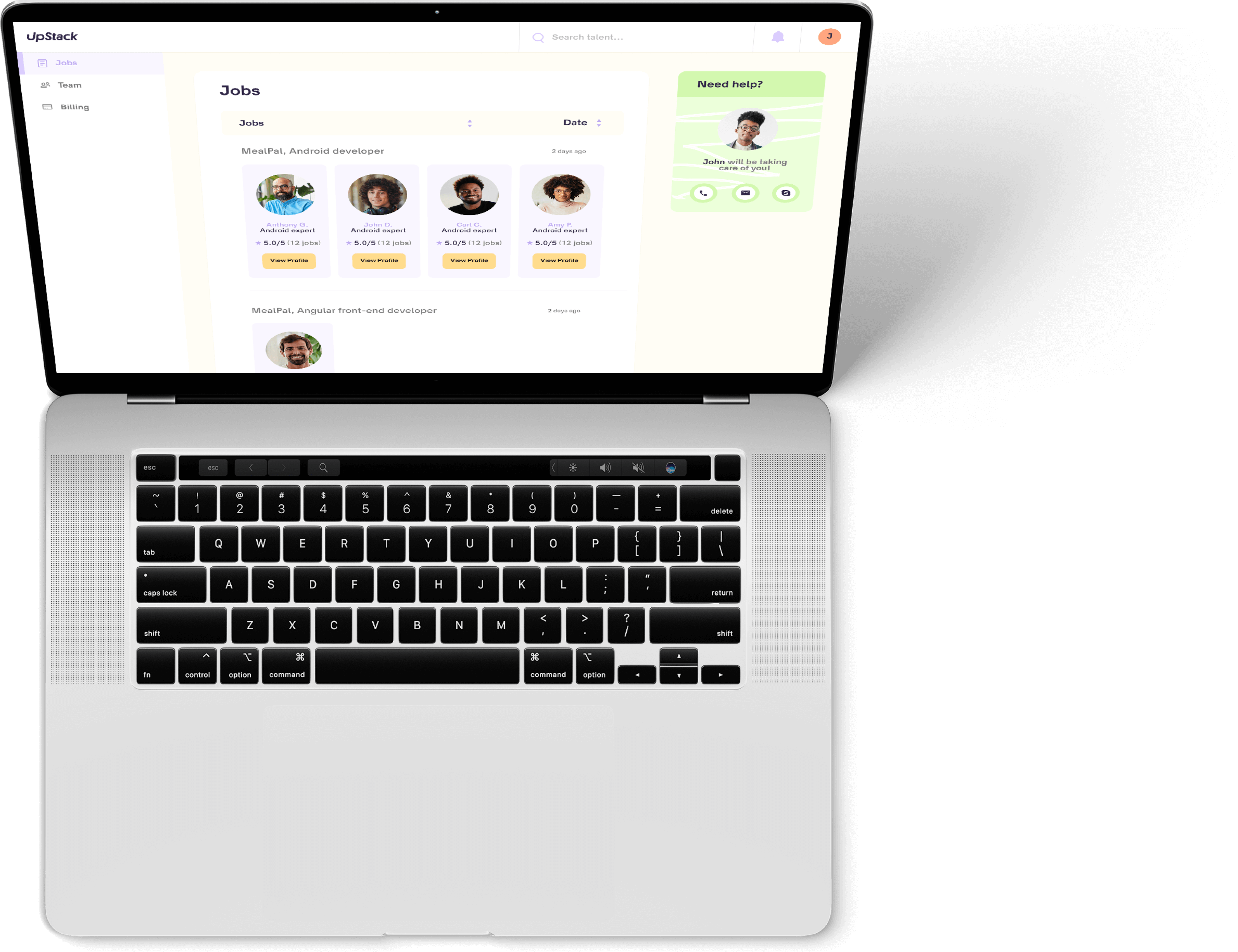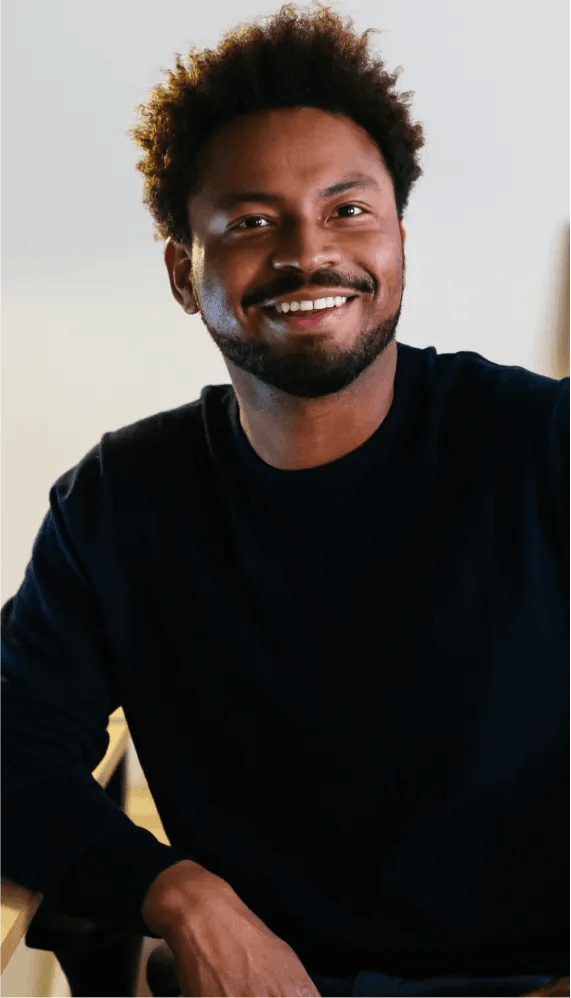 Full Stack Developer - FAQs
How much does it cost to hire full stack developer?

UpStack has a simple billing model where each full stack developer has a standard hourly rate averaging between $65-$75 per hour. Rates are based on skills, knowledge, and experience, and our developers are available mainly for full-time engagement (40 hours per week) and the occasional part-time opportunity (20 hours per week).

What is the process to find a full stack developer?

You'll connect with an UpStack Client Success Manager to determine your immediate needs. Our team uses a combination of AI and personal assessment to short-list candidates that match your job requirements. From there, you interview, select, and onboard the perfect developer, all within days of your initial call.

How does UpStack find its full stack developers?

UpStack's talent recruitment team connects with software developers around the globe every day. Each full stack programmer is vetted for technical, communication, and other soft skills necessary for a developer to successfully work with your team. Once vetted, the candidates are accepted into the UpStack developer community.

How is UpStack different from an agency or recruiter?

UpStack's community of available, pre-vetted engineering talent means minimizing roadblocks to scaling your team effectively, efficiently, and immediately. Our Client Success Experts work with you and your UpStack developer to ensure a smooth and seamless engagement.

Can I hire UpStack full stack developers directly?

Yes, you can hire UpStack full-stack developers at any time, and with the same assurance of smoothly on boarding talent risk-free. First, we'd create a job opening on our portal. Then, we'd vet, interview, and match developers that meet your needs. If you're satisfied at the end of the 14-day trial period, at any time you can directly hire them.
Top 8 Interview Questions for Full Stack Developers
When hiring new team members it's important to know if they have the skills you need and a potential long-term fit. The interview process is an opportunity for both parties to assess if there is a good match. This poses challenges for managers, who need to ask questions that are detailed enough to reveal the candidate's abilities, interests, and motivation in order to determine if they are the best person for the job. To help you better understand how you can assess candidates better, we've compiled a list of top 10 most common interview questions asked by top companies when recruiting full stack developers. These questions will not only give you a better understanding of what makes an applicant tick but also give them insight into whether or not you're the right fit as well.
Why do you want to work for our company?
Every company has a different culture, and a candidate who wants to be in your environment is a good sign. It's an excellent opportunity for both parties to learn about each other's motivations. A good interviewer should ask at least one question you can't prepare for. This is so you're not overthinking your answer. Questions like "Why do you want to work here?" are easily replicable, so it allows the company to see how you react to unexpected questions. This will help with the interview process overall because it shows how you respond to pressure. The best way to answer this question is by keeping it honest. Talk about what you know about the company and what you like about it. Explain how you found out about the position and why you want to work there. This is a good opportunity to show your interest in the company as a whole and the role you're interviewing for.
What is your greatest weakness?
This is one of the most common interview questions and it is designed to see how you handle an imperfection. It is important to answer honestly and in a way that shows you are self-aware. Avoid sounding too perfect because it will make you look like a liar. Common weaknesses that people use in their interview answers are difficulty prioritizing, impatience, and lack of attention to detail. Try not to use a common weakness because it will make you seem insincere. Instead, pick something that is relatable and will help the hiring team gain a better picture of who you are as a professional. A good way to tackle this question is to show how you use your weakness to help the team. Perhaps you're great with details but struggle with prioritizing your time, so you make sure to delegate tasks that aren't important so you can focus on the tasks that are.
What is your preferred programming language?
The best way to answer this question is by focusing on your experience and how you've applied those skills in the past. This will help the interviewer understand your knowledge level, why you prefer that language, and why you think it's the best tool for the job. Try not to focus on why you dislike other languages or you will sound biased. If you know the company works with a certain language, try to relate your answer to that. If you don't know what language they use, choose a language that is widely used so that you can have more opportunities in the future.
What are your favourite technologies?
As the interviewer gets to know more about you and your full stack skillset, they'll ask you questions to see what you like to work with and what you're passionate about. This question is a great way to demonstrate your interests and give the interviewer insight into what you like to work with. This can help them decide if you're the right person for the job and if you'll be happy working at the company. Focus on the technologies you actually use in your current or past jobs. If you have a broad range of interests, choose the ones that you've had the most experience with. If you have a wide range of experiences, choose the technologies that you find the most interesting.
What is a API and why is it important?
This is a question that will help you expand on your knowledge and give you a chance to talk about a language or technology that you're passionate about. It's important to understand the concept of an API so you can explain it and show how it's used in the real world. This is a question that can be answered in many different ways, depending on how much knowledge you have about the subject. It's important to pick one that you're comfortable with so you can show off your skills. APIs are the interface developers use to connect two different pieces of software together. A good way to answer this question is by using a popular example like how the Twitter API connects to Instagram or YouTube. You can also talk about how APIs are used in healthcare, education, and marketing.
Can you walk us through your resume?
There are a few different ways you can tackle this question. You can walk through your resume line by line, or you can use it to pick a project that best demonstrates your skills and interests. This question is a good way for the interviewer to see if you've tailored your resume to the company and if you know what you're applying for. It will also help them understand the experiences you have. If you're picking a project, make sure it's something that relates to the role. If you're going with the line-by-line approach, make sure you talk about what you did and why it's important to you. This will help you pick out any areas you might be missing. You can also use this opportunity to show how you can tie past experience to the job you're applying for now.
How would you deal with an angry client?
This question is designed to see how you handle stressful situations. It's important to show how you respond to angry clients, deal with conflict, and how you can come to a resolution that satisfies everyone. It's also a great opportunity for you to show off your communication skills. The best way to answer this question is by choosing a scenario that applies to your experience. Try to avoid coming up with a scenario off the top of your head because the interviewer will be able to tell you're faking it. If you don't have experience with angry clients, pick a situation that is relevant to the job you're applying for.
How would you improve the user experience?
This is another question that will help the interviewer see how you think and how you would handle a real-world situation. It's important to pick a topic that relates to the job you're applying for and show how you can improve the experience for the user. You can also touch on your past full stack experience and draw parallels between your two answers. The best way to tackle this question is to choose a popular company and talk about how you would improve the experience for their customers. You can also talk about your past experiences and how you would improve them.