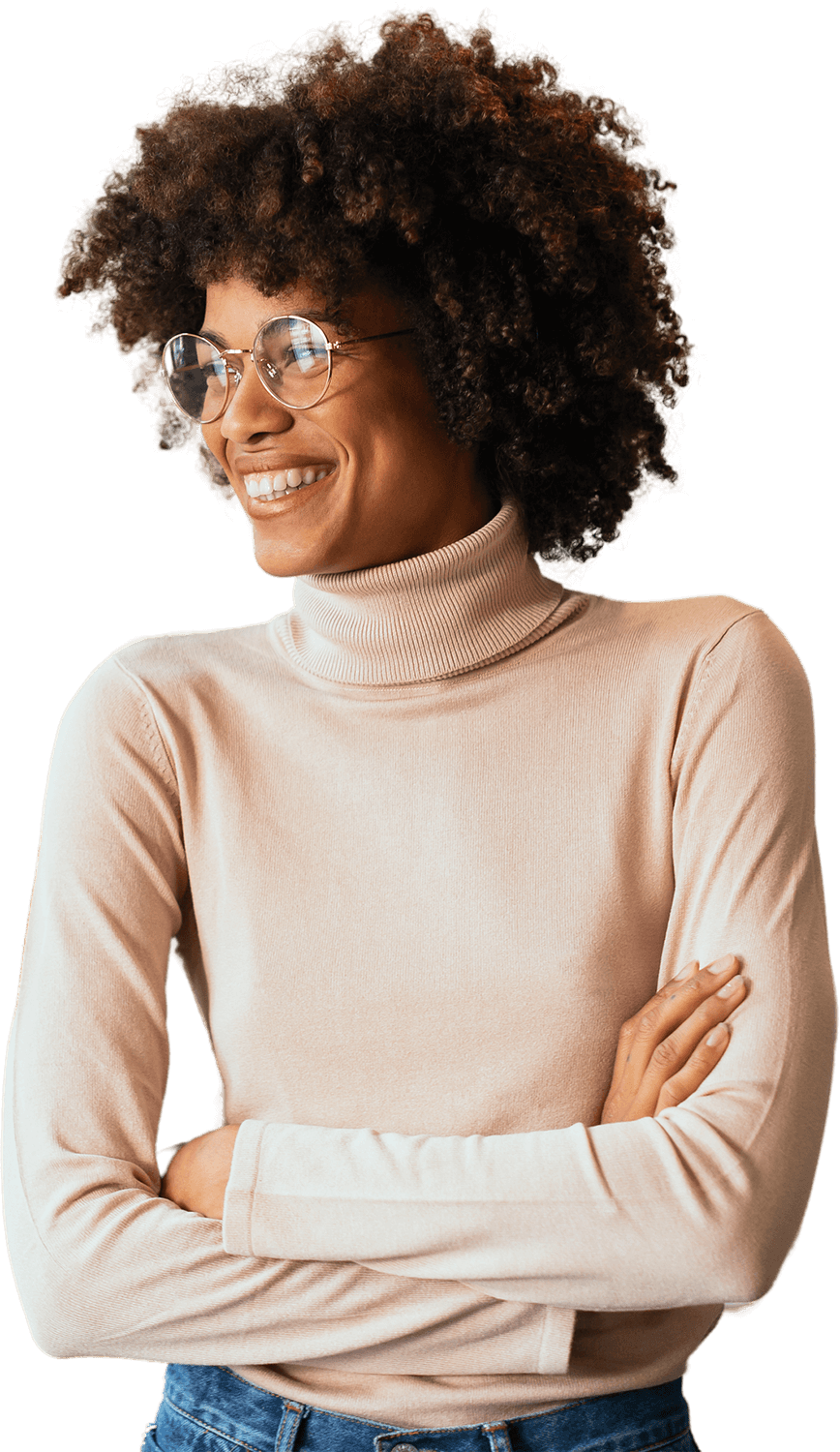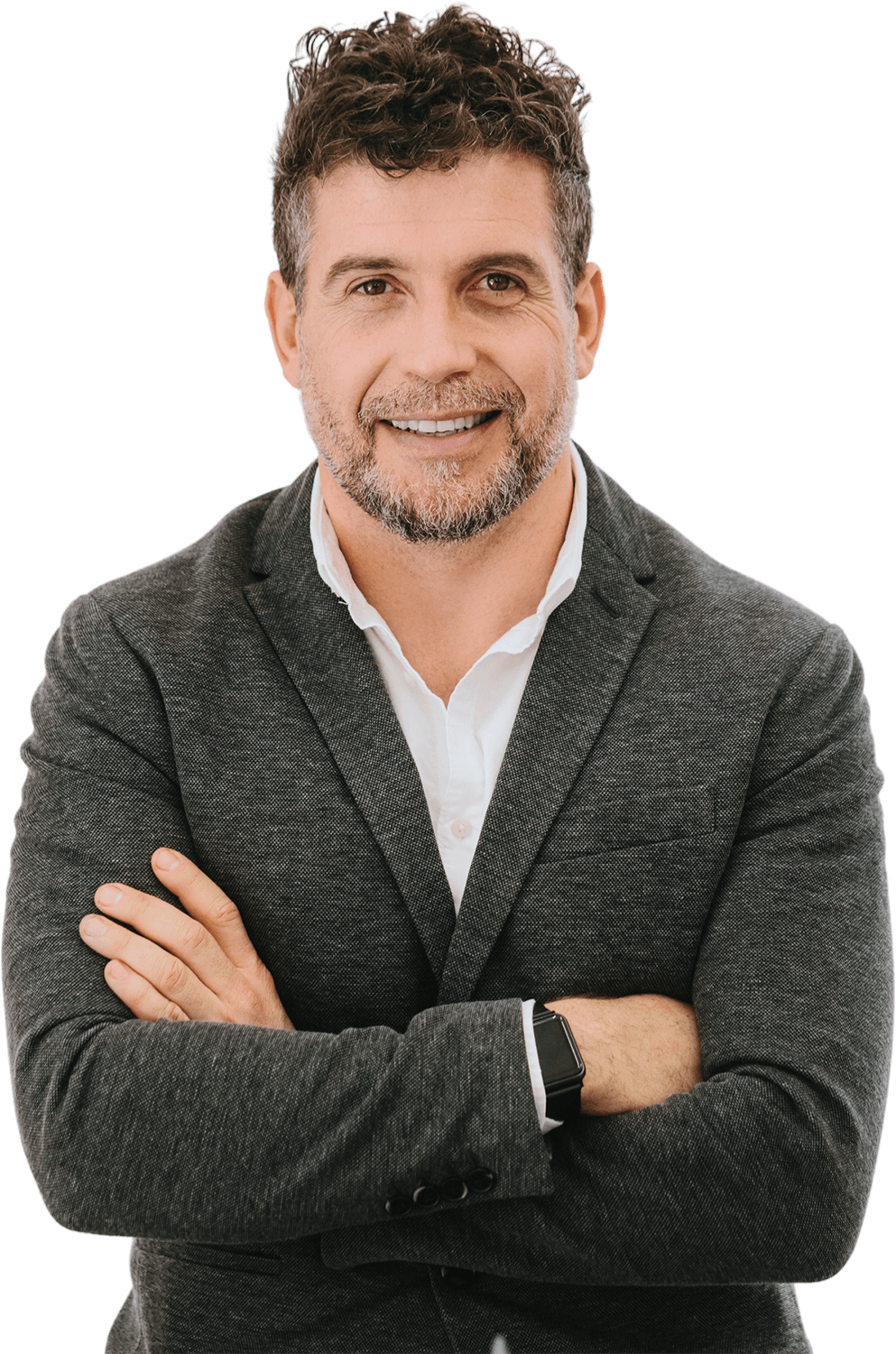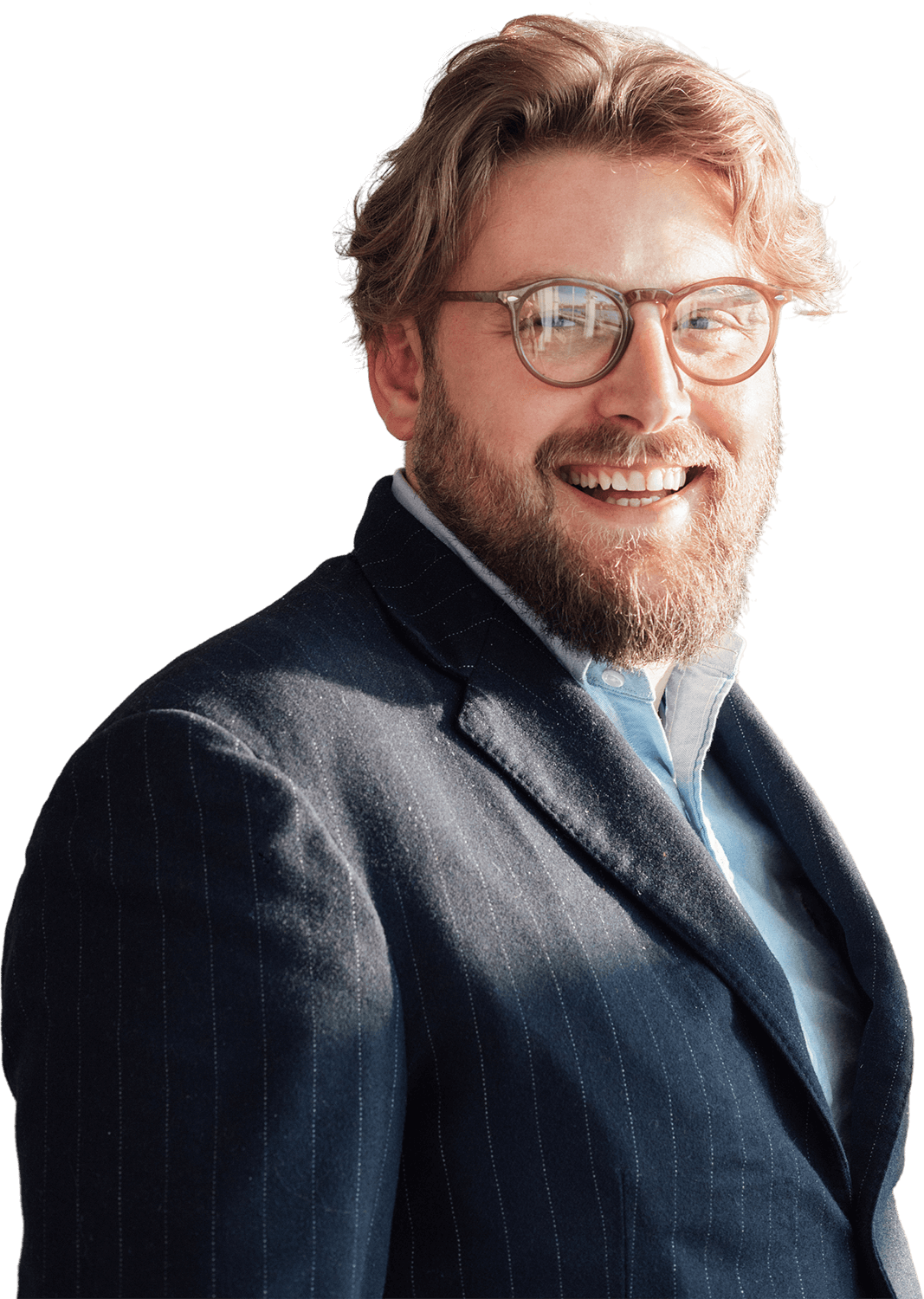 Schedule a Consultation and Hire a Blockchain Developer
Experienced Blockchain engineer with seamless project implementation

Loves guacamole & hates spoilers

Stacked portfolio of beautiful, functional websites

Known for his epic charcuterie & cheese boards

Mobile engineering guru with a knack for translating stakeholder needs

Would rather be diving Palau's Blue Corner
Top UpStack Blockchain Developers
Hire Blockchain Developers with Upstack
With the rise of blockchain technology, hiring the right blockchain developer for your project has become essential. As a business, you need to find a developer who understands the technology and can develop solutions that meet your project's requirements. Finding the right developer is not an easy task and requires time and effort. You need to consider the technical skills of the developer, their ability to collaborate, and their understanding of your project's objectives. By taking into account these key factors, you can be sure to find the right blockchain developer for your project.
What is blockchain technology?
A blockchain is a decentralized public distributed ledger that can be used to record the transactions between two parties. The transactions are recorded across a peer-to-peer network and are immutable. This means that the data cannot be altered once it has been recorded. The blockchain is transparent, meaning that anyone can view the data recorded within the ledger. Additionally, it is highly secure as the ledger is distributed across multiple nodes. This means that there is no single point of failure. The blockchain is a growing list of records called blocks, which use cryptography to link themselves together. By linking the blocks together, new data can be added to the chain in a way that is permanent and prevents previous data from being modified or deleted. Data stored on the blockchain is public and unchangeable, but it is also transparent and openly accessible.
Understanding the technical skills of a blockchain programmer
The first step in hiring the right blockchain developer for your project is to understand their technical skills and how they apply to the blockchain. A prospective blockchain developer should show a strong technical understanding of the blockchain and the technologies that support it. They should understand the concepts of cryptography and data structures, and be able to use them in their code. They should also have a clear and detailed understanding of how the blockchain works. For example, they should be able to outline how data is stored and accessed on the blockchain. A blockchain developer should also be knowledgeable about the different blockchain platforms. You can expect a blockchain developer to have a good understanding of the different platforms, and the advantages and disadvantages of each one.
Qualities of a good blockchain developer
As well as having the technical skills to develop blockchain solutions, a blockchain developer should also be able to collaborate with the rest of your team. They should have excellent communication and interpersonal skills, and be able to explain their code and blockchain concepts in a clear way. A good blockchain programmer is always hungry to learn more about blockchain, and other technologies. They should be open-minded and be willing to test out new technologies and approaches to blockchain. A blockchain developer who sticks to only one blockchain platform or uses only one development language will not be able to meet the growing demands of your project. You should look for a blockchain developer who is open to working with new technologies and is always ready to learn new skills. You should also consider the developer's experience with your project's requirements. A blockchain developer with experience in your industry will be able to meet your project's objectives.
Tips for a successful interview process
After receiving and reviewing resumes and interviewing prospective blockchain developers, you will have a shortlist of candidates to bring in for a final interview. Before you conduct interviews, make sure to create a clear and detailed job description. This will help you select candidates who have the right skill set and match your project's requirements. The interview process should allow you to evaluate not only the technical skills of a blockchain developer but also their personality. You should also look for qualities such as empathy, collaboration, and open-mindedness. You should be able to see how the prospective blockchain developers would fit into your team and work culture. The interview process should be a two-way street. You should be able to interview the blockchain developers and ask them about their experience and why they would like to work for your company.
Benefits of hiring a blockchain developer
Hiring a blockchain developer will help you meet the growing demand for blockchain solutions. It will also allow you to take advantage of the business benefits of blockchain technology. You can expect blockchain to streamline your business processes, improve data security, and allow you to offer new and innovative services to your clients. Hiring a blockchain programmer will also allow you to future-proof your project. You can expect blockchain technology to be around for many years to come, and hiring a blockchain developer ensures that your project will still be relevant in the future. Hiring a blockchain developer will also allow you to outsource your blockchain development needs. This will free up your resources and allow you to focus on other aspects of your business. Hiring a blockchain developer will also increase your company's expertise in blockchain. This will allow you to attract new clients who are looking for blockchain solutions.
Different types of blockchain development
There are many types of blockchain development, each of which may have different advantages and disadvantages. You should be familiar with the different types of blockchain development before hiring a blockchain developer. You should also understand how each type of blockchain development can be applied to your project. The different types of blockchain development are as follows: - Public blockchain - Private blockchain - Permissioned blockchain - Consortium blockchain
What to look for in a blockchain development company
Hiring a blockchain development company can help you find the right blockchain developer for your project. You can expect a blockchain development company to use a transparent hiring process, and to employ experienced blockchain developers. They should also provide a wide range of services, including HR, project management, and software development. A blockchain development company should also have a good experience with your industry. If necessary, you can also use a blockchain development company to hire a blockchain prpgrammer for your project. Doing so will allow you to select from a wide range of blockchain developers. Before you hire a blockchain development company, you should make sure that it has the necessary technical and interpersonal skills for your project. You can do this by looking at the blockchain development company's website. The website should describe the company's expertise and the type of projects it has worked on.
How much does a blockchain developer make?
The blockchain developer salary continues to grow, with a projected growth of as much as 15% in the next 5 years. This growth is expected to be higher than average, as demand for blockchain technology increases across industries. The blockchain developer salary varies depending on the experience and location of the candidate. It is highest in the United States, and Asia. The average annual blockchain developer salary in the United States is $103,000, while it is $90,000 in Asia. The blockchain developer salary in Europe is slightly lower, at $64,000.
They trust Our Blockchain Developers
Why hire a Blockchain developer with Upstack
Top Blockchain talent pre-vetted for a perfect fit.

Our 8-point assessment evaluation ensures that every senior Blockchain developer you interview exceeds expectations across technical, cultural, and language criteria.

Hire reliable, passionate Blockchain developers.

From late-night sprints to jumping on a last-minute face-to-face, we ensure that your recruits are down to get the job done right.

Risk-free 14-day trial.

Confidently onboard candidates with our no-questions-asked trial period. We'll walk you through the contract-to-hire process if and when you're ready to make it permanent with your new Blockchain engineer.

Our Client Success Experts provide white-glove service.

Stay laser-focused on your business goals while our team of experts curates potential candidates and manages seamless programmer onboarding.

Build your optimal team confidently, quickly.

UpStack handles everything including background and reference checks, legal issues, and more. Our platform streamlines billing, timesheets, and payment all in one easy-to-access place.
Hire from the Best.
Working with our Client Success Experts, we'll help you build the remote team of your dreams with top Blockchain talent from around the world.

Pre-vetted, reliable Blockchain developers are standing by. Learn more about us and why UpStack is the perfect toptal alternative.
Start hiring
Start hiring
Start hiring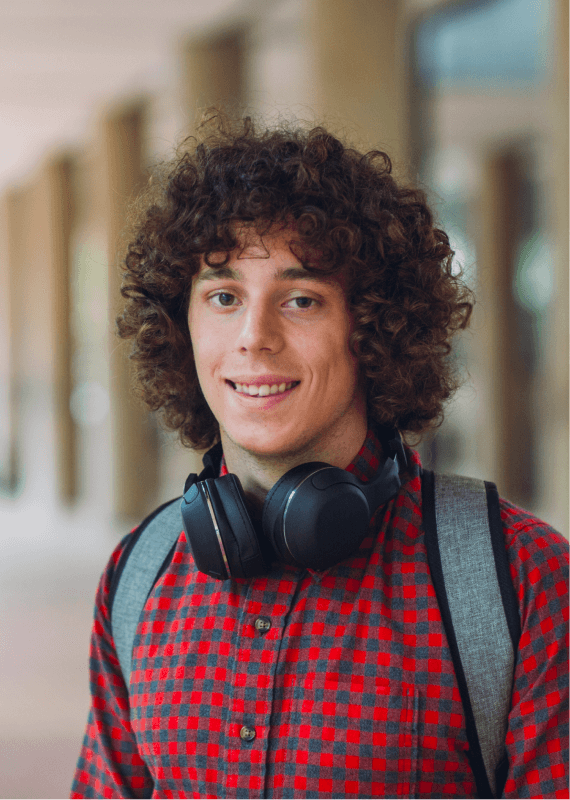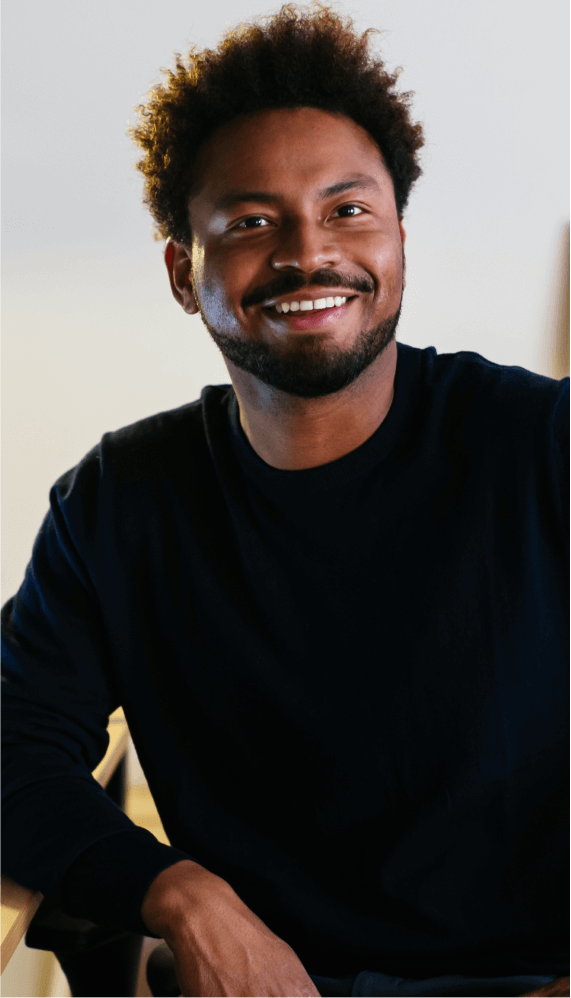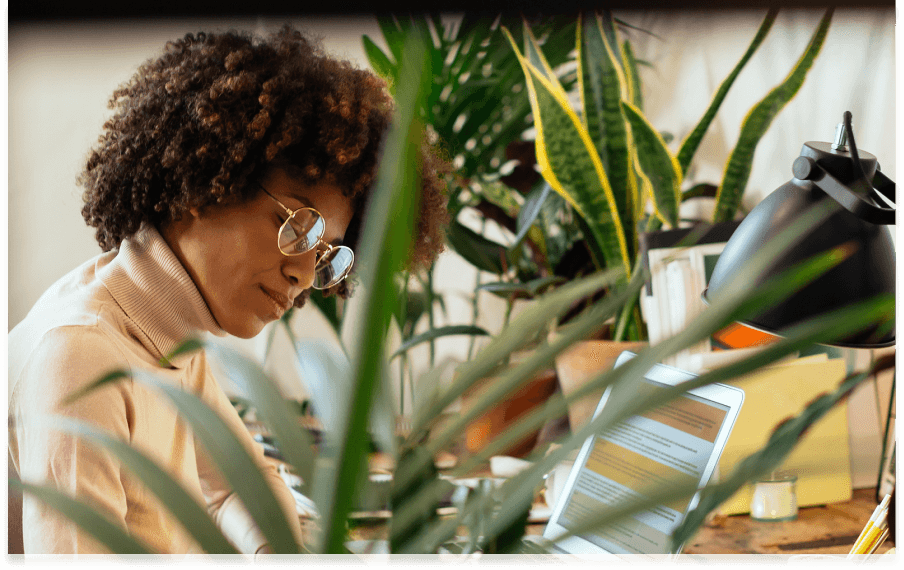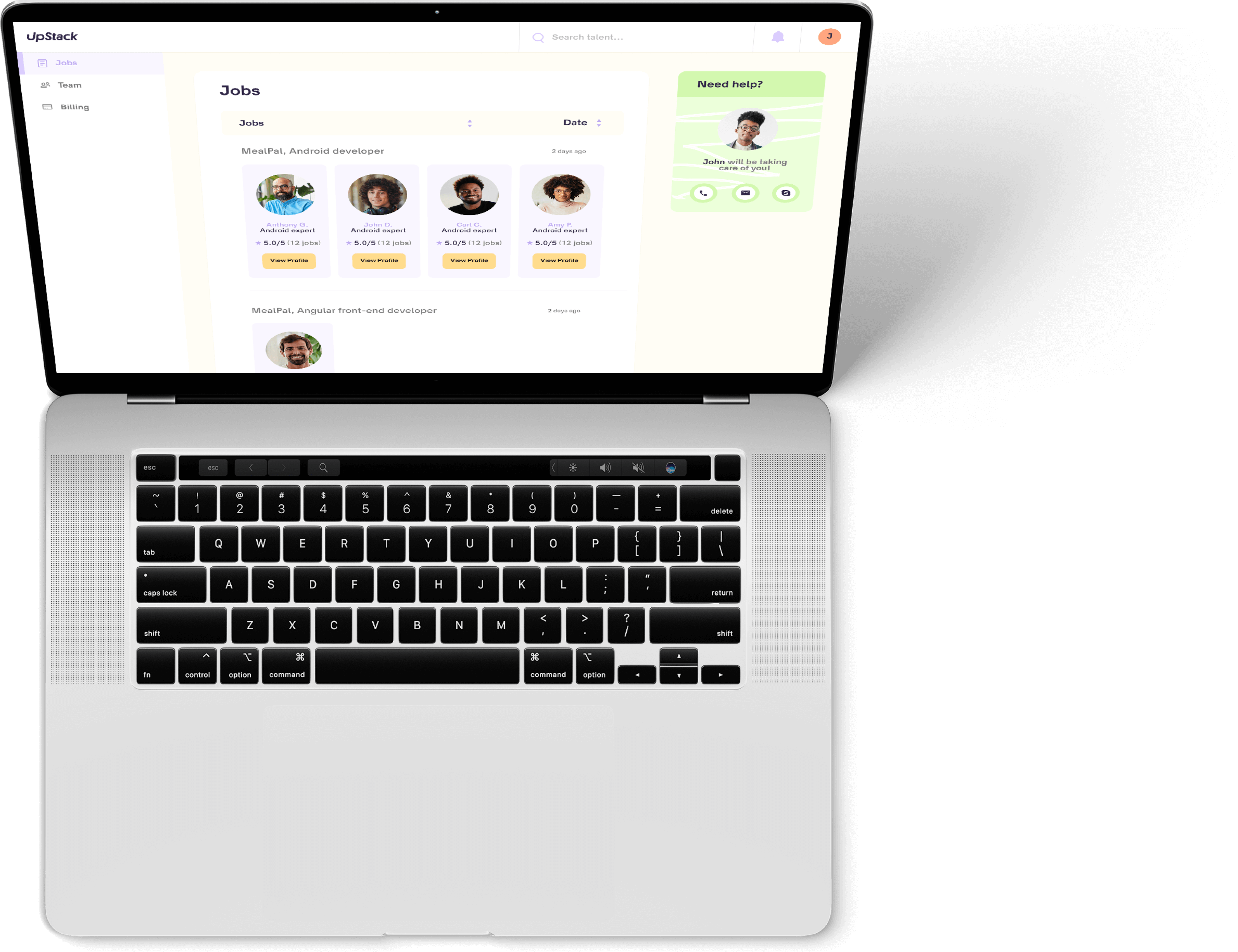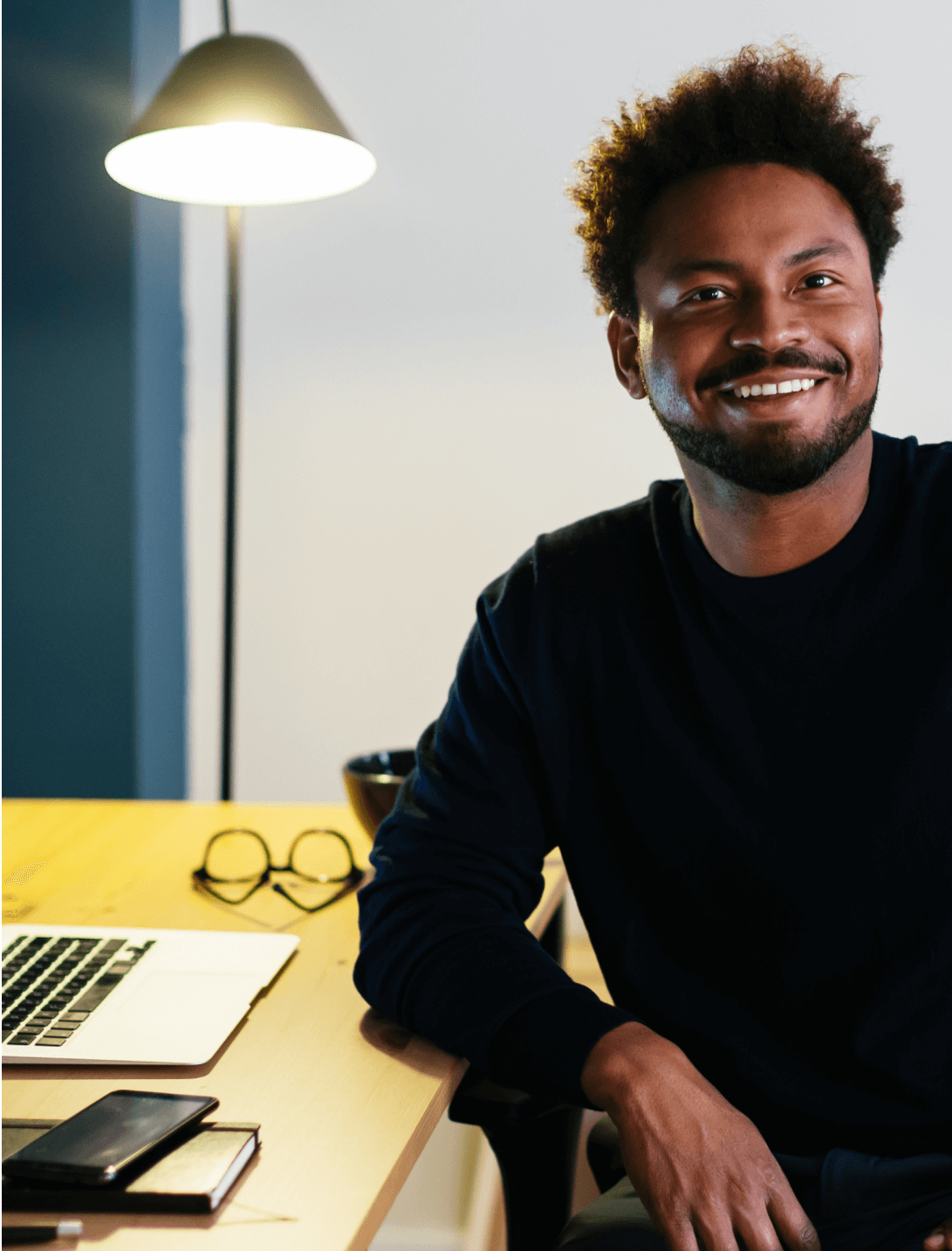 Hiring Blockchain Developers | FAQs
How much does it cost to hire a Blockchain developer?

UpStack has a simple billing model where each Blockchain developer has a standard hourly rate averaging between $65-$75 per hour. Rates are based on skills, knowledge, and experience, and our developers are available mainly for full-time engagement (40 hours per week) and the occasional part-time opportunity (20 hours per week).

What is the process to find a Blockchain developer?

You'll connect with an UpStack Client Success Manager to determine your immediate needs. Our team uses a combination of AI and personal assessment to short-list candidates that match your job requirements. From there, you interview, select, and onboard the perfect developer, all within days of your initial call.

How does UpStack find its Blockchain developers?

UpStack's talent recruitment team connects with software developers around the globe every day. Each Blockchain programmer is vetted for technical, communication, and other soft skills necessary for a developer to successfully work with your team. Once vetted, the candidates are accepted into the UpStack developer community.

How is UpStack different from an agency or recruiter?

UpStack's community of available, pre-vetted engineering talent means minimizing roadblocks to scaling your team effectively, efficiently, and immediately. Our Client Success Experts work with you and your UpStack developer to ensure a smooth and seamless engagement.

Can I hire UpStack Blockchain developers directly?

Yes, you can hire UpStack Blockchain developers at any time, and with the same assurance of smoothly on boarding talent risk-free. First, we'd create a job opening on our portal. Then, we'd vet, interview, and match developers that meet your needs. If you're satisfied at the end of the 14-day trial period, at any time you can directly hire them.
Common Blockchain Development Questions
Is Blockchain a fad?
Blockchain technology is not a fad. While the hype around blockchain may have died down in recent years, the technology itself is still being actively developed and used in a variety of industries. Blockchain has the potential to revolutionize the way that data is stored and exchanged, and many people believe that it will play a key role in the future of technology.
What is the most popular Blockchain?
The most popular blockchain is the one used by the cryptocurrency called Bitcoin. Bitcoin is a decentralized digital currency that uses blockchain technology to securely and anonymously transfer funds between users. The popularity of Bitcoin has made its underlying blockchain technology the most well-known and widely-used in the world. Other popular blockchains include Ethereum, which is used to power smart contracts and decentralized applications, and Litecoin, which is a faster and more lightweight version of Bitcoin.
What is the biggest weakness of Blockchain?
One of the biggest weaknesses of blockchain technology is that it is slow and can struggle to process a high number of transactions. This is because each block in the chain can only store a limited amount of transactions and the network can only process a limited number of transactions per second. This can make it difficult for blockchain to compete with traditional payment systems and can lead to delays in processing transactions. Additionally, the decentralized nature of blockchain can also make it difficult to reach consensus on certain issues, which can lead to forks in the chain and further slow down the network.
Is Blockchain regulated?
Yes, the use of blockchain technology is subject to regulation in many countries. These regulations can vary widely depending on the country and the specific use case for the technology. In general, however, governments are beginning to recognize the potential of blockchain technology and are working to create a regulatory framework that allows for its use while protecting consumers and ensuring compliance with existing laws. Some of the areas where blockchain is typically regulated include security, privacy, and financial transactions.
What are some common Blockchain errors?
Double-spending: This occurs when the same digital asset is spent more than once. This can be prevented through the use of cryptographic techniques, such as digital signatures, that ensure the authenticity of transactions.
Orphan blocks: An orphan block is a block that is not part of the main blockchain and has been discarded by the network. This can happen when two miners produce a valid block at the same time and the network must choose which one to accept.
Network congestion: As the number of users on a blockchain network increases, the amount of data that must be processed can become overwhelming, leading to slow transaction speeds and higher fees.
Security breaches: Blockchain networks are designed to be secure, but like any other technology, they are not immune to attacks. Hackers may try to steal funds or manipulate the ledger, and it is important for users to take steps to protect their assets.
Human error: As with any technology, human error can also lead to mistakes or problems with blockchain. This could include mistakes in the code, failure to properly secure assets, or misinterpreting transaction data.