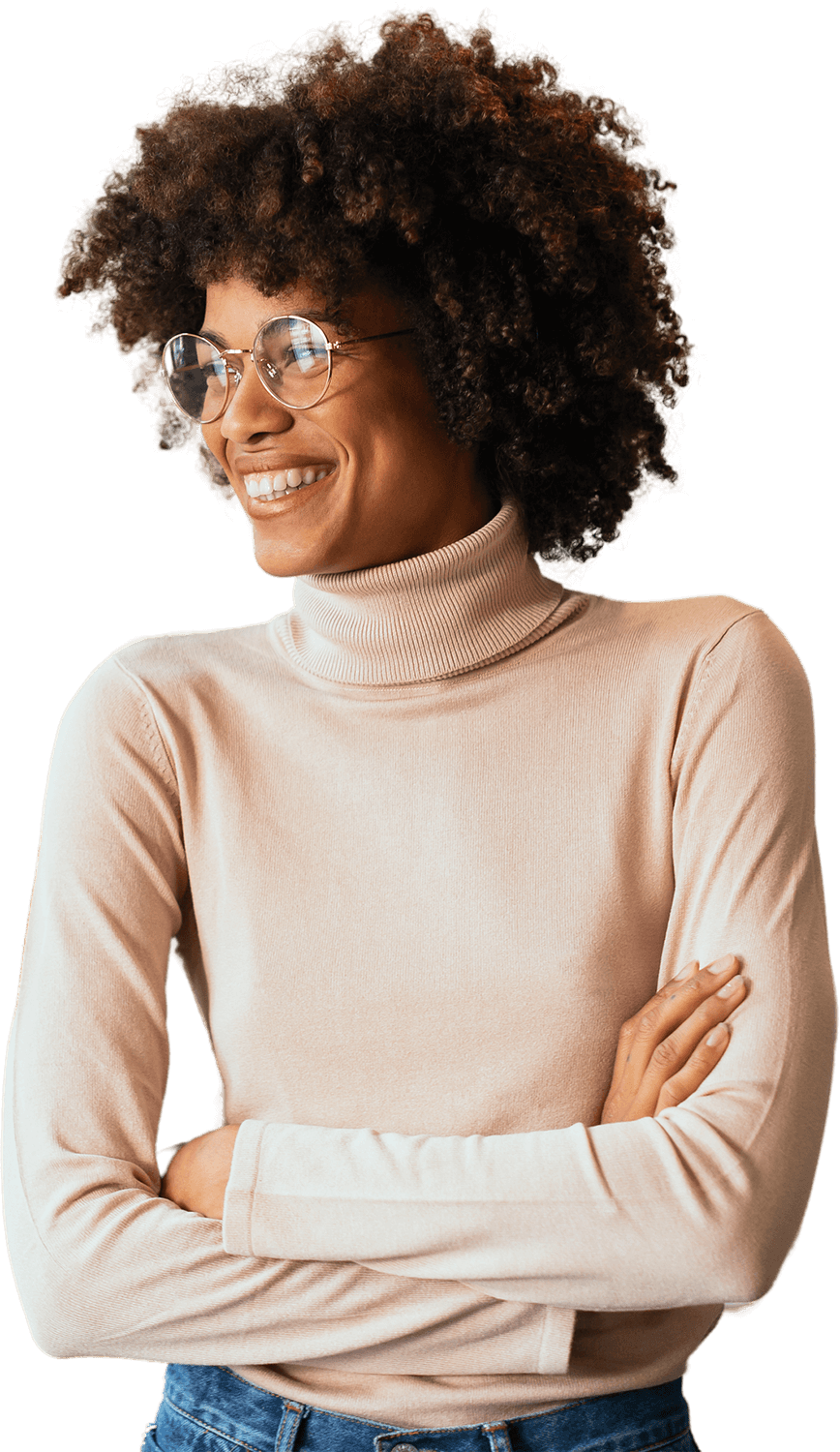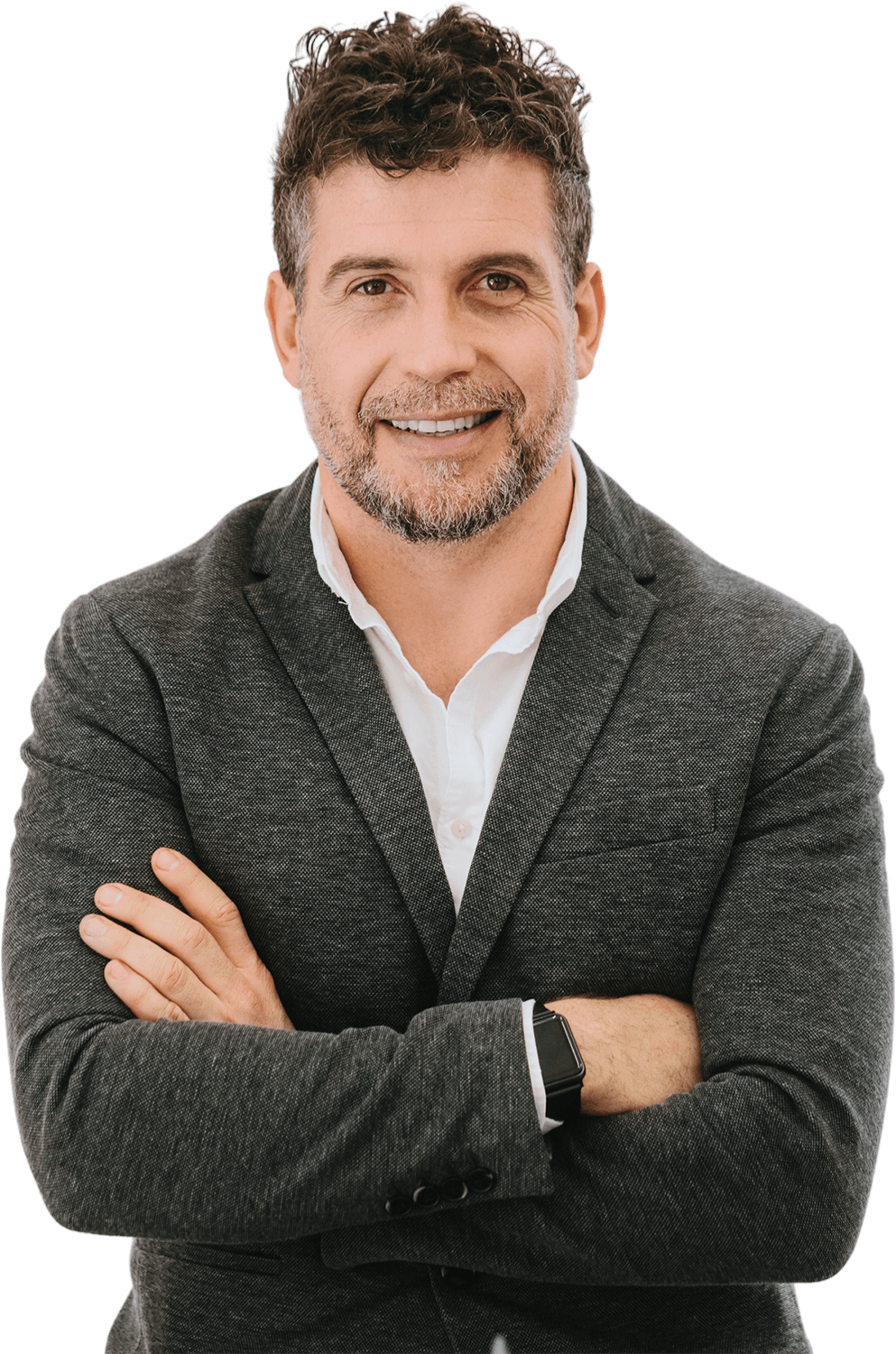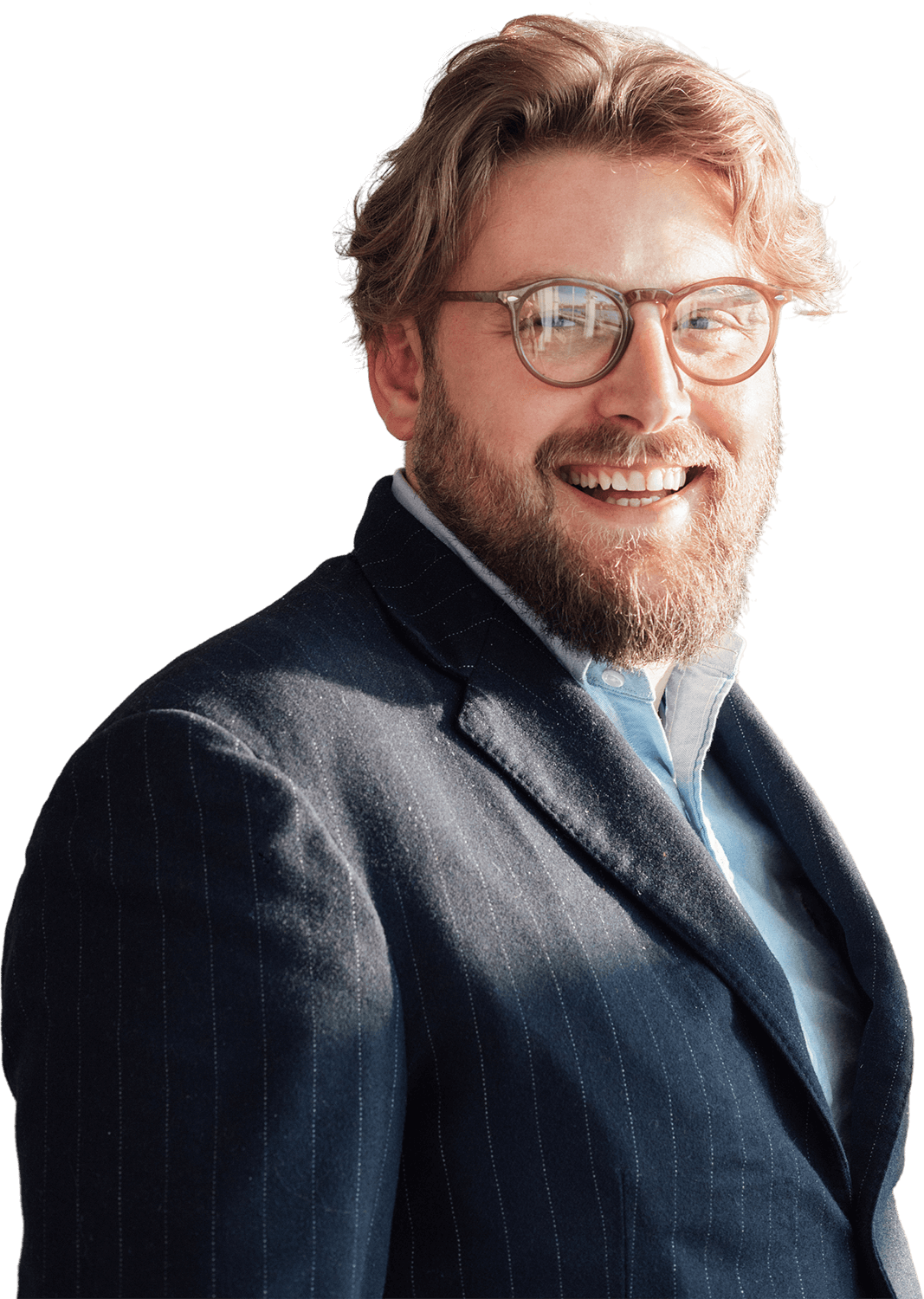 Schedule a consultation and Hire a Wordpress Developer
Experienced Wordpress engineer with seamless project implementation

Enjoys implementing Wordpress apps

Stacked portfolio of beautiful, functional Wordpress websites

Loves exploring new Wordpress themes

Wordpress engineering guru with a knack for translating stakeholder needs

Knowledge of helpful Wordpress plugins
Top UpStack Wordpress Developers
Hire Wordpress Developers with Upstack
Wordpress is the go-to CMS for many businesses when launching a website. It is so popular in fact, that the platform now powers over 31% of websites. A majority of those sites are operated by businesses, not individuals. In fact, according to the same study, only 10% of all Wordpress instances are self-hosted blogs. Up until this point, you may be thinking it sounds like WordPress is no longer ideal as a personal blog platform. However, that's not the case — there's just something we have to consider before using any CMS for our next project—how do you hire an expert Wordpress developer to build your site? UpStack provides you with everything you need to hire a Wordpress developer for your next website project and we'll also give you some helpful tips on finding the right Wordpress programmer for your budget and needs.
Hiring a Wordpress Developer: Why is it so Hard?
Wordpress developers are plentiful, but hiring the right one for your project can be tricky. After all, you're about to trust someone to build your online identity — and that's a big deal. This is especially true if you're hiring an individual (versus an agency) and plan to use the same developer for multiple projects. The risk of hiring someone who isn't great at what they do and may not be a reliable partner increases dramatically.
Defining What You Need From a WordPress Developer
The first step in hiring a Wordpress developer for your project is defining what you need them to do. For example, do you just need someone to install the CMS, or do you need additional features? What level of expertise do you need? Are you looking for a developer who can also do the design work? If so, you'll need to hire a designer as well. Fortunately, there is a list of things that every WordPress developer should be able to do for you. It's called a "WordPress checklist" and it's a great place to start when you're trying to decide whether a particular developer is right for the job.
6 Steps to Finding the Right WordPress Developer
Once you've identified all the skills you need from a WordPress developer, you can begin your search for the right person for the job. Here are the six steps we recommend taking to find the right developer for your WordPress project. 1. Identify your budget - Before you start your search, you should know how much you are willing to spend. This can help you narrow down the number of available candidates, making the process easier. 2. Define the scope of the project - This includes the features you would like your site to have like e-commerce, custom functionality, etc. 3. Start with a shortlist - When you've got a shortlist of candidates, it's time to start interviewing them. 4. Place moderators - It's important to work with someone you trust. That's why we recommend placing a short-term moderator to make sure you're getting what you need from the relationship. The great news is UpStack offers 1 on 1 support with your developer. 5. Negotiate a fair price - you'll want to negotiate a price for the project and then hire the developer. 6. Close the loop - Once your project is complete, it's important to close the loop with the developer, which UpStack will guide you through.
2 Expert Tips When Hiring a WordPress Developer
1. Create a clear brief: If you're hiring a wordpress developer, you'll want to have a brief ready. This will help you make sure you get exactly what you need for your project. Similarly, if you're hiring a designer to aid the Wordpress development, you'll want to make sure you have a clear brief ready. That way, you can make sure you get exactly what you need for your project. 2. Get references: References can make all the difference when you're hiring a developer. Make sure to ask for references and follow up on the ones you're most interested in. 3. Ask questions: You want to make sure you're hiring someone who is great at what they do and is a good fit for your project. That's why you should ask them a wide variety of questions as part of your interview process.
In Summary
There are plenty of reasons why WordPress is still one of the most popular CMS platforms for hosting websites. The platform is highly customizable and has a ton of plugins (called "Wordpress Themes") to choose from. Plus, it's easy to use and maintain, which makes it a great option for entrepreneurs who don't have a ton of experience in the tech field. If you're about to launch a new project, hiring a WordPress developer with UpStack to help you get it up and running is a great idea. The platform is popular and highly customizable, which means you can get pretty much whatever you want. The only challenge is finding the right developer to collaborate with and UpStack is here to make that process simple and fast.
They trust Our Wordpress Developers
Why hire a Wordpress developer with Upstack
Top Wordpress talent pre-vetted for a perfect fit.

Our 8-point assessment evaluation ensures that every senior Wordpress developer you interview exceeds expectations across technical, cultural, and language criteria.

Hire reliable, passionate Wordpress developers.

From late-night sprints to jumping on a last-minute face-to-face, we ensure that your recruits are down to get the job done right.

Risk-free 14-day trial.

Confidently onboard candidates with our no-questions-asked trial period. We'll walk you through the contract-to-hire process if and when you're ready to make it permanent with your new Wordpress engineer.

Our Client Success Experts provide white-glove service.

Stay laser-focused on your business goals while our team of experts curates potential candidates and manages seamless programmer onboarding.

Build your optimal team confidently, quickly.

UpStack handles everything including background and reference checks, legal issues, and more. Our platform streamlines billing, timesheets, and payment all in one easy-to-access place.
Hire from the Best.
Working with our Client Success Experts, we'll help you build the remote team of your dreams with top Wordpress talent from around the world.

Pre-vetted, reliable Wordpress developers are standing by. Learn more about us and why UpStack is the perfect toptal alternative.
Start hiring
Start hiring
Start hiring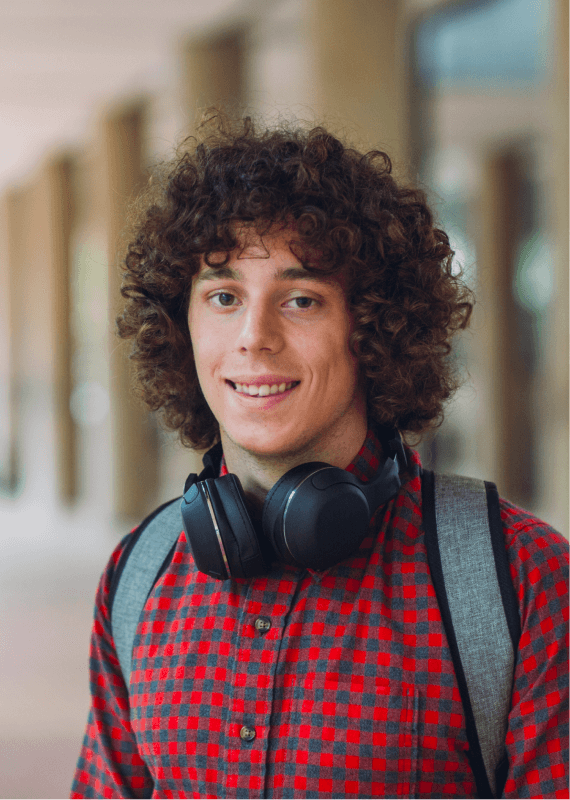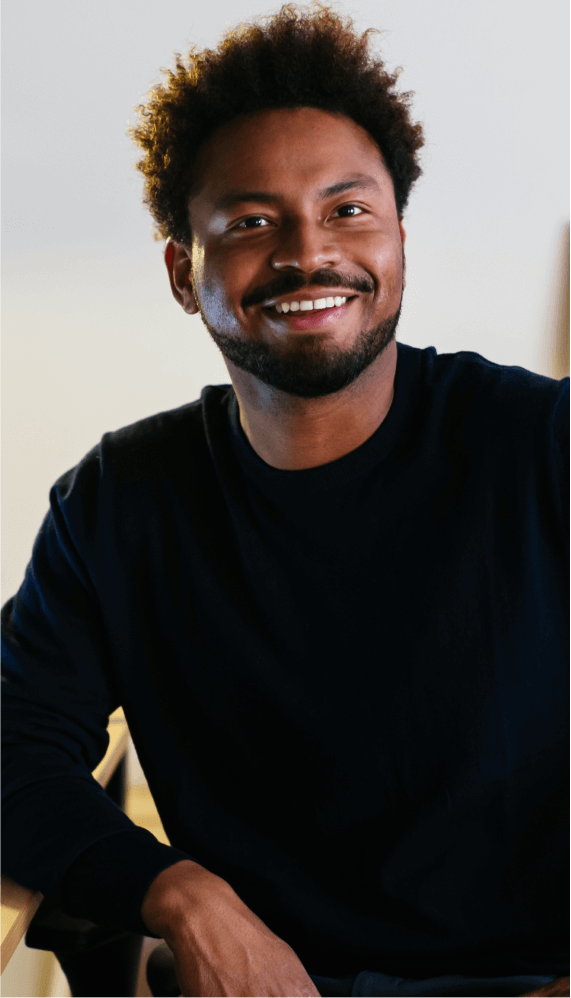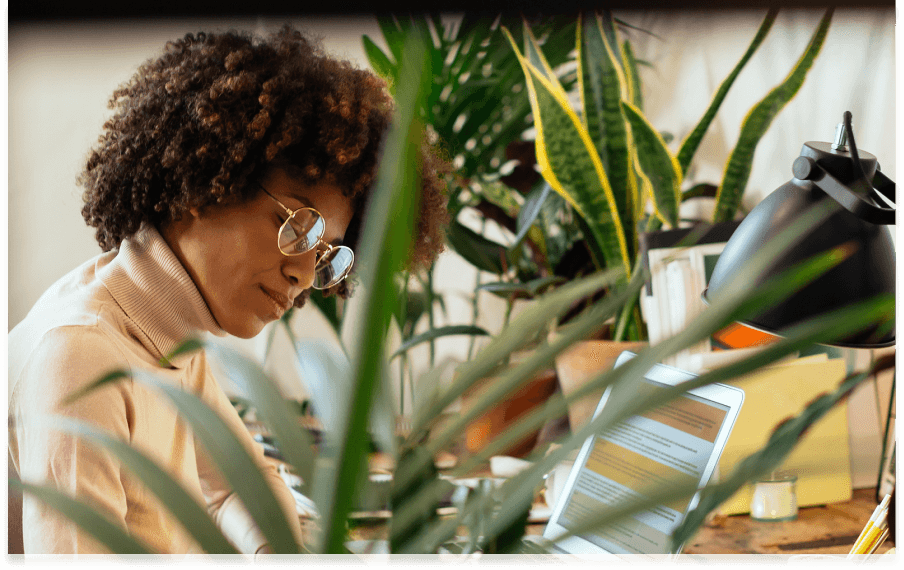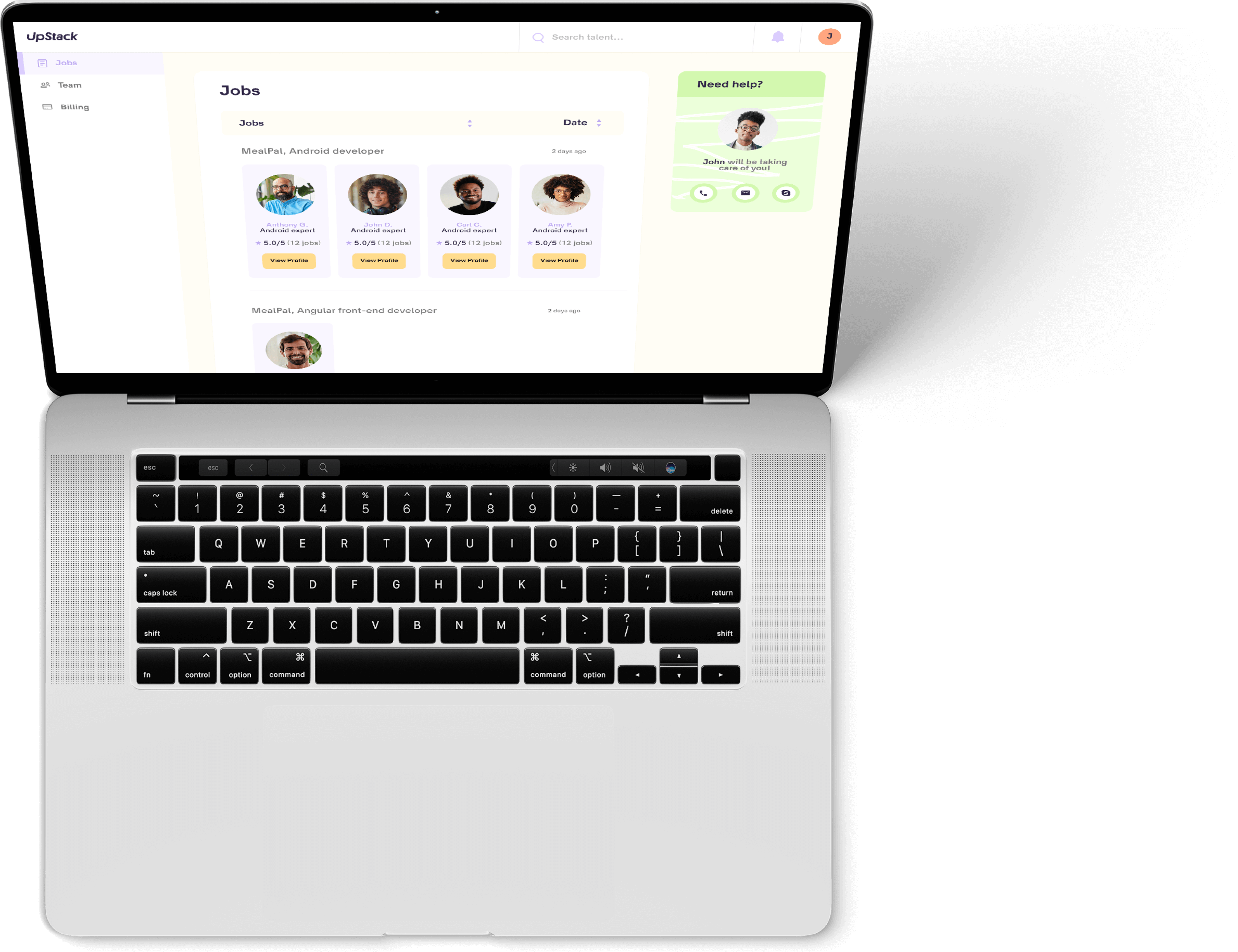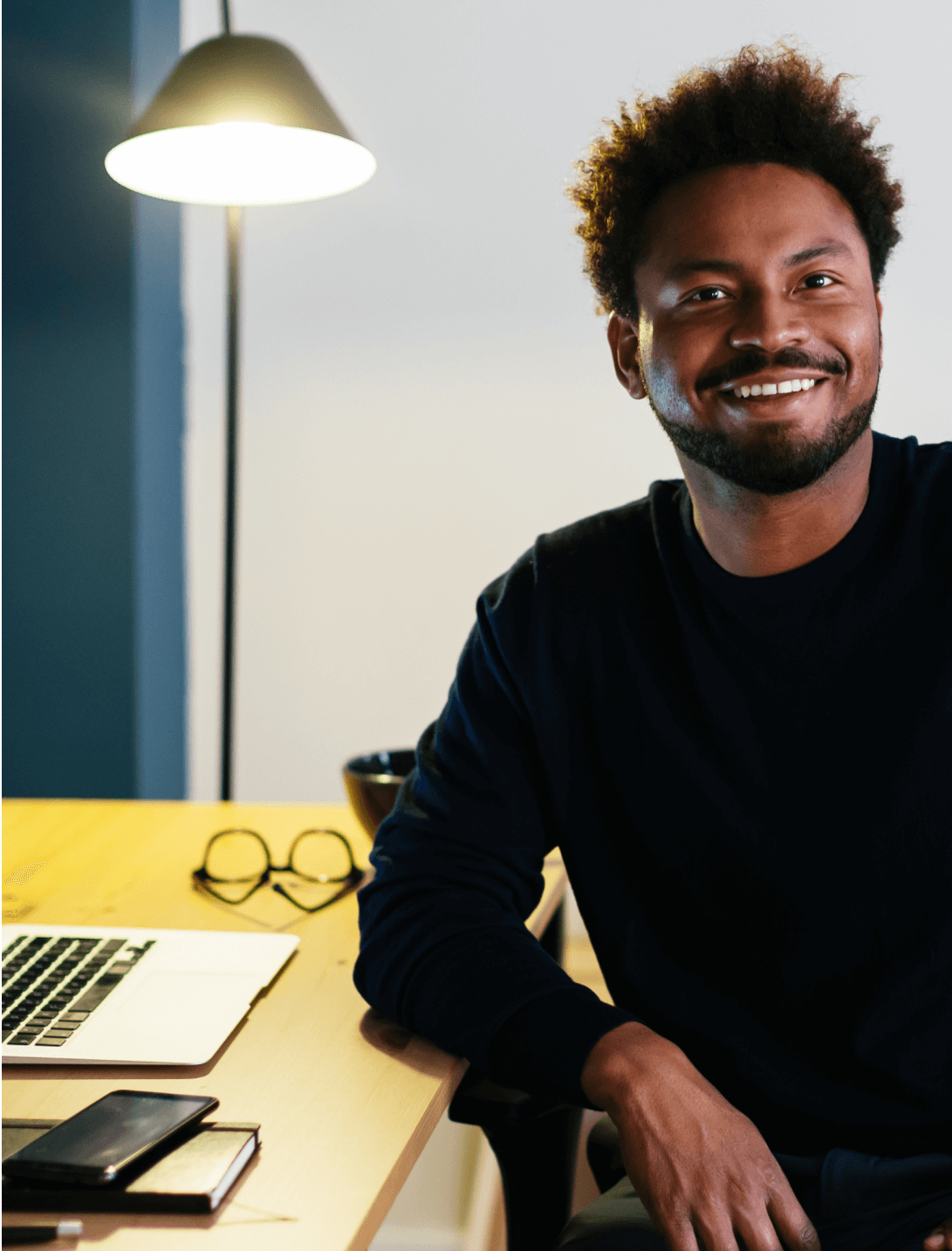 Hiring Wordpress Developers | FAQs
How much does it cost to hire a Wordpress developer?

UpStack has a simple billing model where each Wordpress developer has a standard hourly rate averaging between $65-$75 per hour. Rates are based on skills, knowledge, and experience, and our developers are available mainly for full-time engagement (40 hours per week) and the occasional part-time opportunity (20 hours per week).

What is the process to find a Wordpress developer?

You'll connect with an UpStack Client Success Manager to determine your immediate needs. Our team uses a combination of AI and personal assessment to short-list candidates that match your job requirements. From there, you interview, select, and onboard the perfect developer, all within days of your initial call.

How does UpStack find its Wordpress developers?

UpStack's talent recruitment team connects with software developers around the globe every day. Each Wordpress programmer is vetted for technical, communication, and other soft skills necessary for a developer to successfully work with your team. Once vetted, the candidates are accepted into the UpStack developer community.

How is UpStack different from an agency or recruiter?

UpStack's community of available, pre-vetted engineering talent means minimizing roadblocks to scaling your team effectively, efficiently, and immediately. Our Client Success Experts work with you and your UpStack developer to ensure a smooth and seamless engagement.

Can I hire UpStack Wordpress developers directly?

Yes, you can hire UpStack Wordpress developers at any time, and with the same assurance of smoothly on boarding talent risk-free. First, we'd create a job opening on our portal. Then, we'd vet, interview, and match developers that meet your needs. If you're satisfied at the end of the 14-day trial period, at any time you can directly hire them.
Common Wordpress Developers Questions
Should I hire a wordpress developer?
Whether or not to hire a WordPress developer depends on your specific needs and situation. If you are planning to build or maintain a WordPress website and you have limited experience with web development or WordPress, then hiring a developer may be a good idea. A WordPress developer can help you create a professional-looking and functional website, and can also provide ongoing support and maintenance to ensure that your site is running smoothly and efficiently. They can also help you with more advanced tasks, such as custom plugin development or integration with other systems. On the other hand, if you are experienced with web development and WordPress and feel comfortable working with the platform on your own, then hiring a WordPress developer may not be necessary. You may be able to save money by handling the development and maintenance of your WordPress site on your own. Overall, the decision to hire a WordPress developer depends on your specific needs and abilities. It's important to carefully evaluate your situation and budget to determine whether hiring a developer is the right choice for you.
How much does it cost to hire a wordpress developer?
The cost of hiring a WordPress developer can vary depending on a number of factors, such as the developer's experience and location, the specific project requirements, and the type of contract or employment arrangement. In general, WordPress developers with a strong background and experience in web development and WordPress can command higher salaries, while entry-level or junior developers may be paid less. The cost of hiring a WordPress developer can also vary depending on the location, with developers in major cities or tech hubs generally commanding higher salaries than those in other areas. It can also be helpful to consider the specific project requirements and the type of contract or employment arrangement when determining the cost of hiring a WordPress developer. For example, a short-term contract for a specific project may be less expensive than hiring a full-time employee, and the cost may also vary depending on whether the developer is working as an independent contractor or as an employee of a company. Overall, the cost of hiring a WordPress developer can range from a few thousand dollars for a short-term contract or entry-level developer, to tens of thousands of dollars per year for a more experienced developer working on a full-time basis. It's important to carefully evaluate your specific needs and budget when deciding on the right WordPress developer for your project.
What does a wordpress developer need to know to be effective?
A WordPress developer should have a strong understanding of web development and WordPress, and should be proficient in a variety of technologies and programming languages. Some specific skills and knowledge that a WordPress developer may need to have include:
Familiarity with HTML, CSS, and JavaScript for front-end development
Experience with PHP, the programming language used by WordPress
Knowledge of WordPress themes and plugins, and how to customize them
Experience with WordPress custom post types, taxonomies, and fields
Understanding of WordPress security and best practices for securing a WordPress site
Familiarity with WordPress APIs and integrations with other systems
Experience with WordPress performance optimization and scaling
In addition to technical skills, a WordPress developer should also have strong communication and collaboration skills, as they may be working with clients or other team members on projects. They should also be organized and detail-oriented, with the ability to manage multiple tasks and projects effectively. Setting up a WordPress site is easy. That's why over 40% of all websites that exist right now run on WordPress, including big names like Etsy, Indeed, and Zoom. WordPress is free and open-source, meaning that people can set up a small site without paying a penny. But for people who want more than a standard blog, hiring a WordPress developer is necessary. A custom theme? A unique plugin? It's time to call in the experts. Because WordPress is easy and intuitive to use, non-developers with a minimal understanding of code can start to build their own sites without any expert help. This means that a lot of "WordPress developers" sell their services when they're unable to offer exactly what you need. Understanding the skills and qualities that make a WordPress developer great will turn your site from a plain blog into a dynamic, beautiful website.

Hiring a WordPress developer with UpStack couldn't be simpler. We've narrowed the hiring process down so it only takes days, not weeks to find a skilled developer. Our developers know all the pros and cons of WordPress. This helps you save crucial time and gets your development team scaled rapidly. Every concern has been taken into account, from time zone overlap to developer availability. We're not trying to find a good developer fit, we're looking for the perfect one. Simply tell us what skills you're searching for and an Upstack consultant will get in touch with you, it's that simple. Get started hiring your perfect WordPress developer today.